Well, after successfully throwing the Nexus One Android smartphone (the first Android smartphone from Google), it looks like that Google is seriously looking at HTC for making the next Nexus smartphone. So far, Samsung did excellent job with recent Nexus smartphones but rumors are suggesting that HTC's leaked DLX Android smartphone could be the base prototype for next Nexus device.
According to these rumors, the next Nexus smartphone will feature a 5 inch display and therefore likely to be dubbed as Nexus 5. There have been no rumors on the type of the display but I don't think HTC will include anything below Gorilla glass. If these rumors are to be believed then we might actually see HTC making the next Nexus with a Quad Core S4 processor and 1080p display.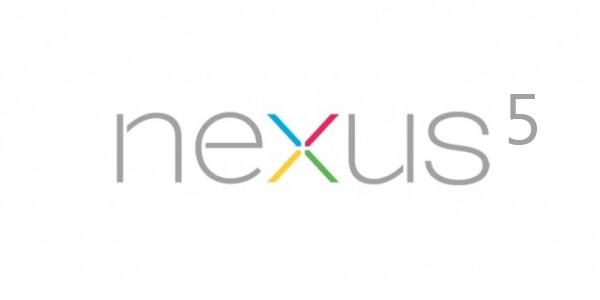 Why HTC?
Well, for the past couple of years Samsung had been trying their hands at the Nexus device and Google may not want to stick with Samsung for third consecutive year. They may want a give chance to other manufacturers and HTC seems good fit with for having their first Nexus experience. Unless Google really wants to see a new manufacturing contender like LG or Sony, HTC seems to be a good option with the recent work of One X being an excellent phone model. Another set of rumors are speculating that Google might release multiple sets of Nexus devices with multiple manufacturers. In that case, HTC looks to be decent choice for everyone. Well, these rumors are bit problematic since all of the manufactures are rivals when it comes to Android market but any company selling an Android phone is a win for Google right?
What are We Expecting to See in an HTC DLX or next Nexus 5?
Well, according to the rumors and latest reports from GSMArena, Nexus 5(or HTC DLX) will have 1080p display with 5 inch screen size, qualcomm quadcore S4 processor, 12MP rear camera, 2MP front camera, giant 2500mAh battery and LTE. It will definitely be running on Android 4.1 jelly bean.
If these reports and rumors are right, this is huge and will definitely set next Nexus to highest level.
What are your thoughts on HTC possibly making the next Google Nexus phone?
What do you think about the rumored product specs?
A young and passionate blogger who loves writing about Android and Geeky Stuff.