Sometimes you don't need or want a Smartwatch that costs as much as a laptop or a high end Smartphone, sometimes you just want a watch that is both elegant but provides functionality like a heart rate monitor, sleep monitor, fitness tracker but give you some of the benefits of a full smartwatch while having a better battery than most ultra powerful smartwatches.  This is what you are getting with the Haier Iron Smart Watch.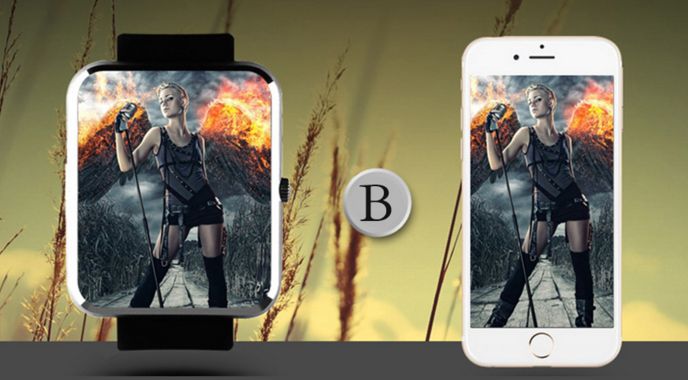 The Haier Iron Smart Watch sports a 2.5D Gorilla Glass display with a resolution of 240×240 pixels.  It is highly durable and scratch resistant and also is squeeze and pressure resistant while being ultra sensitive and responsive to touch and swipes.
The CPU on the Iron Smart Watch is the MTK2502C and this is a very powerful CPU for a smart watch which helps with display crisp, clear images as well as being very responsive to touch commands.  This Smartwatch is fully compatible with Bluetooth 4.0 and will pair with iOS or Android phones and when pairing you can get push instant notifications, Facebook, Twitter, Skype, Wechat and more.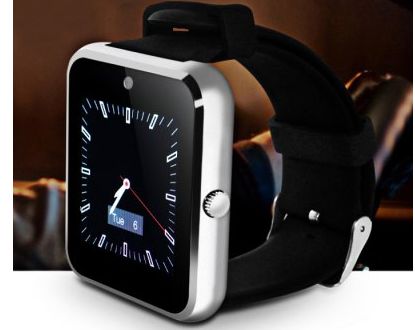 The Haier Iron Smartwatch sports a 380mAh battery with low power consumption claiming 300 hours of standby time.  The heart rate monitor is rated to be ultra accurate and helps you keep track of your heartbeats and sleep patterns.  You get typical pedometer to track your steps, as well as sedentary reminders which can have the watch notify you to take breaks and get some physical movement when you have been sitting still too long.
The watch is Water Resistant to sweat, rain or sink spray but is not waterproof so you can't submerge it under water.  It would survive any normal day to day splashes without issue however.
Unlike some Smart Watches, the Haier Iron Smart Watch has both a speaker and microphone built in.  This allows for the watch to answer phone calls, record voice memo's and act as a speakerphone if you will on your wrist.  You can also use the stopwatch, calculator and calendar functions in the watch.
Check Out a Showcase Video of the Haier Iron Smart Watch
Note, the Haier Iron Smart Watch has 6 default watch faces you can choose from which should cover what you need, though you don't get access to Gear or any Android apps to change watch faces, so just know these are the only 6 watch faces it can display.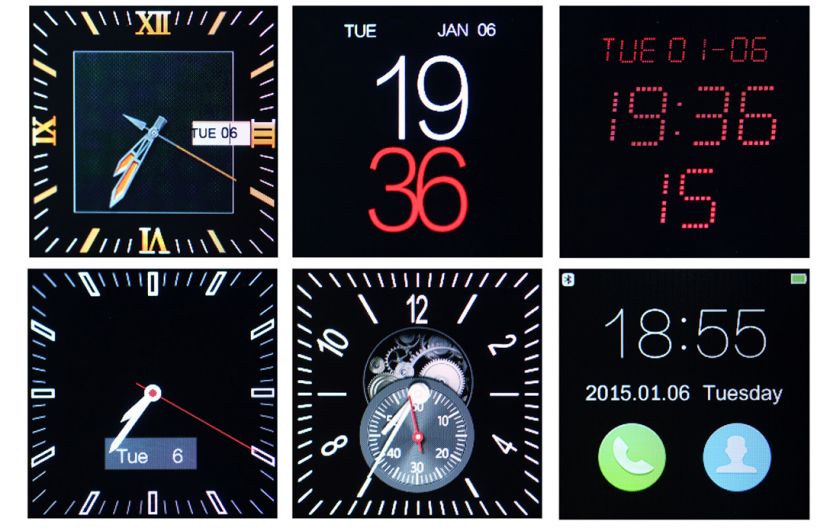 The best part is the Haier Iron Smart Watch is only $45.08 on Gearbest right now, you get this with free worldwide shipping and this makes the watch an incredible deal that you should jump on.