Want to help keep the giveaways coming and us grow as a community?  Here is how you can support Dragon Blogger.
There are many ways you can support and help our community grow so we can provide more giveaways and content for the fans.  Here are a list of some ways you can help show your support.
If you want to do a direct tip please call it out,  you want to specifically call out a team member like (tip for James, Jackie, KatVonMeow, or Brian Daniels for doing The Dragoncast Podcast) then do so in the comment on the tip and your tip will split with that direct team member you want to receive the tip.
PayPal Tip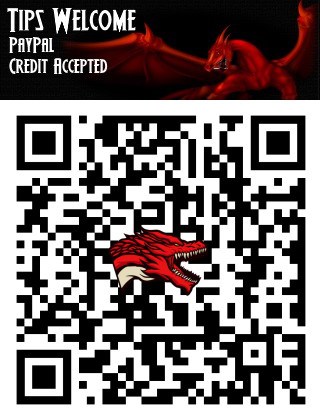 Venmo Tip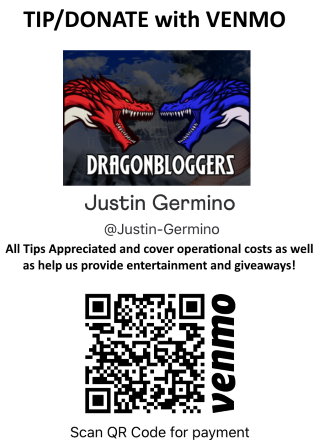 BitCoin Donation/Tip Address: 17izVywTHnwukcwLwK92FAqRL94JyQP5G3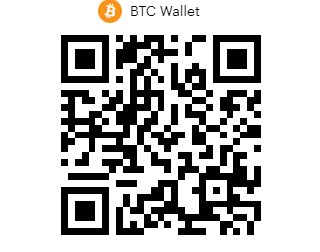 BAT Donation/Tip Address: 0xF0E697929B1d5Ae7744279C589cE1b34832d7f1A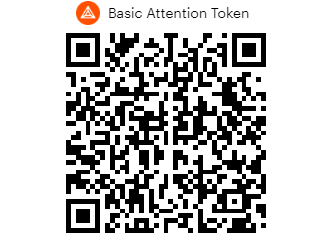 Ethereum Address: 0x863a681Ef5685ed00E78310C8C1065Ba3c355744
LiteCoin Address: MPbVjvjSQQgvg5mCGpMAXei4XYhyNsUpan
A Prime Gaming sub which is free with your Amazon Prime account is an easy way to help support us without costing anything extra if you already pay for Amazon Prime.
Become a YouTube Member
A member is like a Sub on Twitch, where you pay a recurring monthly membership for more emotes and you get the same 1 random free PC Steam game key perk as you would on Twitch.
Simply Watching our YouTube Content helps as we do have AdSense enabled on most video's and while not much it is passive income and helps our channel grow and attract brands.
Engage, Comment, Share
Simply engage with us, comment, share posts on your social media, help spread the word.  Interactions are the life blood of any brand, so if you are active on any social network including Instagram, Twitter, Facebook, Gaming Tribe, Discord or whatever help spread the word.
Use our referral links
We have referral/affiliate links to most online stores, and if you shop and just use our referral link for something you are going to buy anyway, we get a small commission.  Even if you buy something that is free or very small dollar amount, it adds up.  Below are some of our base referral links that if you shop at any of these stores, bookmark and start from this link will help support our channel.
Buy Video Games
If you buy video games from any of these sites, also we can benefit from using our referral links.
Web Hosting
If you are thinking about starting your own blog or website, consider using one of our web hosting recommendations and affiliate links.
Get a VPN
Love Anime?