Two years in the making and building up hype with each presentation, Sorcery is finally here and promises to immerse gamers into a world of magic that will make the wait worthwhile. Developed by The Workshop and published by SEGA, Sorcery will require a PlayStation Move which makes it a bit restrictive. As far as video games go, this one proudly sits among the better ones and if you were pondering about investing in a PlayStation Move, this is the time to make your move.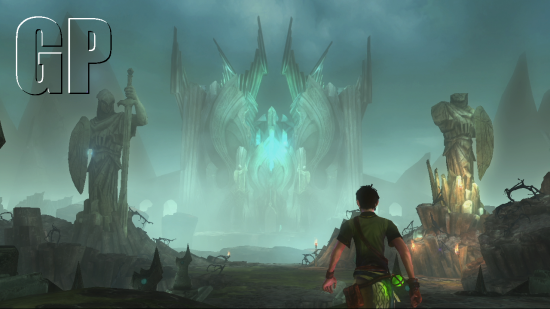 Become a true sorcerer
The storyline is fairly simple but exciting nevertheless, with players assuming the role of a young and inexperienced sorcerer apprentice who is pit against a string of tough challenges. Driven by his enthusiasm and desire to explore the world, Finn unleashes a vengeful evil that he struggles for the rest of the game to contain. On his quest of finding the Slumbering Key, Finn teams up with Erline, a cat companion that provides his with more than pleasant company for the ride.
You have a lot of time to explore the world around you, and my advice is not to rush this gaming experience if you want to extract the most from Sorcery. This is a fun game to play, but sadly a rather short one as it takes just a couple of hours to complete if you decide to forsake exploration. One of its limitations has to do with the fact that the developers made it rather linear, so the player is hard-pressed to come up with ways of deviating from the main quest.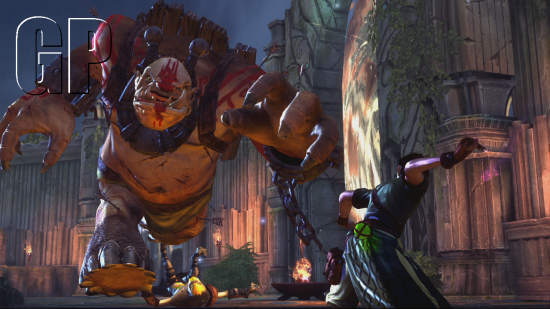 A unique gaming experience
Few players would acquire a PlayStation Move solely for playing this game, but those who do will rejoice seeing it how responsive and fun Sorcery is. You can move Finn around with ease and casting a spell is both accurate and simple, so you will get the hang of it quickly and spend the remaining hours enjoying the game. By gently moving your hand and twisting your wrist, you will send lightning bolts flying towards the enemy and hit them with pinpoint accuracy.
While Sorcery's narrative is not too thick and you can easily complete the game in a few hours, this unique gaming experience is what might convince you to play it again in the future. Speaking of which, this title lacks replay value and not even ramping up the difficulty level will change the fact that for most gamers this is a one-time gig. I enjoyed the time spent playing it though and for all the time the developers put in creating this game, 3 ½ stars out of 5 are well deserved.