Finding the location of your children is important because the world today is full of dangers. Bullies, online predators and drug addicts are everywhere and now thanks to the serious surge in hate crimes, our children find them in a situation we had never experienced in our childhood. So if you want to know where your children are, you can try mobile tracker android apps that are available in the market. Some of these apps offer stealth features and your children won't even know that they are being tracked.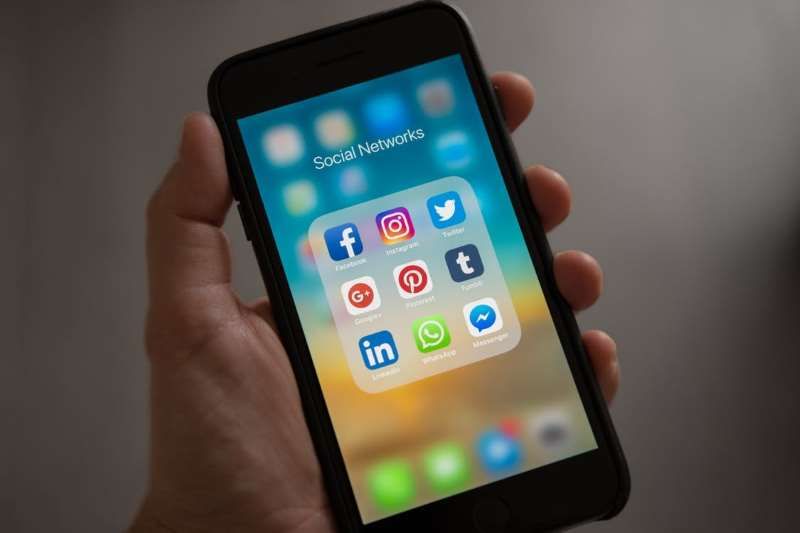 When it comes to our kids, peace of mind is really difficult to come by. We find ourselves worrying about their location and thinking they are doing. Some parents turn to tracking to secure their children and in these days this is done through mobile phones. This is because all children both young and teenagers have smartphones these days.
So how can a mobile phone help you find the precise location of your child? The answer to that question is simple. Thanks to the advancement in technology, all mobile phones have GPS sensors in them today. Tracking is made further with Wi-Fi and cell signals ensuring seamless internet connectivity. You only need to know how to use these things properly and tracking children is an easy task hence on. These phone tools were originally developed for navigation and finding nearby places, but they can also be used for location tracking. It is just a by-product of these features, but still very useful at the same time.
There are many Android app developers offering tracking applications that can run in the background and track the location of your children without them knowing. These applications can even track the conversations they are having through texts and WhatsApp and also make logs of calls they make or receive. Among these is Snoopza phone tracking app, a very prominent and reliable app that is being used by millions of parents across the globe. This app runs in the background and won't be visible to your children on their phones. It doesn't even use the phone storage for items it stores. It relies on internet connection and sends all the data it secures on an online platform where parents can make an account to retrieve all the information.
This was one very viable method of tracking children but you can also use others to get the deed done. You can also track a phone through the Android Device Manager. Thanks to Google, we have services that make it very convenient to track Android devices. Such servicesare very also useful in cases of lost or stolen phones. All you need to do is to gain access to the same Google account that has used to set up phone itself and after that all is very easy.
All these methods and the post itself was developed to provide parents the much needed peace of mind and be on the ball about their children's location.
I am interested in all things technology, especially automation, robotics and tech that helps change how society will live in the future.