We are influencers and brand affiliates.  This post contains affiliate links, most which go to Amazon and are Geo-Affiliate links to nearest Amazon store.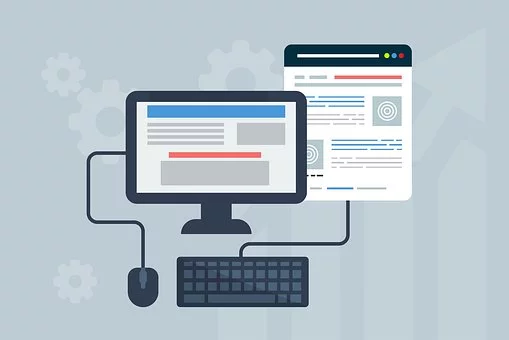 Websites should not be a hassle to navigate around. If a user struggles with your website and finds the interface confusing to them, they will quickly close your website and go elsewhere. An efficient website is the difference between a successful business, and a failing business. If you do not take the time to make sure your website works properly, you will find that your business will struggle. With so many other companies and websites out there, you need to be on top of things with your website and ensure that it is the best it can be.
Here are some tips to ensure that your website is as effective as it can be.
Usability
No one likes a website that is confusing or hard to navigate. If users struggle to find what the information they are looking for, they will leave and go elsewhere. Determine what the purpose of your website is and make sure that it is front and center for the user. If the interfaces are not intuitive, or they are unclear, your website will lose a great deal of effectiveness. Usability also considers the speed of your website. This pertains to both website load times and response times. When a user clicks to your website, they should not have to wait for it to load.
Optimizing your website ensures that when a link is clicked, they are directed instantly to the page without delays. Also, when a user is on the website, their inputs should not have load times. Just like with load times, any time spent making your user wait is time that they can use to navigate to a new website to meet their needs. To maximize the effectiveness of your website, you must make sure that it is easy to use and navigate, along with quick and responsive.
Content is clear and easy to find
When people choose to visit your website, they are doing it because they have a purpose. For example, a person looking to buy computer products would be searching and looking for a website that is selling the computer products they need. Always ensure that the content your website is based around is easy to access and communicate with. If you are making a website for your contracting business, contact numbers, pricing, and areas of work are some of the important things a consumer is looking for. Make your website effective by making sure users have to put in as little effort as possible to get to this information. Without considering this, you will lose out on plenty of web traffic to other sites.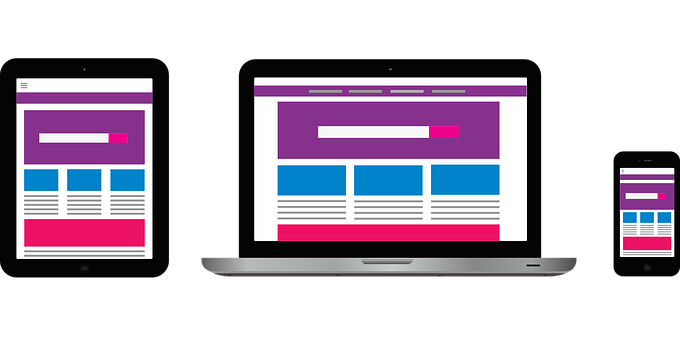 Find a host that gives you what you need
There is nothing worse than getting a website to find out the functionality on it is limited or that it is not capable of what you need it to do. In order to make your website as effective as possible, you need to ensure that what you are getting from the host is what you need to succeed. This means that you will have to create a balance between cost and functionality, however it is important that you put the necessary money into your website to ensure it does what you need it to.
Researching hosts is important as they can help to make sure that your website is user friendly and that the content you are providing is effectively provided. No matter how much work you put into a website, if you choose a poor host, your website will not succeed. Make sure that your host is willing to communicate with you as well, so that you can quickly and easily ask questions. This is your money that you are spending on your website so make sure it is the product that you want. By doing this, you can help to guarantee that your website is reaching maximum effectiveness.
The Internet is a cutthroat industry with hundreds upon thousands of companies and websites out there. The goal with your website is to make it stand out as much as possible so not only will it have users click on it, but it will also have users stay on it. Ensuring that your website is easy to navigate and the content on it is clear and easy to find is a step in the right direction for gaining traffic on the internet. Along with this, choosing the correct host will always give you a step up over websites that are not managed well. Make your website interesting, but always be sure it if effective and easy for anyone to use.
We are influencers and brand affiliates.  This post contains affiliate links, most which go to Amazon and are Geo-Affiliate links to nearest Amazon store.
I am interested in all things technology, especially automation, robotics and tech that helps change how society will live in the future.