Right now Gearbest is running a pre-sale of the Huawei P8 Lite which is a 5 inch Octa-Core Android phone that is running Android 5.0.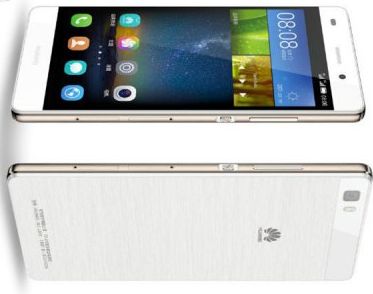 The P8 Lite is a 4G Unlocked Smartphone that sports a 5″ screen with a resolution of 1280×720.  It has a 13 inch megapixel rear camera and 5 megapixel front camera and can take HDR and panorama shots with ease. The phone sports the Hisilicon Kirin 620 1.2GHz processor which has 8 cores and ironically I didn't even know about this mobile phone CPU until researching some specs for this phone.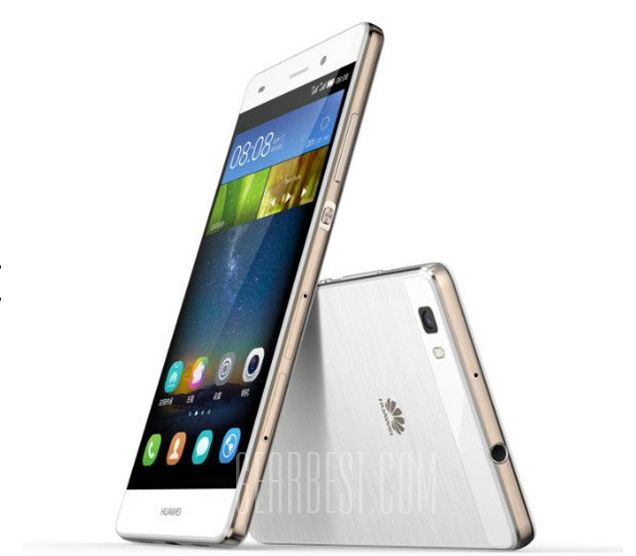 The phone sports a decent 2GB RAM and 16GB ROM for making sure you can play the latest games and use the latest Android apps and has an SD Card slot to increase your available storage if needed (probably needed).
Wireless Connectivity: Bluetooth, GSM, WiFi, 3G, GPS, 4G
WiFi: 802.11b/g/n wireless internet
Network type: GSM+WCDMA+FDD-LTE
2G: GSM 850/900/1800/1900MHz
3G: WCDMA 900/2100MHz
4G: FDD-LTE 1800/2100MHz
Gearbest ships worldwide for free and the BLUBOO X550 is unlocked for Worldwide use. But please ensure your local area network is compatible and click here for Network Frequency of your provider for your country. Also make sure you check with your carrier/provider before purchasing this item to make sure it will work.
Right now for the Pre-Sale use Coupon Code P8LITE at checkout and you can get the Huawei P8 Lite for $206.99 with free shipping!