We are influencers and brand affiliates.  This post contains affiliate links, most which go to Amazon and are Geo-Affiliate links to nearest Amazon store.
Instagram is one of the leading social media platforms today. With around 1 billion active users registered until now, the future of this platform seems bright. While a lot of companies and marketing agencies use Instagram to its full potential to market their content, products, and services, a lot of you are still new to this booming platform. And with its rise, Instagram is developing and introducing new features at a rapid pace.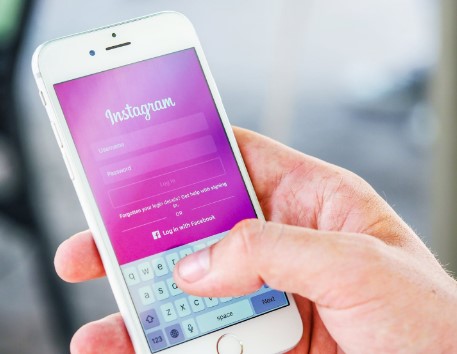 If you already know a few basic operating features on Instagram, it's time to take a step ahead. Here, we'll discuss Instagram posts and stories one by one to understand them better and take your Instagram journey forward.
So, which one of these is better and which one should be used more to promote your content? Let's find out by comparing stories to posts.
Instagram Posts
Your posts appear on your feed in chronological order according to the date you post them. 
Features
Your posts will be the main tool to gain more followers and reach new audiences. You can use features like writing relevant captions, using hashtags to create more recognition or tag other users. You can also edit your content through the number of filter options that are provided. 
Content
Your Instagram posts are the main content of your page and they are going to stay there,  unless you decide to archive them. Hence, it's important that you pay attention to these. A lot of brands are unleashing their creativity and turning their feed into literal visual portfolios with themed color palettes and collages. It's a great way to grab attention and gain more followers. 
Interaction
Interactions on your posts can be measured through the number of likes, comments, and shares that you've received on each post. According to the experts at Buy Likes, you can help fetch more likes on your posts through automated systems if you want to increase your brand value. You can also increase interaction on your posts by collaborating with influencers, introducing new content, or holding giveaway contests.
Instagram Stories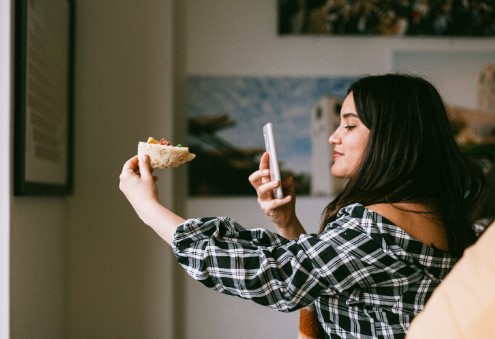 The feature of stories on Instagram has been adapted from Snapchat, wherein the content disappears within 24 hours of posting it. These are seen on top of your Instagram page, with a purple circle surrounding the users' profile picture. 
Features
Instagram stories have an amazing feature of using augmented reality to create filters and themed lenses. This is a great way to ensure interaction and engagement with your followers. Apart from the lens and filters, you can also add GIFs, stickers, and your location. You can also tag a person or username if your story is related to them. 
Content
Stories generally carry light-weight content that's quirkier and more humorous. You can post bloopers or a tour of your office. Since it disappears within 24 hours, you can post any kind of content you want. Stories are more preferred for content by users as it shows the real face of the brands and builds trust. Speaking of content, you can shoot an image or a video, or create a boomerang or a hyper-lapse photo to add creativity to your posts. If you want your content to be seen for more than 24 hours, you can then add them to the 'Highlights' section. This way, your content will stay on your profile without disappearing.
Interaction
Instagram stories are a great way to interact with your audience. You get to activate features such as polls and Q&As in which you can get feedback and answers on any topic from your audience. Instagram Live Video is another successful way of interacting with your audience where you shoot a video in real-time and your followers can comment on it. A lot of celebrities and influencers seem to use Live Video for instant interaction.
Which is Better?
Depending on your needs, both posts and stories can serve a different purpose. Your posts will form the main content that will stay on your profile forever. Hence, these are given more priority content-wise, whereas stories are lighter in content and grasp more of the 'behind the scenes' action. In fact, your stories can be used to promote your posts. The use and preference of stories and posts are subjective and cannot be compared. Depending on whether you want to focus on content or develop more interaction, you need to choose your options accordingly. In fact, why choose one when you can use both?
In case of ambiguity, we'd suggest checking and experimenting by posting content on both your feed and stories. Depending on your content and brand value, you can determine which medium works better for you and focus more on it. 
We are influencers and brand affiliates.  This post contains affiliate links, most which go to Amazon and are Geo-Affiliate links to nearest Amazon store.
I am interested in all things technology, especially automation, robotics and tech that helps change how society will live in the future.