The first thing I noticed when my brand new Plantronics GameCom 780 7.1 Headphones arrived was that the CD didn't run the setup.exe in Windows 8, and going to Plantronics website there were no drivers listed for Windows 8.  Windows 8 does install some default drivers to make the headphones work as regular 2 channel headphones but the audio quality and sound quality are lacking and this isn't what the headphones are made for.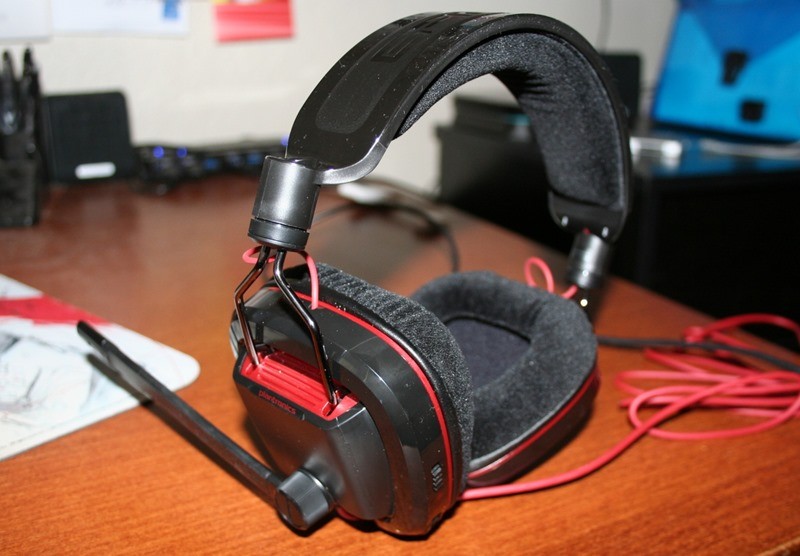 Well there is a little trick you can do in Windows 8 to make the GameCom 780 Drivers and Application install so that the GameCom 780 will work in Windows 8 giving you access to the full 7.1 surround and options with the drivers and application.
The first thing you want to do is go over to Plantronics Control Audio PC website and download the Plantronics GameCom 780 7.1 Surround Software (it should say release 2) unless it is updated and if you see release 3 or later maybe you won't need these instructions.

Download the drivers and double click on the .exe file, now it will look like it is trying to install and it partially is.  After the window disappears it will have installed at least part of the software into the C:program files (x86)plantronicsDC780Installer folder.
Open up that folder, and then inside you will want to open up this folder "U6302_120601-7.0.8.2159_(W7-FR)WHQL"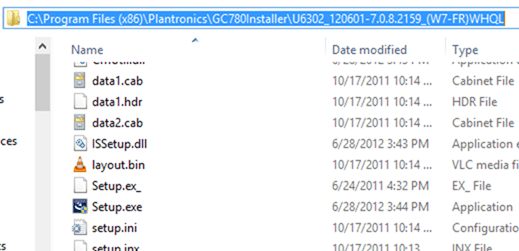 Now, you want to right click on Setup.exe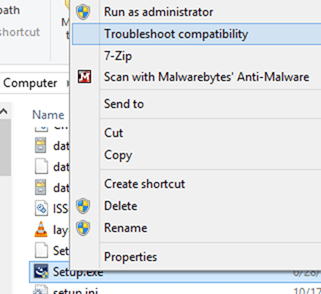 Click on Troubleshoot compatability
Click on Troubleshoot program (not the automatic one)

Check mark "The program worked in earlier versions of Windows but won't install or run now.
Click Next
Select Windows 7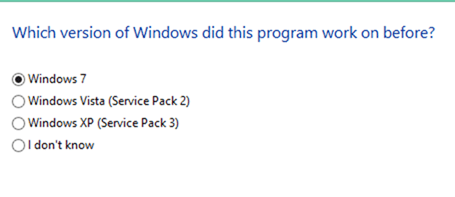 Click Next
Close out of this and double click on the application, you should now see the software run and bring you to this menu.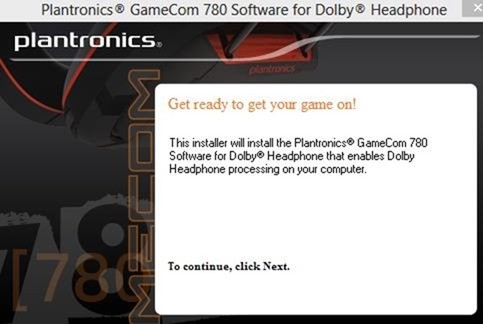 After installing the software and rebooting you will see the Plantronics icon in your system tray.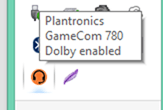 Open it up and choose your default mode, Music or Gaming Mode, not a lot of options here.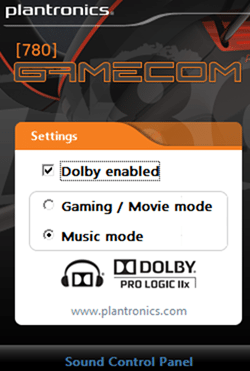 Now, click on Sound Control Panel after you select gaming mode, then right click on your GameCom 780 sound device.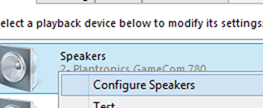 Click on Configure Speakers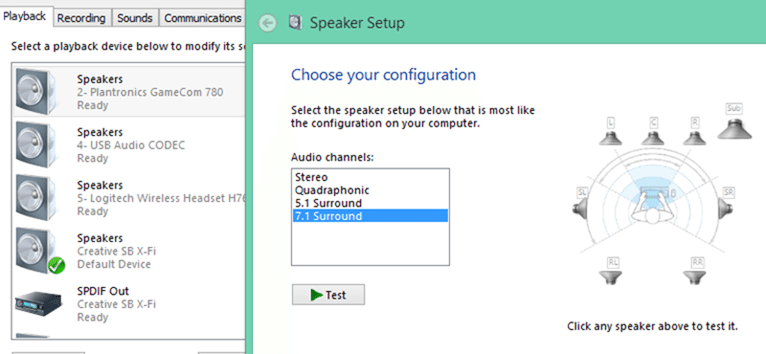 Make sure you select 7.1 surround and test it.
You should hear the various 7 channels clearly in your Plantronics GameCom 780 headphones now.