Windows 7 being the latest stable version of the Microsoft Windows Operating Systems, is definitely better than Windows XP and Windows Vista. While Vista had a few resource management issues causing most Windows users to revert back to Windows XP, Windows 7 can't be called a disappointment at any rate! It is shinier and more intuitive to use than XP, and several times faster and less resource intensive than Vista.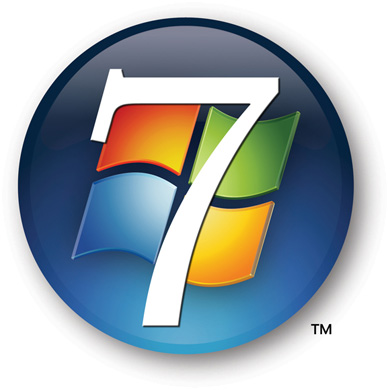 At some point of time, your computer's DVD or CD Drive may suddenly stop working, or you might not have a DVD Drive in the first place (as is the case with several latest models of netbooks). Then you must know how to install Windows 7 or any other version of Windows using your USB port (Universal Serial Bus). Usually called a Pen Drive or a Flash Drive, a USB Disk is quite handy when it comes to transferring data at a high rate or debugging a computer. Windows 7 even allows you to log into a profile using a USB Disk.
In this post we shall see how to install Windows 7 on your computer using a USB Disk/ Flash Drive/ Pen Drive.
Download Windows 7 Installation DVD Image from Microsoft's website or Make a DVD Image from your Windows 7 Installation DVD (using Power ISO or another similar software).
Using the software downloaded from the above link, you should be able to complete the creation of the USB installation disk without any problem. However, there is one more step before you can install the Windows 7 Operating System on your computer.
Shut Down/ Restart the computer when you are ready to install Windows 7.
While Booting up, go to Boot Menu Options and keep the USB Boot option enabled and at the top of the Boot Priority list.
When you boot after implementing the above change, Windows 7 Installation should begin and within 20-40 minutes, depending on your computer, your Windows 7 OS would be ready to use!