We are influencers and brand affiliates.  This post contains affiliate links, most which go to Amazon and are Geo-Affiliate links to nearest Amazon store.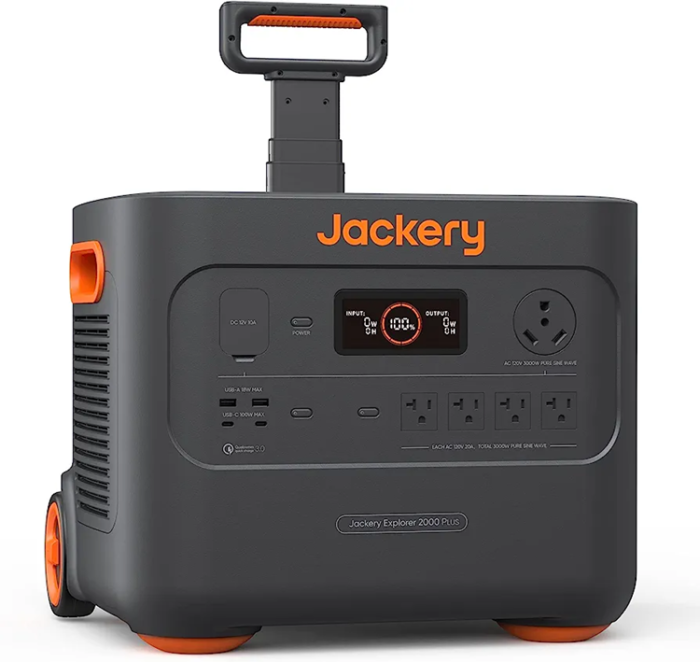 Planning a long family trip? A high-capacity power station can't be missing on your next trip
If you travel frequently, then you probably want to use your devices and as you know that is usually a problem (especially when you can't recharge them). Getting reliable power while traveling is often tricky. One of the best ways to keep using your devices not only when you're traveling but also when you have electrical issues at home is with a portable power station. Power stations are designed to offer reliable and safe power for most of your devices so you should have no problem recharging your cell phone, laptop, drone, or even keeping some appliances on at home.
Before choosing a portable power station it is important to consider a few aspects. For example, the power capacity, if you want to keep some high-consumption appliances on then it is important that your power station is designed to offer that amount of energy, otherwise you simply will not be able to turn on any device that exceeds the power that the portable power station can offer. Obviously, the price of a +1000W power station has high price, but it is worth it if you do not want to have performance problems.
The Jackry Explore 2000Plus portable power station is a great option to consider if you're looking for a way to keep using your device or appliances when you can't access power (at home or when traveling). The best thing about this power station is that it offers a high-capacity battery, so you'll be able to connect many devices at the same time without decreasing power. Next, discover the most interesting features of this product.
Features of the Jackry Explore 2000Plus portable power station
As I mentioned earlier, keeping connected devices of higher consumption means that you will need a power station capable of offering that power without affecting performance. The Jackry Explore 2000Plus offers an incredible maximum output of up to 3000W. This incredible power will allow you to connect any device or appliance without any problem (if it does not exceed 3000W). The Jackry Explore 2000Plus is also designed to protect your electrical devices from problems when exceeding the maximum capacity, so it offers an overvoltage of up to 6000W. You can find multiple ports to increase compatibility with your devices and appliances (AC, USB-A, USB-C ports, and cigarette lighter.
You can expand the power to 6000W
If you still think that 3000W is not a considerable amount of power, then you can double that amount of power thanks to this portable power station allowing you to connect more batteries. You can add another Jackry Explore 2000Plus power station for an incredible 6000W output which is incredibly powerful for maintaining any appliance. You can also expand the power from 2kWh to 12kWh with 5 additional batteries, so if you still want to get more power you can do so after testing the performance of this power station.
LiFePO4 battery and fast charging
One of the concerns of people interested in getting a high-performance power station is battery life. You don't have to worry about that, the Jackry Explore 2000Plus is equipped with a LiFePO4 battery designed to have a lifespan of more than 10 years, so you can recharge it more than 4000 times and still have 70% of the initial capacity, which is incredible if you consider that other brands usually offer half. Another of the most incredible features of this portable power station is the compatibility with fast charging, with an input port of up to 1800W you can recharge the power station in just 1.3 hours. You can also recharge using solar panels up to 2000W and achieve a similar result (1.6 hours).
You can buy this item here on Amazon
We are influencers and brand affiliates.  This post contains affiliate links, most which go to Amazon and are Geo-Affiliate links to nearest Amazon store.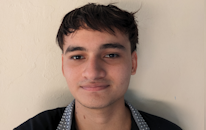 My name is Joel! I love to read, I go to university like most people my age.
In my free time I usually train boxing, I love music, I also know how to play the guitar and the harmonica.