SSD drives are expensive compared to standard platter disks but they give you performance that just can't be matched.  The performance you get for application load times and Windows boot times is significant if you use an SSD drive as your Windows install drive or even as a secondary drive where you install your most commonly used application to that you want to load faster.  Many games will play faster, especially those that do a lot of read/write operations on a drive for caching…etc.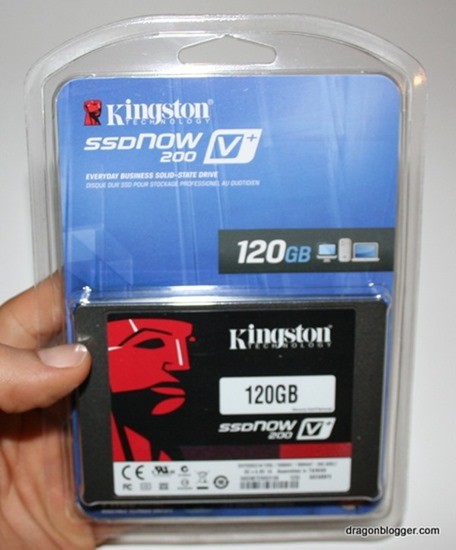 In our 4th 10 Days of Giveaways contest we are going to give away a 120GB SSDNow 200V+ Drive from Kingston Technology.  Some fans may remember when we did a SSDNow 200 V+ Review in the spring and gave away a 90GB version of the same drive.
This drive rocks and I have since upgraded to using the 90GB version of this SSDNow drive from Kingston Technology and my primary boot drive and my boot times are measured in single digit seconds as a result.
Enter to win a Kingston SSDNow 200 V+
Contest Rules:  This contest is open to anyone anywhere, but if you live International you will be have to pay for shipping.  I will only pay shipping fees to U.S. and Canada.