We are influencers and brand affiliates.  This post contains affiliate links, most which go to Amazon and are Geo-Affiliate links to nearest Amazon store.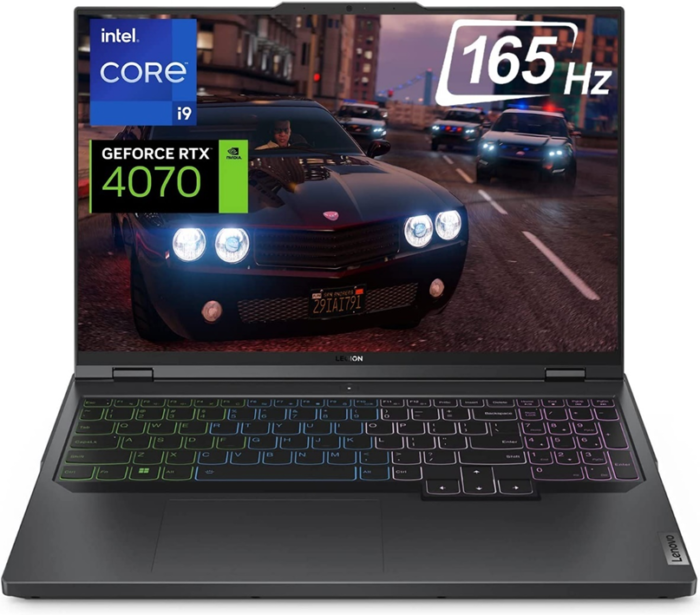 Looking for a powerful laptop to enjoy your favorite games with the Nvidia new graphics card?
If you are a demanding gamer, you probably know that a laptop or PC must be powerful enough to be able to run games in the highest graphic quality. Current and upcoming games have impressive graphics that increasingly resemble realism, but that has a drawback, being able to enjoy those games in ultra quality can become a problem for most older computers, even graphics cards just a few years old will have problems running those games. Not only the graphics card is a problem, but the processors also need to be powerful to be able to accompany a good card and thus be able to obtain the best performance.
The Nvidia RTX 4000 series of graphics cards is one of the best of the moment and for many, it surpassed AMD in some aspects. Although these graphics cards already have a few months on the market, there are a few laptops that are sold with a graphics card of the RTX 4000 series and that is understandable, they are not budget laptops, but if you can afford one, then why not do it? A gaming laptop will always be preferred not only for gaming but also for running any demanding program, so you can use such a laptop for work or study.
The Lenovo Legion Pro gaming laptop is a great option if you're looking for the best of the moment. This laptop includes a powerful graphics card plus generous storage to store your favorite games. Not only is the graphics card impressive, but all the components are also of the best quality and backed by a prestigious brand like Lenovo. Below, discover the most interesting features of this product.
Features of the Lenovo Legion Pro gaming laptop
i9-13900 processor and RTX 4070 graphics card
As I mentioned earlier, not only the graphics card is the most important thing in a laptop, but a processor must be powerful if you also want to get the best performance while playing and that's exactly what the Lenovo Legion Pro laptop offers you. With an i9-13900 processor, you can run any program and get great performance thanks to the fact that this processor has 24 cores and a maximum turbo frequency of up to 5.60GHz. The Nvidia RTX 4070 graphics card needs no introduction, it is a powerful graphics card with 8 GB GDDR6, this will be enough to run games in ultra graphic quality and good high resolution.
Screen resolution 2560 x 1600
Another feature of the Lenovo Legion Pro gaming laptop is the screen quality. You'll be able to see better detail in games thanks to the 2560 x 1600 resolution that's much better compared to laptops that only typically offer a 1920 x 1080 screen resolution. Not only does the 16″ display look amazing, but it also has a 165Hz refresh rate, meaning you'll be able to take full advantage of the power of your graphics card, so you can get a high refresh rate in your games. The display features WQHD IPS technology to display super-sharp colors.
It's not just the processor and graphics card that are the most impressive components of this laptop. The Lenovo Legion Pro has 32GB of DDR5 RAM to run your games without any limitations (There are also options with more RAM). The storage is also generous, it includes a 2TB M.2 NVMe SSD to run your games almost immediately, it is unlikely that you will have to buy external storage that does not always give good results, so, you can save many games with 2TB before thinking about using a portable SSD. The Lenovo Legion Pro also has Wifi 6 for a stable internet connection. It includes USB 3.2, USB Type-C, HDMI, and other ports so you can connect your peripherals and devices.
You can buy this item here on Amazon
We are influencers and brand affiliates.  This post contains affiliate links, most which go to Amazon and are Geo-Affiliate links to nearest Amazon store.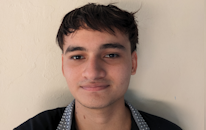 My name is Joel! I love to read, I go to university like most people my age.
In my free time I usually train boxing, I love music, I also know how to play the guitar and the harmonica.