We are influencers and brand affiliates.  This post contains affiliate links, most which go to Amazon and are Geo-Affiliate links to nearest Amazon store.
Ok, folks, Gearbest is doing it again. Right now, and for a very limited time, you can get some amazing deals on some great products. Hurry though because time is running out.
From August 21-28th only: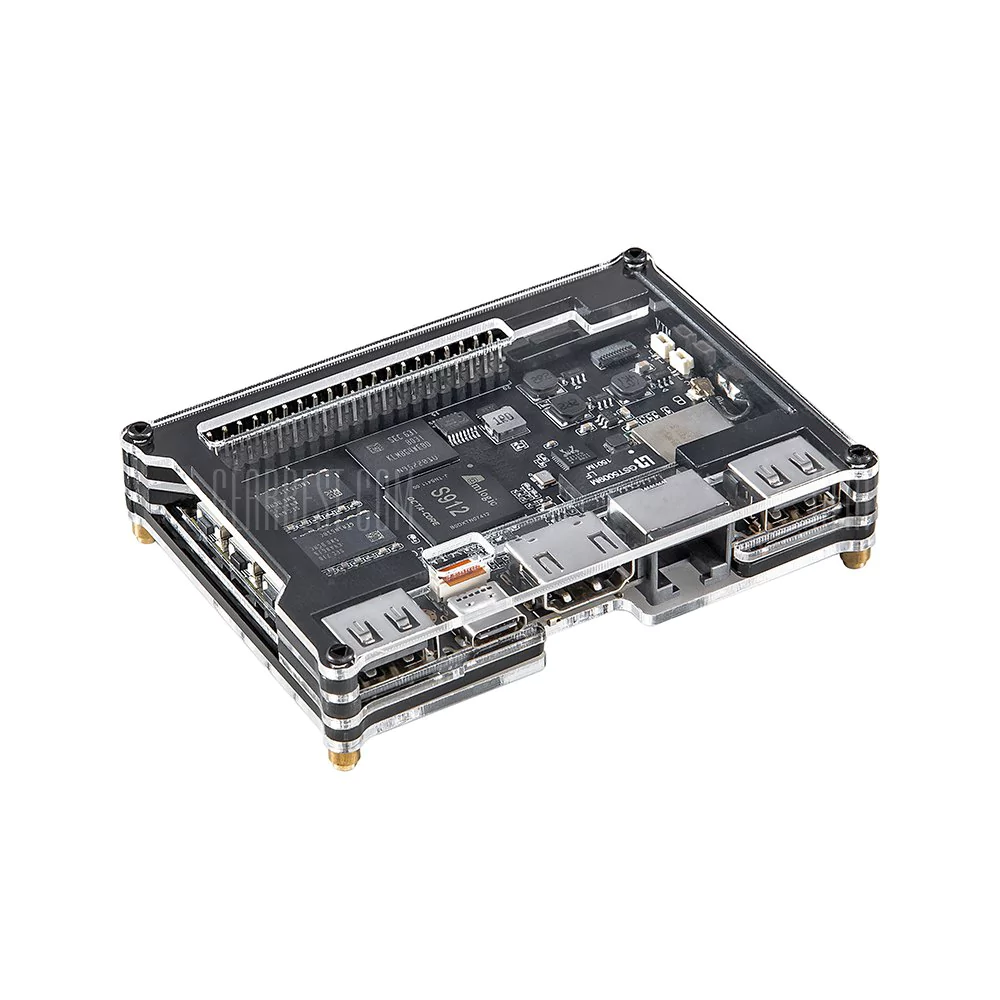 This is an amazing deal at only $109.99. This unit features 3G Ram and 64G of storage. It is small, and lightweight, and is designed to work with your TV or digital monitor. It has an Octa-Core CPU running at 1.5GHz. It has dual band WiFi and can deliver 4K video. The power connector, type "C", helps to minimize rounding of the plug as well as providing better power management.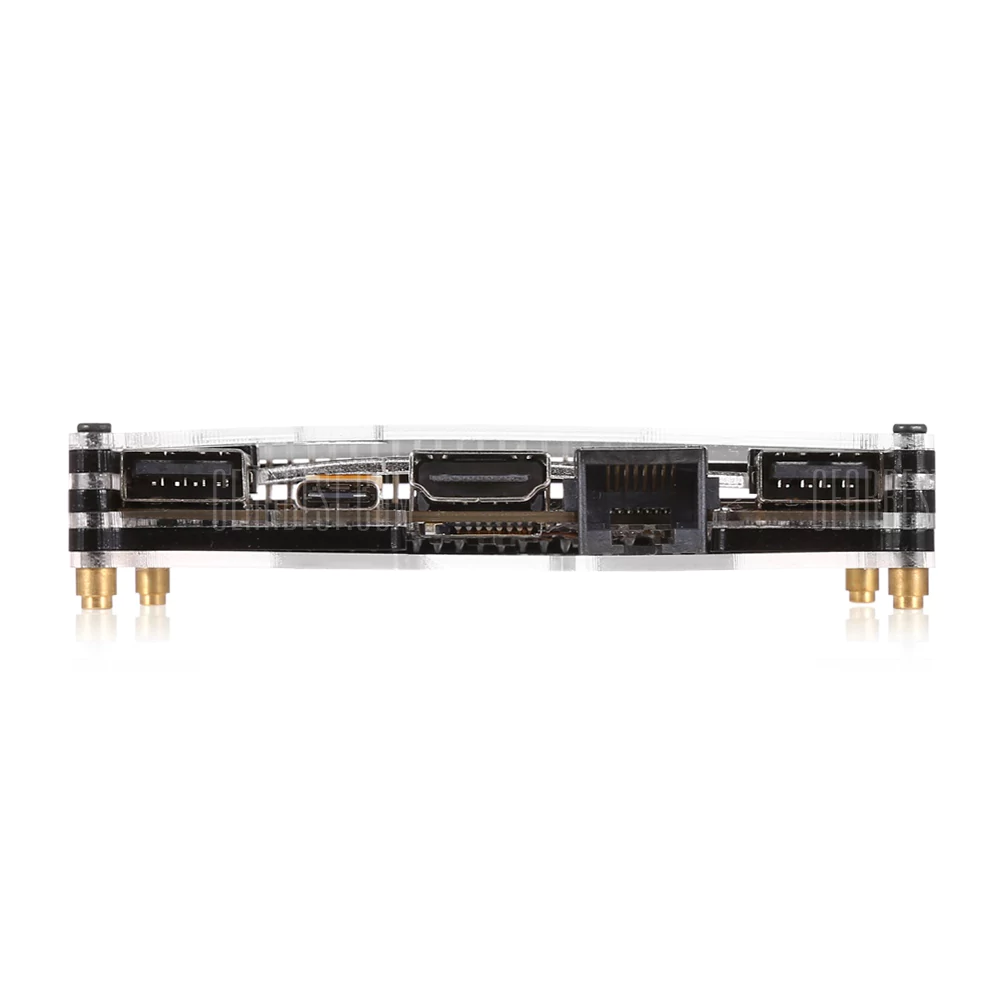 This is not just an Android like so many are, but an actual computer using Ubuntu 16.04+ operating system. Ubuntu is a Linux OS and is very powerful.  In addition to the Linux OS, this very small but very powerful device also has the latest Android OS, Nougat (7.1).  This means not only can you enjoy the power of Linux, but you also have the latest and greatest In Android fun at your fingertips.
This device is about the size of a credit card and is loaded with features:
Dual band WiFi allows you to send and receive data at the same time.
USB 2.0 type C power connection.
2 USB host adapter connections to add additional computing features such as additional storage, a keyboard, or even a mouse.
Gigabit LAN connection.
HDMI, full size.
3 button controls, Reset, Function Key, and Power.
TF Card Slot.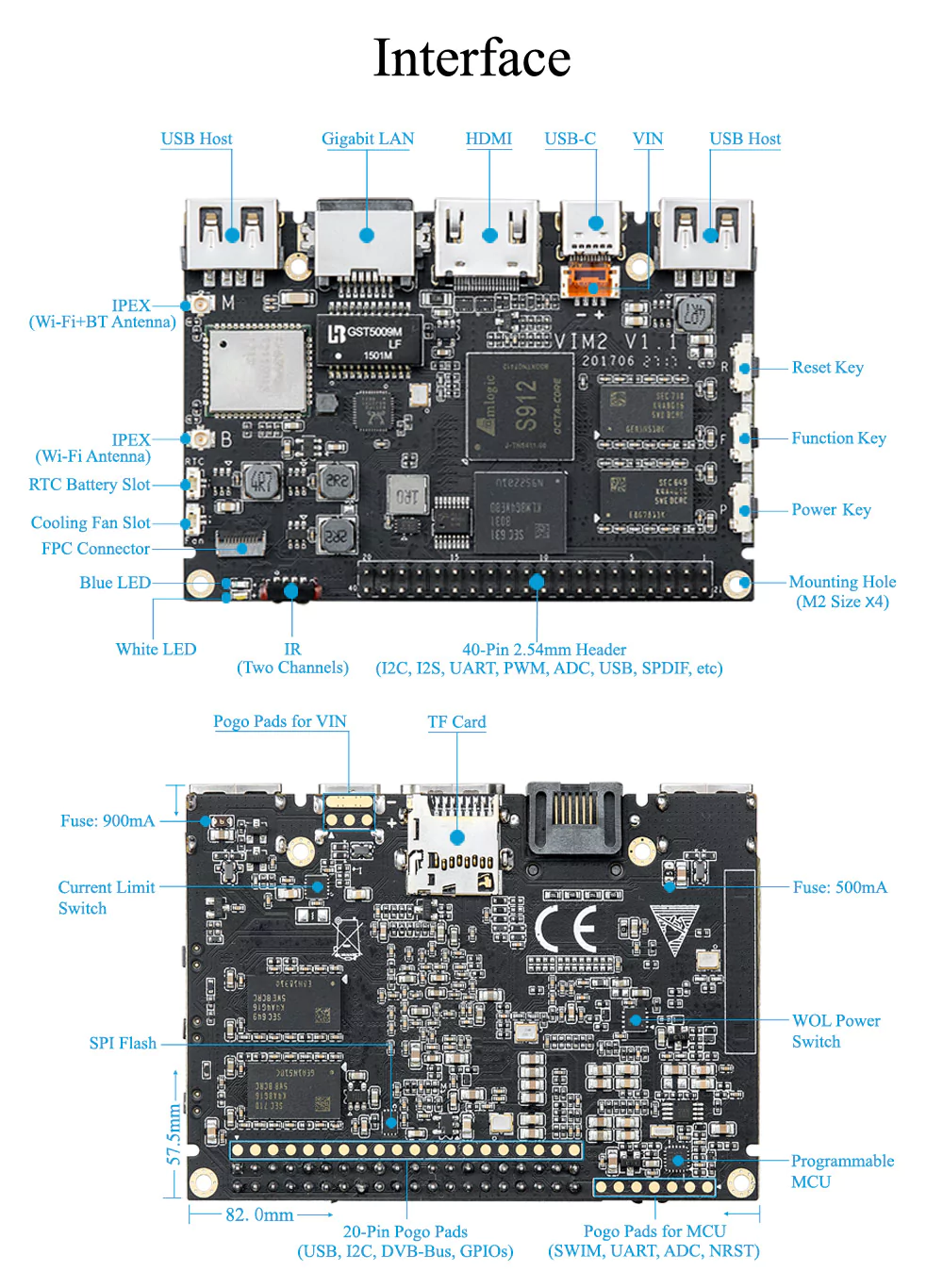 This is just a sampling of the many features built into this device. There are so many other features, and since this is such a great price, you do not want to miss out. If you buy soon, you can also purchase a special promo item for under a dollar. Also, use this coupon code to get this amazing deal at only $99.99: GBVIM2MAX (This applies to only the first 100 units sold daily) And, if you're one of the first 5 buyers daily, you get the whole thing for only $49.99.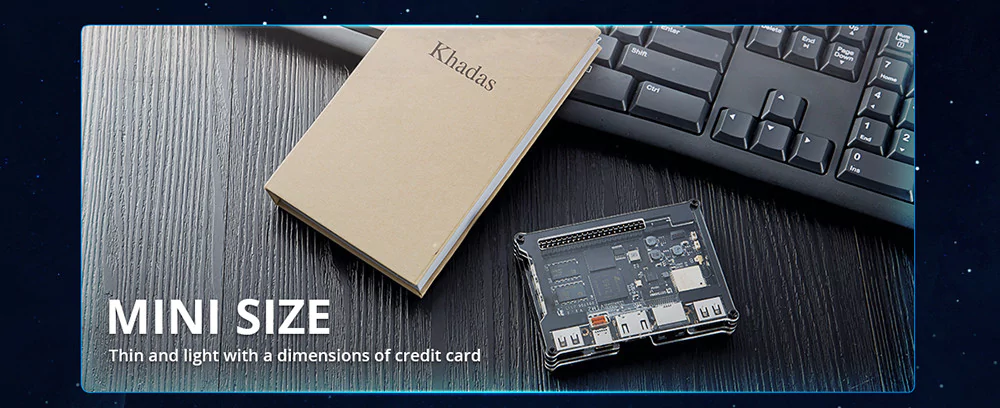 Many of the same amazing features for only $94.99
This unit has the same Octo Core Processor, 3G Ram, and 32G Rom. All other features are Identical to the first. When I mentioned that it is small earlier, I meant it. The unit without the casing is just 2.26 inches by 3.22 inches. It is amazing how much power can be put into such a small device.
Like before, flash sale lists this unit at $74.99. In addition, you can buy the remote controls for these devices at a great discount as well. With a buy 1 get 1 Free, first 300 units only. And as mentioned earlier, any purchase over $50.00 you can get an ADD-ON for just $.99 (Like an HDMI cable for under a buck. Worth $3.75) Or (Khadas Cluster Screw Set, same price, worth $2.07)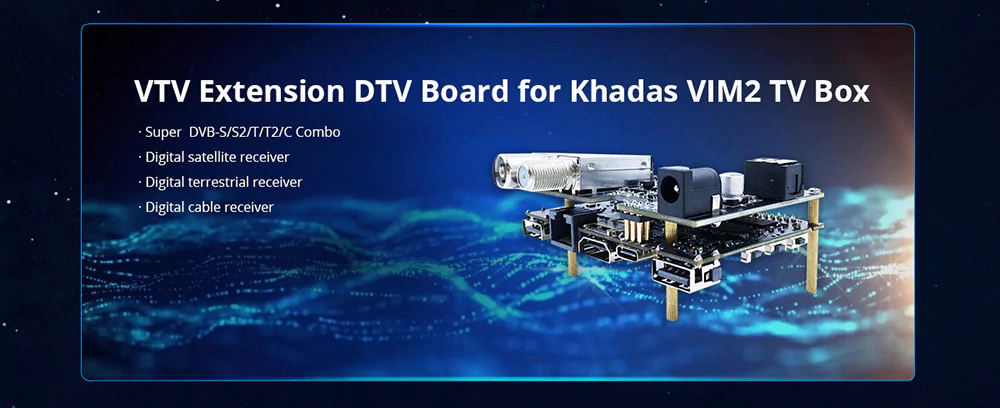 One last thing to mention, there is more to these two units than just a set top device for playing games on your TV. The World is waiting, and you can own a piece of it.
As always Gearbest does free shipping and has great shipping times. (I don't just write about their products, I buy them as well.)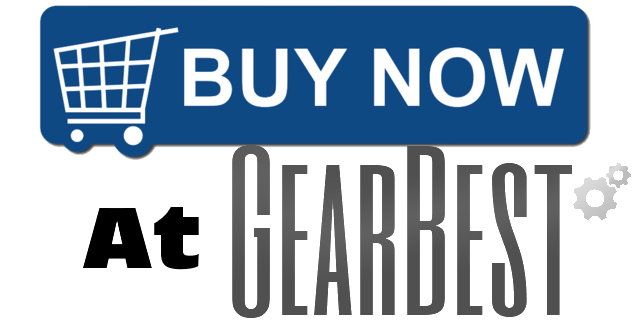 We are influencers and brand affiliates.  This post contains affiliate links, most which go to Amazon and are Geo-Affiliate links to nearest Amazon store.
I have worked in and around many different types of computers. In the Navy, I used a magtape drive computer that was a step down from pen and paper. I later worked for a big computer company and after that, taught computer class's nation wide. I had the privilege of teaching 14,000 students in a 2 years period of time. Afterwards, I owned a small computer training and repair shop for a few years. I have owned C-64's, Pc's of various types, Amiga's, and even Mac's. I now have included the android to my collection. At any time, I have close to 15-20 computers or combinations of computers and game systems in the house. I look forward to more.