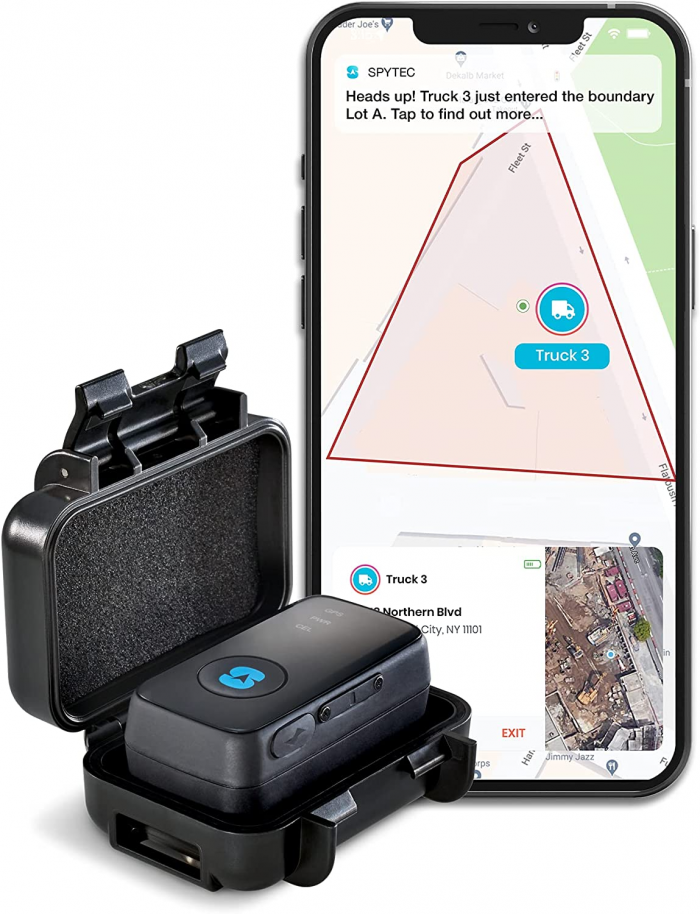 Do you need to protect your car from theft?
If you have a car, you have probably sometimes felt unsafe. Owning a car is a big responsibility and, in most cases, it is an expensive investment. Unfortunately, thieves are always looking to steal anything. It is important to take care of your car and a GPS device will help significantly in case of a theft. GPS devices allow you to locate lost and found using the network connection. These devices are discreet and easy to hide so they will not raise any suspicion. There are different types of GPS devices on the market, but most require a bit of a complex installation. That is why I have taken care of finding a GPS device with immediate installation and easy to use. Spytec M2 is a great GPS device that allows you to track your car at any time. The best thing about this GPS device is that you don't need to connect it to the car battery. This smart device uses rechargeable batteries for up to 2 weeks, allowing you to place the device anywhere without raising any suspicion. If you need to protect your car you would surely like to know more about this GPS device.
Spytec M2 GL300 GPS Device Feature
The Spytec M2 is a fundamental GPS device to locate your car in case of theft. This GPS device has different uses in addition to locating cars. Among the main features are GPS tracking, which uses GPS technology in real-time which means that you can visualize in real-time the location of your vehicle. Another interesting feature is how discreet it can be. If you want a GPS device you would surely like to have a discreet device to avoid attracting attention. This device can be grown anywhere in the car, you can hide it under the seat, in a backpack, and anywhere where you think it will be out of reach of would-be thieves. In addition to locating cars, you can use it to locate people or belongings. You surely have children and would like to know where they are at any time. You can use this device to keep an eye on your kids, just put the device inside the backpack and you will be able to visualize in real-time the location of your kids. This device also works to monitor the elderly. Older people commonly tend to have memory impairments and you would surely like to know where your loved one is. Spytec M2 uses Google Map technology. Google Map is a great application that allows you to locate your belongings in great detail. Spytec M2 is easy to set up by simply downloading the app available on IOS and Android and linking the device. Please note that using this service has an annual cost. Spytec offers high-quality services at affordable prices.
Summary
If you are looking for a GPS device to protect your car then Spytec M2 is what you need. It is a good quality product and easy to install. You do not need complex installations; you will simply need to place the device under the car seat and you will be able to locate your car. It has a rechargeable battery with a duration of 2.5 weeks.
You can buy this item here: Amazon.com: Spytec GPS GL300 Real-Time GPS Tracker for Vehicles Cars Trucks Loved Ones Asset Tracker with App and Free Weatherproof Magnetic Case : Electronics