Wouldn't you know it, I was just about to finish my review of the Xiaomi Mi Band which is a fitness smartband that tracks your steps, monitors your sleep, activity and heart rate and the Xiaomi Mi Band 2 Smart Wristband is about to hit the market.  The main thing I complained about the Xiaomi Mi Band was that it had no display at all, so as a fitness tracker it worked, but you had to keep pulling out your phone to see any of the metrics.  You also wore it on your wrist and couldn't even use it to tell time.
Well, the Xiaomi Mi Band 2 Smart Wristband solves that problem and has a display on it.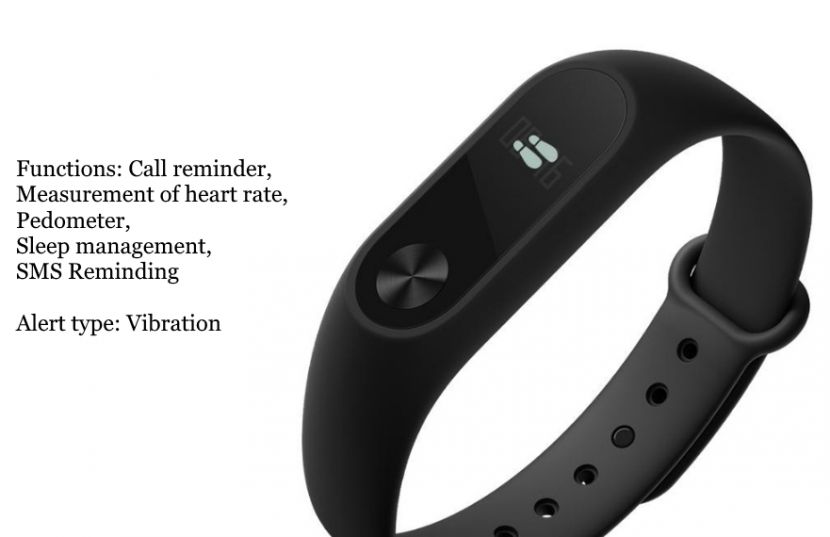 Now, the Xiaomi Mi Band 2 Smart Wristband claims to last up to 20 days on a single charge and take only 3 hours at most to charge when the battery is depleted, this means you can keep it on your wrist longer so it can collect more data. As this OLED display smartwatch sets into the band and is flat and smooth there are no edges to bump or worry about.  This smart band is also IP67 waterproof which is true waterproof in that you can hold it under water up to 4′ deep for up to 30 minutes and not risk ruining the device.  So this means you could swim with it on in a pool too.
The Mi Band 2 boasts a high precision sensor for monitoring your heart rate in real time while doing any physical activity.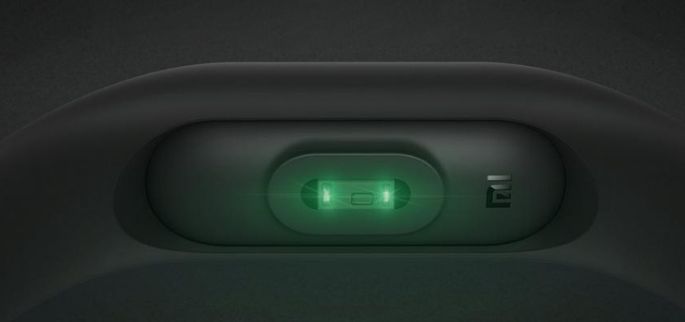 Now the Mi Band 2 has an ADI Accelerometer which means it will do a great job of tracking motion for running and jogging.  The MiFit application is what it syncs to and this app can monitor your sleep activity as well as integrate it with Android or iOS Health Kit.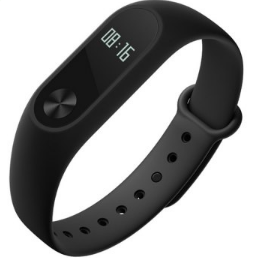 The vibration alert functionality allows the watch to vibrate for silent alarm (waking up), phone call alerts (vibrate only, it won't show callerID on watch), and SNS notification vibration alerts.
The Mi Band 2 is a good step up from the original Mi Band for those who just had to have a touch screen that displayed time as well as the data collected from the fitness watch, the lack of a screen was the biggest detractor from the Mi Band 1S for me.
So you can go ahead and pick up your Xiaomi Mi Band 2 Smart Band over at Gearbest right now during the pre-sale, where you can buy the Mi Band 2 with coupon:GBMI2 and get it for only $33.99