What is Maneater?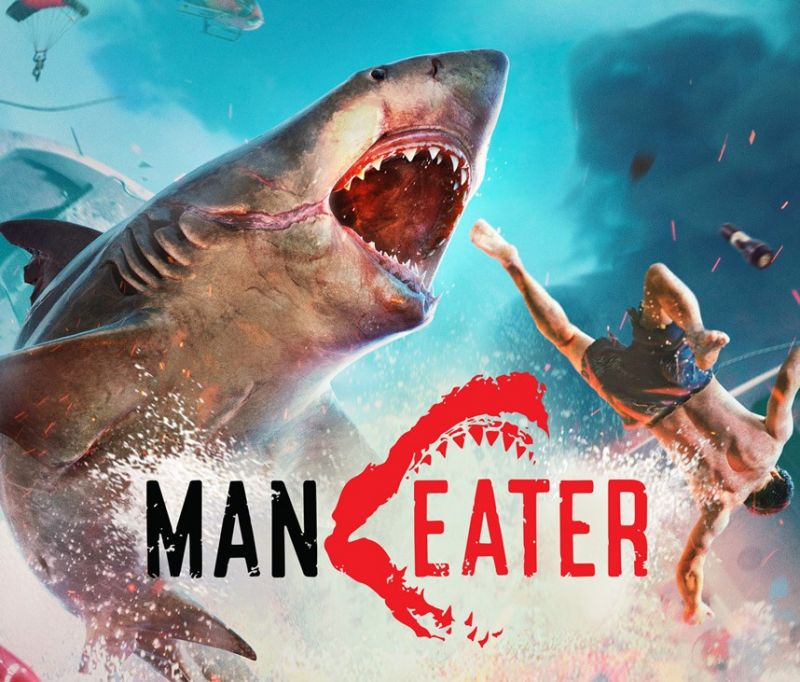 With a truly unique premise and never-before-seen approach to the action-RPG genre, Tripwire Interactive looks forward to taking players on a journey through uncharted waters with Maneater, on PlayStation 4, Xbox ONE, and PC (via the Epic Games Store), with a Nintendo Switch version coming later in 2020.Experience the ultimate power fantasy as the apex predator of the seas –a giant shark! Terrorize the coastal waterways. Tear swimmers and divers limb from limb, and give the humans a reason to fear you! In this single-player, Action-RPG (aka shARkPG), players must fight to survive as a baby bull shark. Grow more powerful as you explore a wide range of underwater environments, from swamps and rivers to beachside resorts and the deep blue sea. Your only tools are your wits, your jaws, and the uncanny ability to evolve as you feed. Eat, Explore, and Evolve in Maneater!
Eat
Feed on humans, consume nutrients, and find rare shark loot to evolve past what nature intended.
Explore the Gulf
Explore seven large regions, including bayous of the gulf coast, resort beaches, industrial docks, the open ocean and more. Experience a living world with a full day/night cycle.
Evolve into a Legend
Unlock and equip various Evolutions that improve and enhance your shark as you progress through the campaign.
Unique Story
Play through a full narrative, story-based campaign narrated by Chris Parnell (Rick and Morty, Saturday Night Live, 30 Rock) and set against the backdrop of a reality TV show.
Diverse Compelling Combat
Battle fierce wildlife including other apex predators or fight against various types of human hunters ranging from town drunks all the way up to the Coast Guard.
Watch the Maneater Launch Trailer
Maneater is available to pre-order now on the official website at www.maneatergame.com, the Epic Games Store for PC, the PlayStation Store, and for Xbox One via Microsoft Store.