We are influencers and brand affiliates.  This post contains affiliate links, most which go to Amazon and are Geo-Affiliate links to nearest Amazon store.
Some people like to listen or read stories just like the old times, but it would be more amazing to see the story unfold in front of you, right? Yes, videos are immensely utilized nowadays to advertise products and services. Who wanted to read boring and lengthy ads or listen to flowery words of a demo guy when you can just watch and enjoy a multimedia presentation? That's working smart, not working hard!
According to a survey, there are 1 billion and more people use YouTube, 300 videos per minute are uploaded, and 40 minutes time used on YouTube every mobile session. Hey! This is the perfect platform to market your business.
In a perfect platform, you do not only need a web camera. There is more to YouTube video marketing. Here's how: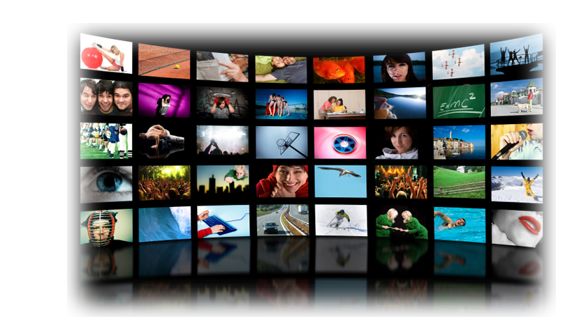 Master the Skills
The foundation of video making is knowing how to tell the story worth watching. A video may not be as compelling as the others because of some factors. Scripted or unscripted videos can both work as long as the proper inspiring, persuading, and attracting message is conveyed in an entertaining manner.
A video is made up of ideas and concepts. Composition talks about the organization of these ideas and how these simply flow to your target audience.
This is the frustrating, prolonged, and tiresome part. It may hurt you cutting unnecessary scenes but is vital to making a short video with impact.
Let the world see your video through YouTube. But it does not end there. How to get YouTube views needs more of your patience and creativity. To increase YouTube views, follow these strategies on maximizing YouTube video marketing: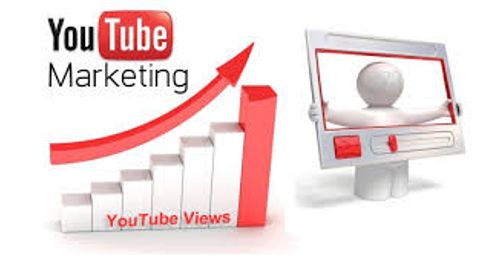 Fill out properly
For elevated possible search visibility, fill out every single box upon publishing your video like title, description, category, tags, etc.
Site link back
            To buy YouTube views as well as attract people to visit your site, indicate a site link back by adding the link to your website at the last part of your video.
Encourage Fan Videos
Allowing fans to post a short video about their experiences with your product or services (both good and bad) is one of the ways on how to get YouTube views. This would give the fans or customers a chance to express their opinions and impressions of the business. This would also give you feedback on how to improve.
Be creative
                        YouTube is a fickle place. Users might get bored of one type of video so let your brain work its juices out. To buy YouTube views, your video must be fun and humorous. Everyone loves to have a laugh.  It must stand out, so inject some new features each time you upload.
Team up with YouTube celebrities
Users with a lot of subscribers can help increase YouTube views. Contact them and ask them to include you in their videos or simply talk about you. In return, you can offer them freebies.
Be productive
                        Upload more and market more. Be a consistent view in YouTube and flaunt more videos to attract potential customers.
Join the society of storytellers slash entrepreneurs in YouTube and prepare to succeed!

Sheena Mathieson understands the essence of making excellent content that suits the needs of every business, especially when it comes online marketing. She can spice up your marketing campaign with the content she makes and then incorporate Buy Real Marketing services.
We are influencers and brand affiliates.  This post contains affiliate links, most which go to Amazon and are Geo-Affiliate links to nearest Amazon store.
This is the Dragon Blogger Guest Bloggers account for author's who want to submit articles and only have credit in the post instead of having to manage their own WordPress profile.