We are influencers and brand affiliates.  This post contains affiliate links, most which go to Amazon and are Geo-Affiliate links to nearest Amazon store.
The first time I saw the Microsoft Lumia 640 I couldn't help but think "it's eye candy" as it looks great and peppy, unlike all the other smartphones on the market which, I have to say, take the sophisticated sales pitch too seriously. I'll have to think twice in using the Lumia 640 as a status statement, though; potential employers may think I'm too free-spirited to wield such a colourful smartphone during an interview.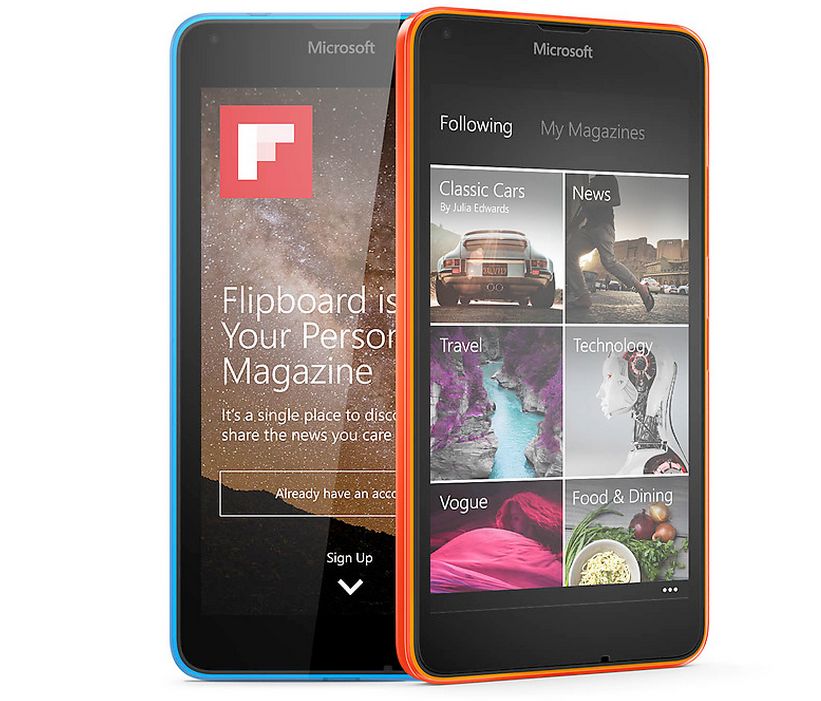 That being said, the Microsoft Lumia 640 is one of the best smartphones within its price range. If you're looking for a disposable smartphone that doesn't look the part, then you have a keeper. You get what you pay for with the Lumia 640, and budget-range price translates to budget features. The device doesn't short-change you on expectations, though.
I'll have to say the Lumia 640's design stood out among the usual fare of smartphones, with interchangeable covers I could match with my shirt, shoes, and the colour of my mood. That's a serious improvement over the metallic silvers, blacks, and elegant whites of the competition's flagship smartphones.
The device is wieldy at 5.5 inches, but can be efficiently operated with one hand on most occasions. At first glance, the Lumia 640 is a fun smartphone, with its plastic, colourful casings and shifting interface of window panes.
There's a bit of a letdown in storage; the Lumia 640 accommodates a measly 8 GB for apps, music, and sundries, so you'll have to take advantage of the external storage slot and go for a 32 GB micro SD. The device comes with a Storage Sense app which lets you choose between internal and external storage devices to store all your files, including installed apps. That's a relief.
The resolution leaves much to be desired, but understandable for smartphones within its price range. 1,280×720 pixels translate to 294 pixels per inch, which seems grainy on paper. Surprisingly, it's enough to keep on-screen images and text crisp, evident in the animated Windows Phone tiles. The contrast is solid for indoor use; outdoors, you'll have to cup your hand over the screen or squint.
It's a breath of fresh air when your smartphone isn't running on Android or iOS, and with the Lumia 640 it's the unmistakeable Microsoft Windows. Running on Windows Phone 8.1 (Denim), the interface is simple and sleek, with tiles displaying live previews. You can rearrange or resize the tiles to your liking. There's also a pull-down panel which displays notifications, as well as toggles like screen brightness and the Wi-Fi switch.
The Lumia 640 is user-friendly, and a great starting smartphone for those not too keen on technology. I prefer to use it as a trusty sidearm as well, as a basic phone for calls and text messaging.
There's a serious letdown in available applications, though. You'll feel you've bought the device at the end of its life span, when third-party and in-house app support are trickling. Staple apps like Spotify, Netflix, WhatsApp release way behind the competition, and applications like Facebook are developed subpar by third parties; some apps actually work and feel like a developer's afterthoughts.
The Qualcomm Snapdragon 400 dual-core processor runs at 1.2 GHz, with 1 GB RAM to back it up. That's enough to ensure seamless interface, efficient apps, and playable games (try Asphalt 8 for demo).
I'd recommend the Lumia 640 for anyone with the money to spare for a budget phone, but don't expect too much, though. It's a solid phone with basic features, but it's sophisticated compared to the smartphones within its budget range. If you don't believe the device offers great features for every cent, then you should check out this updated Lumia 640 price Philippines at PricePanda; there's no need to think twice about buying, with such an affordable price tag.
We are influencers and brand affiliates.  This post contains affiliate links, most which go to Amazon and are Geo-Affiliate links to nearest Amazon store.
Tin Vergara is a digital marketer from the Philippines. She currently blogs for PricePanda – a group of price comparison shopping sites where you can check out up-to-date prices of electronic gadgets and other deals offered by many online shops worldwide. When not doing DM-related work, she's into reading e-books or finding the time to enjoy her new-found hobby (biking) and/or planning her dream trip/s (hopefully soon!). You can find her at Twitter, Facebook, and Google+.