Good day folks, it's early-mid December, and we're quickly heading into the holiday season. Wintery days and evenings, snow outside, cozying up on the couch with loved ones, perhaps some hot chocolate, and (if you're even remotely at all like me) a little bit of television watching. Well, if you have an HDTV, things are about to get a little bit better for you. Today, I present to you, the MK808B Plus Mini TV Box, sold by Gearbest.com.
Yes folks, that tiny device is an amazing little workhorse, is quite affordable (currently it's selling for a measly $35.74 USD, only $29.99 with coupon code MK808BCN, and includes free shipping), and at 8.7cm x 3.0cm x 1.5cm / 3.4in x 1.2in x 0.6in, it's so small that it's practically invisible once connected to your HDTV. Worry not that it'll weigh too much for the port on your HDTV either, for the MK808B Plus only weighs a meager 28g / 0.06lb.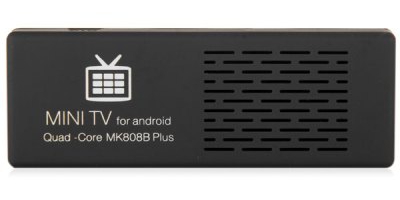 Allow me to give you a quick run-down of this amazing little device's specifications:
1.5Ghz Quad-core CPU

Mali-450 graphics processor

Android 4.4 operating system

8GB ROM chip (storage) – MicroSD slot also added, for cards up to 32GB.

1GB RAM (system memory to process and run apps, files, etc.)

Bluetooth 4.0

Dual-band IEEE 802.11 b/g/n WiFi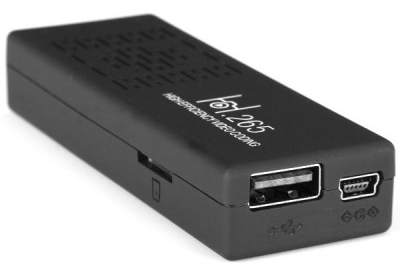 The MK808B Plus also supports the following media formats:
(video) ASF, H.265, H.264, M4V, H.263, MPEG4, RV10, VC-1, AVI, 1080P, MP4, WMV, MPEG, DIVX, MPEG2

(photo) JPEG, BMP, GIF, PNG

(audio) APE, AAC, WAV, OGG, AC3, MP3, FLAC, WMA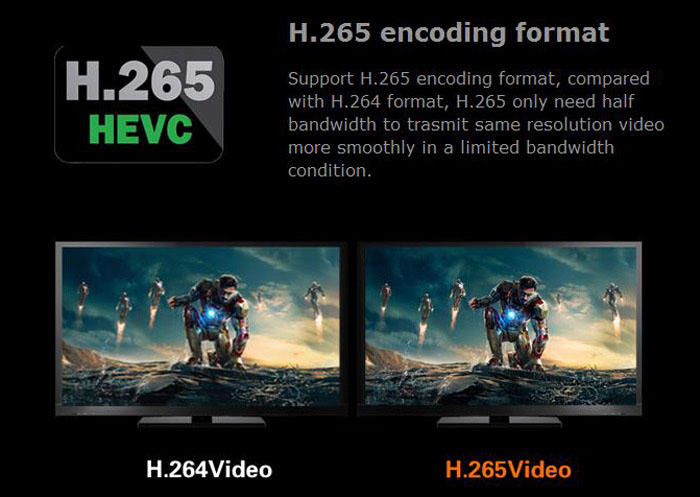 Inside the package, along with the Mini TV device, you'll also find the following items:
As mentioned before, this wonderful little device is sold at Gearbest.com, and at the amazing price it's going for (comparable other devices sell elsewhere at up to 3 or 4x the price of this one, and most aren't even near as powerful!), now is the absolute best time to jump on it! For the $29.99 price tag, you might want to get 1 for each of the HDTVs in your own home, one you use in the workplace, or even some more as gifts for whomever you wish. Just remember to use the coupon code MK808BCN to get that amazing price.
Until next time, I'm Ronald DMNKLR Smith, for Dragonblogger.com, wishing you happy blessings and letting you know that I want to know what you want to know about. Good day everyone. ;)