The prize was the most excellent UtechSmart Uranus Metal Base Gaming mouse, which had 5 thumb buttons and a great feel (I have been using it for weeks!).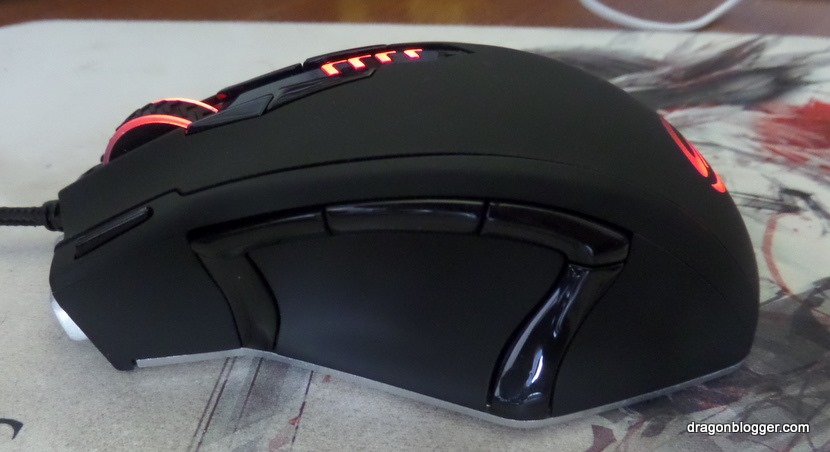 This morning I sifted through the entries for the UtechSmart Uranus Metal Base Gaming mouse and drew a winner, but the winning entry was invalidated due to the winning entry claiming the user left a comment on an article where there was no comment left.  So I drew again and this time the winning entry was valid, and verified so congratulations to John Wu from San Francisco, CA who was the winner of the UtechSmart Metal Base Gaming Mouse.

John has also been emailed, but let's give him a big congrats.  He has been announced in the widget as well.  More giveaways to come, stay tuned on DragonBlogger.com.