We are influencers and brand affiliates.  This post contains affiliate links, most which go to Amazon and are Geo-Affiliate links to nearest Amazon store.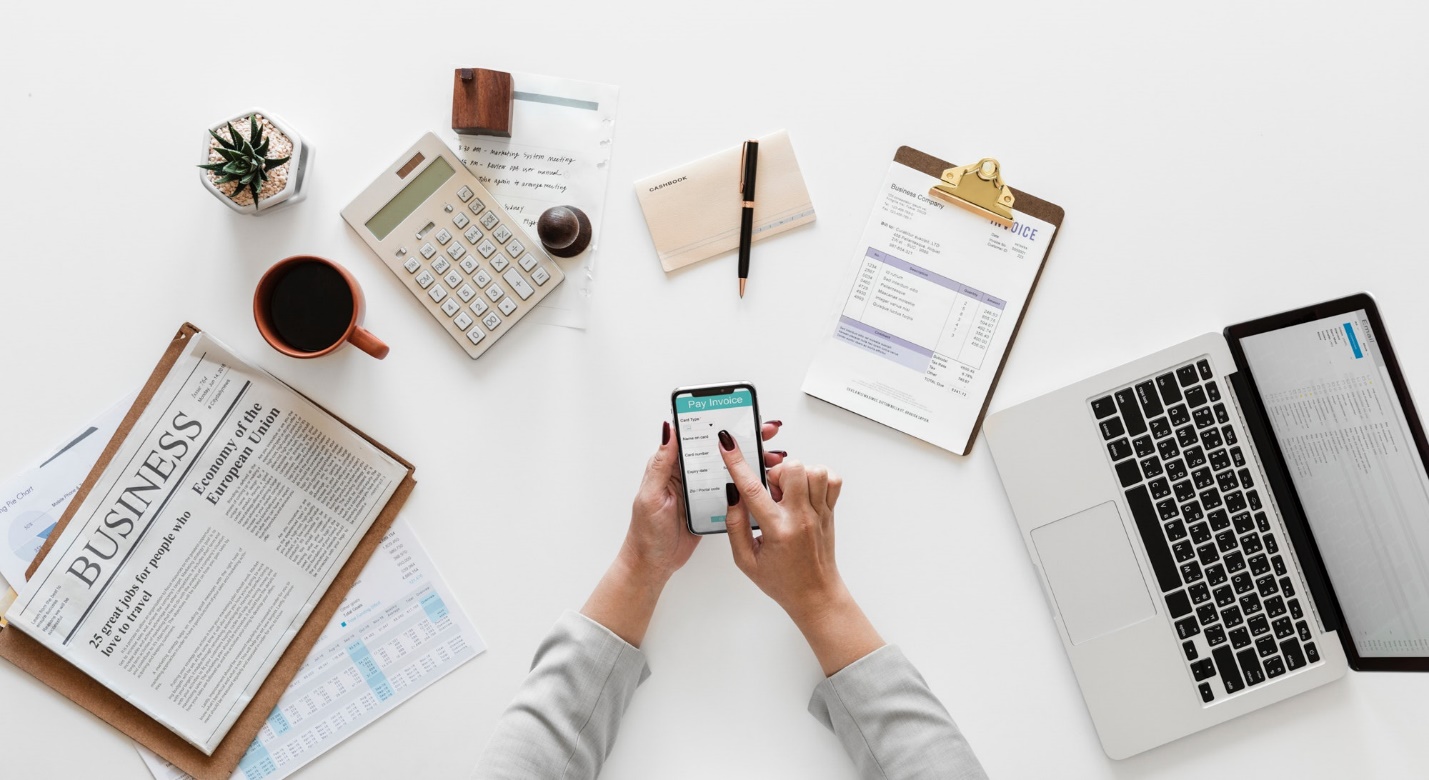 We are living in the age where innovations and technology run the world. Nowadays you don't need to go to the supermarket to do your grocery shopping or line up at the bank to cash your check. You can do all these and much more from the comfort of your own home, but it will cost you a small fee of course. There are tons of mobile applications in App Store, which not only save you time, but also offer vast opportunities that make your life feel like a breath of fresh air right from your handset. However, some of these applications kick the ball off the park by taking ease into a whole new peak.
There are different variations of applications categories which include travel, utility, entertainment, lifestyle, entertainment, business and gaming. Recent statistics show that a high number people are using mobile apps for either business, to communicate, for education, play games, entertain and relax.
The most used mobile applications
Facebook
Adobe Acrobat Reader (Android and iOS)
Facebook Pages Manager (Android and iOS)
Pandora
Gmail (Android and iOS)
Google Play
Snapchat (Android and iOS)
Instagram (Android and iOS)
Google maps (Android and iOS)
Google search (Android and iOS)
Youtube (Android and iOS)
Candy Crush Saga (Android and iOS)
Angry Birds Go (Android and iOS)
Temple Run (Android and iOS)
As more people get obsessed with iPhones, iPads and Android phones, the use of applications also continues to grow extremely. With usage of apps trending, developers are constantly always trying to offer the best apps that make your life simpler and more comfortable. Millions of mobile applications are being introduced each day, which makes it hard to decide on the ones that are good for you. The only way to know whether or not a particular application is good is to install it and test its features.
Here are five useful applications that can help you get organized and make your life as simple as possible
1. CamScanner
This is the number one app for document scanning and sharing worldwide. Cam Scanner helps you to scan, store, synchronize and merge various contents. You can view, edit and share any content at any given time ant to top it up, you can set-up password to protect any confidential information. It is available for free.
2. Mailwise
Checking your emails on your mobile is very convenient. However, it can be quite tedious having to scroll through countless headers, signatures and other insignificant information. Mailwise edits the conversation by deleting all the repetitive information leaving only simple, readable content.
3. Feedly
Want to keep up with what's happening in your state and the 'Who is who' and 'What is what'? This app enables you to streamline all your favorite publishing into one whole, compact feed. You can also save and share the publications you've like the most. It also supports YouTube channels you've subscribed; hence you can easily look up their current videos.
4. 24me
It can be hard to stay organized and remember all that you need to do and at what particular time, for example your mom's birthday, paying your pending bills, -it's an endless To-do list. 24me is an efficient, easy-to-use app for all you've outlined on your To-do list. Its features include task-manager, Smart Notes and even mails cards for friends, family and social events. In addition, 2me engages consumer services and real life personal accounts such as financial organizations, enabling users to pay their bills with a simple tap on the screen.
5. HappySale
HappySale is an Android and iPhone app that makes selling your 'junk' more fun. It creates a platform and social network where users can sell their stuff stress-free.
6. Apps for cash
Things keep getting better and better with mobile apps especially when you get to make some greens. Imagine finding Cover Letter Help for hire or recruit a new sales agent with just a single touch on your mobile screen? Modern-day handsets have the capacity to execute several complex tasks on the go. With Google Search application, you can find all sorts of jobs online, for example freelance writing jobs such as edit resume online.
You can do so much with your mobile phone aside from talking, texting, posting on social media and taking selfies. With the right mobile applications, you can be able to spot locate money-saving deals, find job opportunities, keep up with the latest trends and entertain yourself or your kids. The simpler your life is, the more you get to do.
We are influencers and brand affiliates.  This post contains affiliate links, most which go to Amazon and are Geo-Affiliate links to nearest Amazon store.
I am interested in all things technology, especially automation, robotics and tech that helps change how society will live in the future.