When my wife went to Verizon and upgraded her phone to the iPhone 4S a few weeks ago she was wondering what she should do with her Samsung Fascinate Galaxy S phone and I told her that she probably could get some money back by visiting a cell for cash website and seeing how much she could get for it.

She saw she could get between $50 and $76 dollars, so she printed out the free shipping label and send the phone back, it was in very good condition.   There is a good comparison of companies interested in buying the phone and some include free shipping, some don't.  The cool thing is you are getting some cash back for recycling your phone, she naturally chose the company that offered the highest cash price.
She printed the pre-paid shipping label, send the phone in and in like 2 days she received an offer from them.  She didn't get the full amount that the company mentioned because they claimed there was some scratches on the screen, but she did get over $60 which was about $15 less than the max value offered.
This was still better than what she could get selling it locally, she had listed the phone for $60 on Craigslist and didn't have any takers.  This also covered about 1/5th the cost of the iPhone 4S upgrade itself so the money was applied to the Verizon account to help cover the upgrade costs.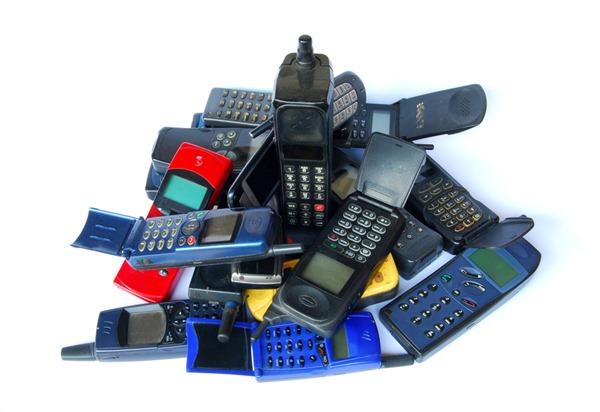 Bottom Line:
If you are looking to try and get some of your money back for an old phone you no longer need after you upgrade, you can consider using a place like SellCell to get some money back.  It is worth it and even some of the older pre-smart phones could get you $15 dollars or so which could help cover some expenses.
-Dragon Blogger