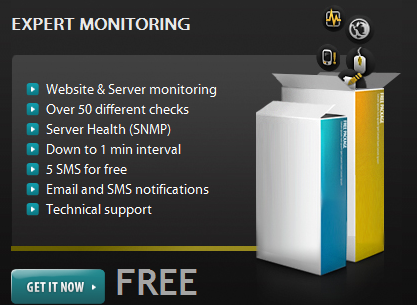 As anyone using web-based services can guess, you can't know when a particular website or web-server is going to crash unless you are monitoring it each second. For busy websites and servers, even a minute or two of downtime can mean very significant client and revenue losses! Whether you own a blog or a commercial server, finding a web monitoring service that keeps you online each second and takes care of the software as well as hardware problems pre-emptively is very important. Let's take a look at the services provided by Monitor Scout (https://www.monitorscout.com/).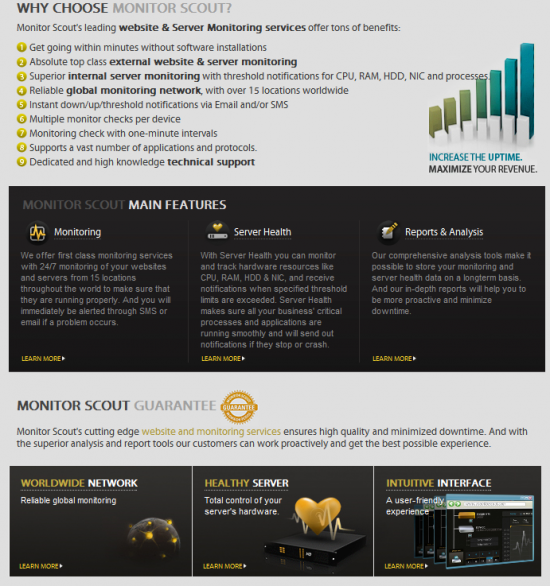 Being one of the leading web-monitoring companies, Monitor Scout offers Website and Server monitoring with 50+ different regular checks (as frequent as 1 per minute) to ensure accessibility and server health, 5 free SMS notifications and more Email and SMS notifications for premium users in addition to highly responsive and efficient technical support. To top it off, Monitor Scout offers guaranteed reliable worldwide monitoring, complete control over server hardware and a user-friendly interface.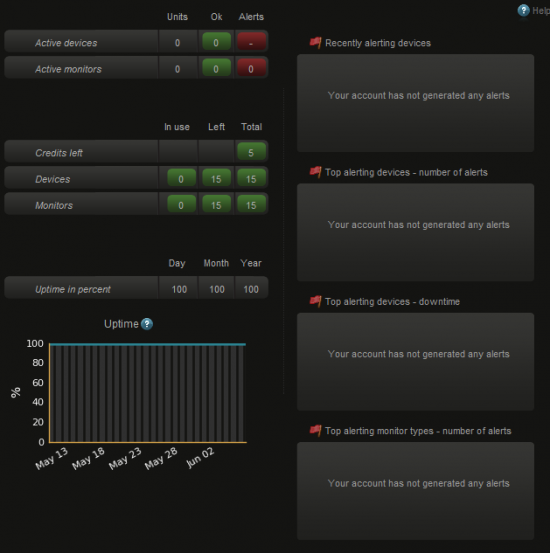 A single page on your Monitor Scout account dashboard gives an overview of account features, credit balance, server/website uptime history and recent alerts. Device Management, Tactical Overview and Reports tabs in the dashboard offer more insight into your website and server details and performance. Reports can be automated for a weekly or monthly notification of added devices. Technical Support is offered 24x7x365 via email and internal messaging. Important updates are posted on the Monitor Scout Blog too.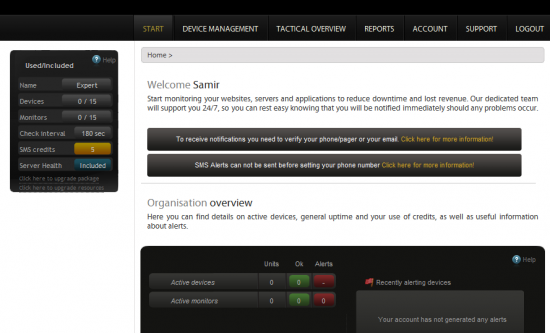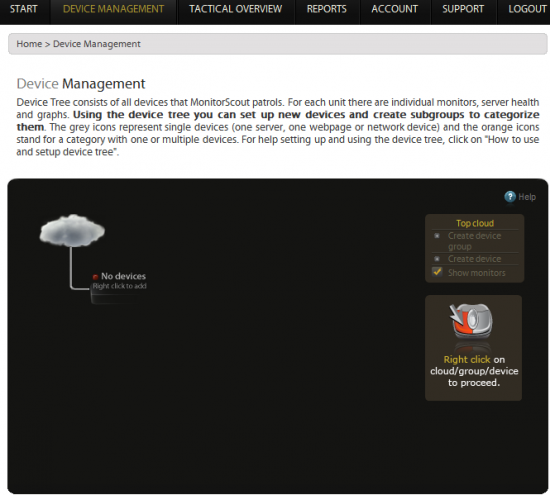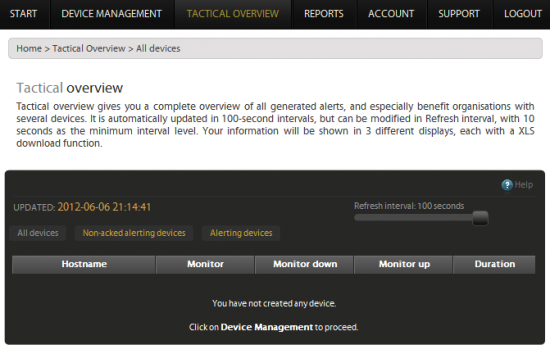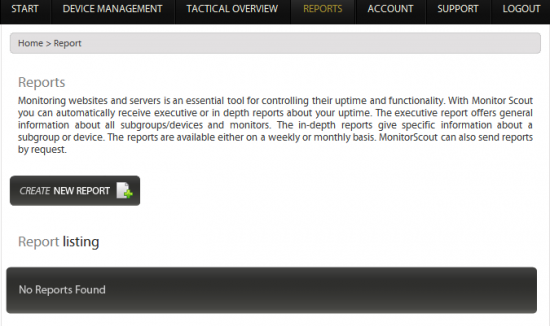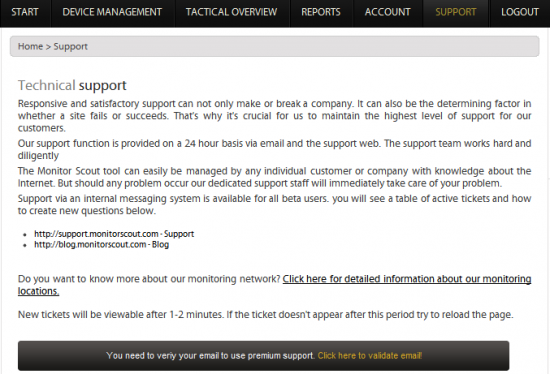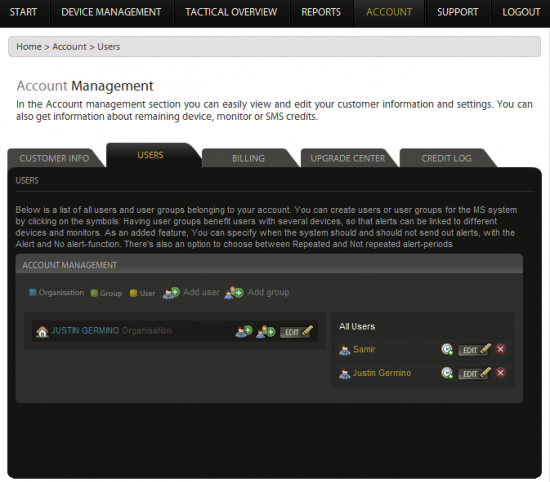 A very essential and convenient feature is the ability to add multiple users to a single account. Typically most websites and servers have more than one person running them, and thus the multi-user feature makes it easy to manage the server or website for a team. Alerts can be customized for each user, so that you can add users with different roles to the same account without bombarding them with Email and SMS alerts.
You should definitely try out the beta version for FREE. Any website or server owner would find Monitor Scout to be a very useful service and in with this review we had 1 account created with 2 users so that you can have a team help with your web site monitoring configuration and more than 1 person receive alarm notifications.