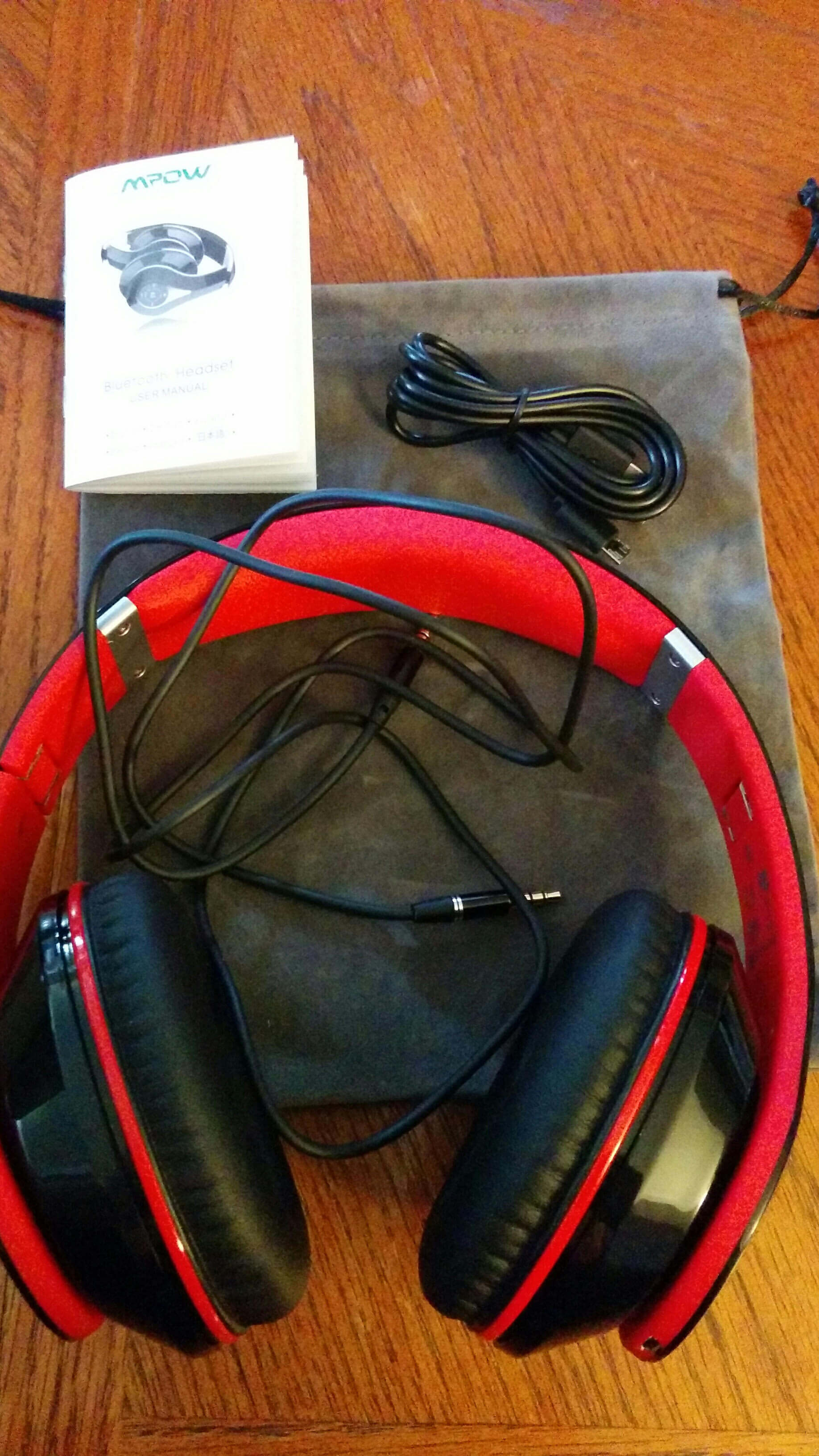 I was recently given a Mpow Bluetooth headset to try out.  Believe it or not, I have not yet tried any Bluetooth headsets. Call me old fashion or old school but I have always used a headset that I've had to plug in.
In the box I received was the headset, velvet storage bag, instruction manual, USB charging cable and an audio cable.  I found the length of both cables to be perfect.  I received the headset partially charged. A full charge takes about 4 hours but only had to charge about 20 minutes when I got it out of the box.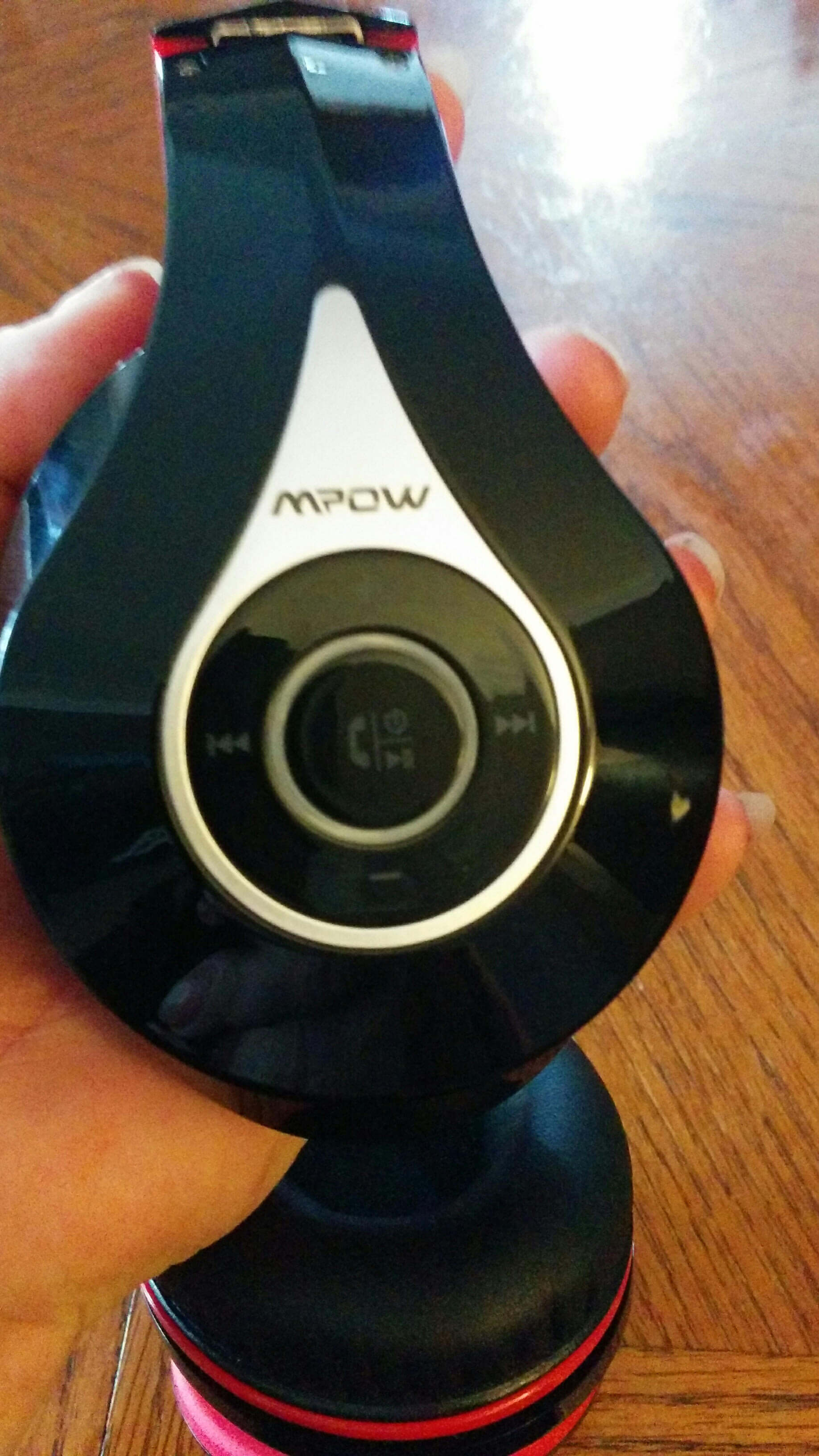 On the side of the right ear is all the buttons you need to control everything. The center button controls the power, play and pause, receiving calls as well as redialing the last number you called.  Pairing to Bluetooth is easy and only took a few seconds. The other buttons are volume increase and decrease, next song and previous song. This also worked while I was on youtube and could skip to next video in a playlist.  I could also connect to my smart TV and listen to music while I was cleaning.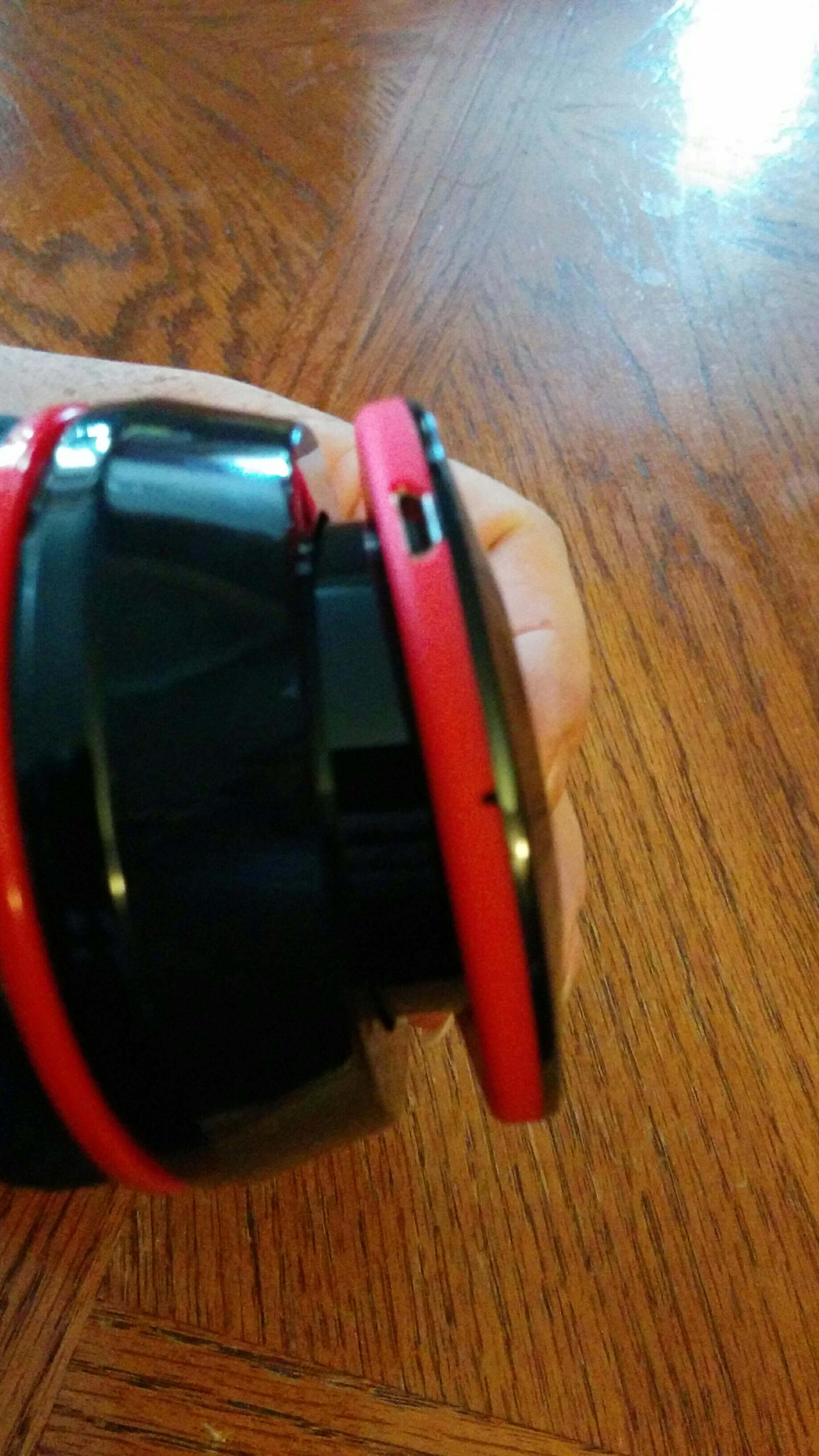 Under the function button is a small hole for the microphone when talking on the phone.  The other is where you connect your micro USB charging cable.  If taking advantage of the wireless mode you will get about 13 hours of play time. I have only charged this 1 time. I have used the audio cable when I'm using it at home as to save battery time.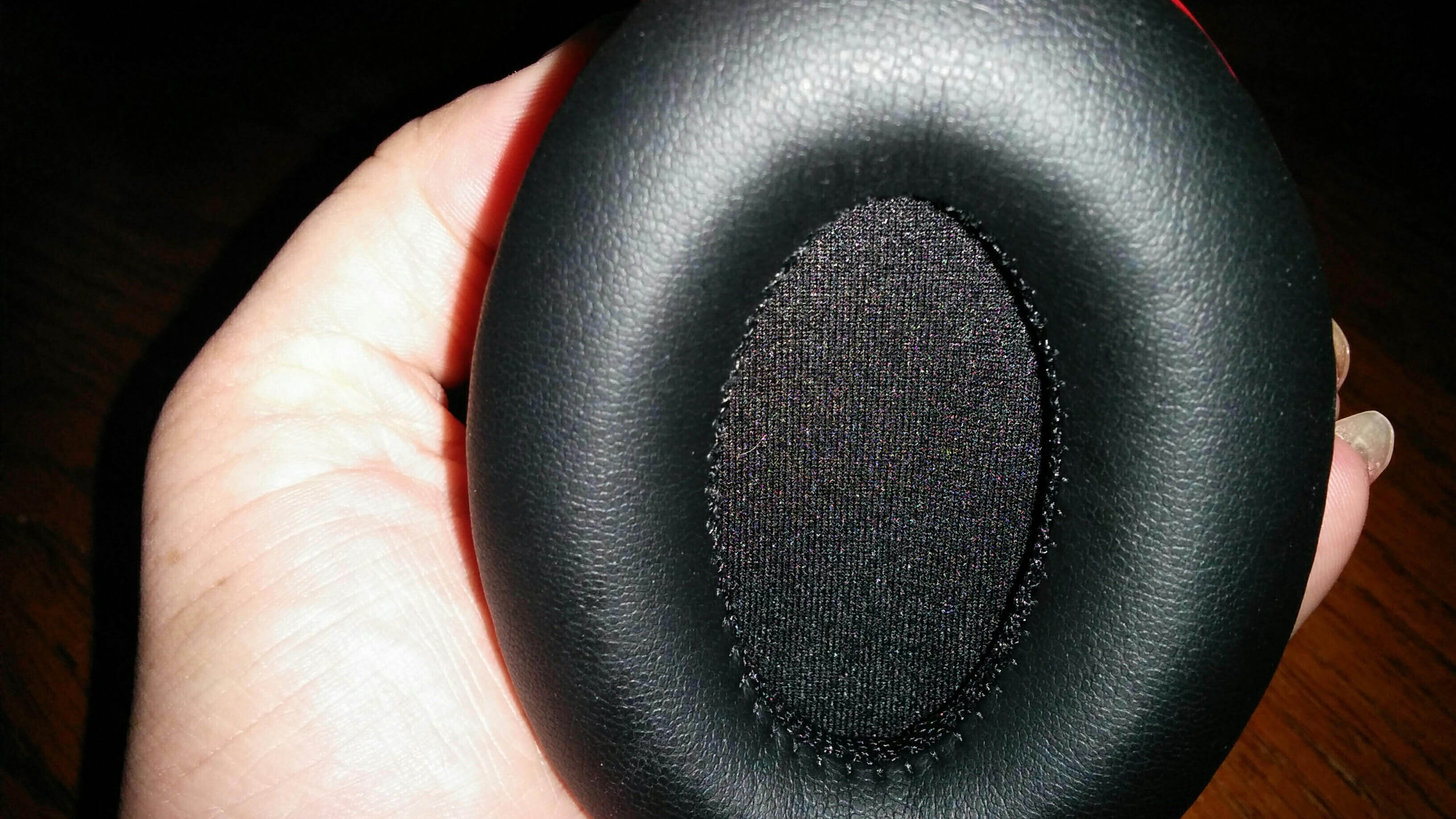 The Around-the Ear Cushion design provides immersive Hi-Fi sound with CSR chip and 40mm driver. These are also sweatproof so great for when I am at the gym. I do a lot of cardio and had no issues with these moving around.  They are very comfortable and light weight. Not having a cord was really nice. They have 33 feet range so not having to keep my phone on me is nice as well.  I couldn't see anything mention if these were noise canceling headphones but I could not hear the music the gym was playing or the people around me while I was wearing them.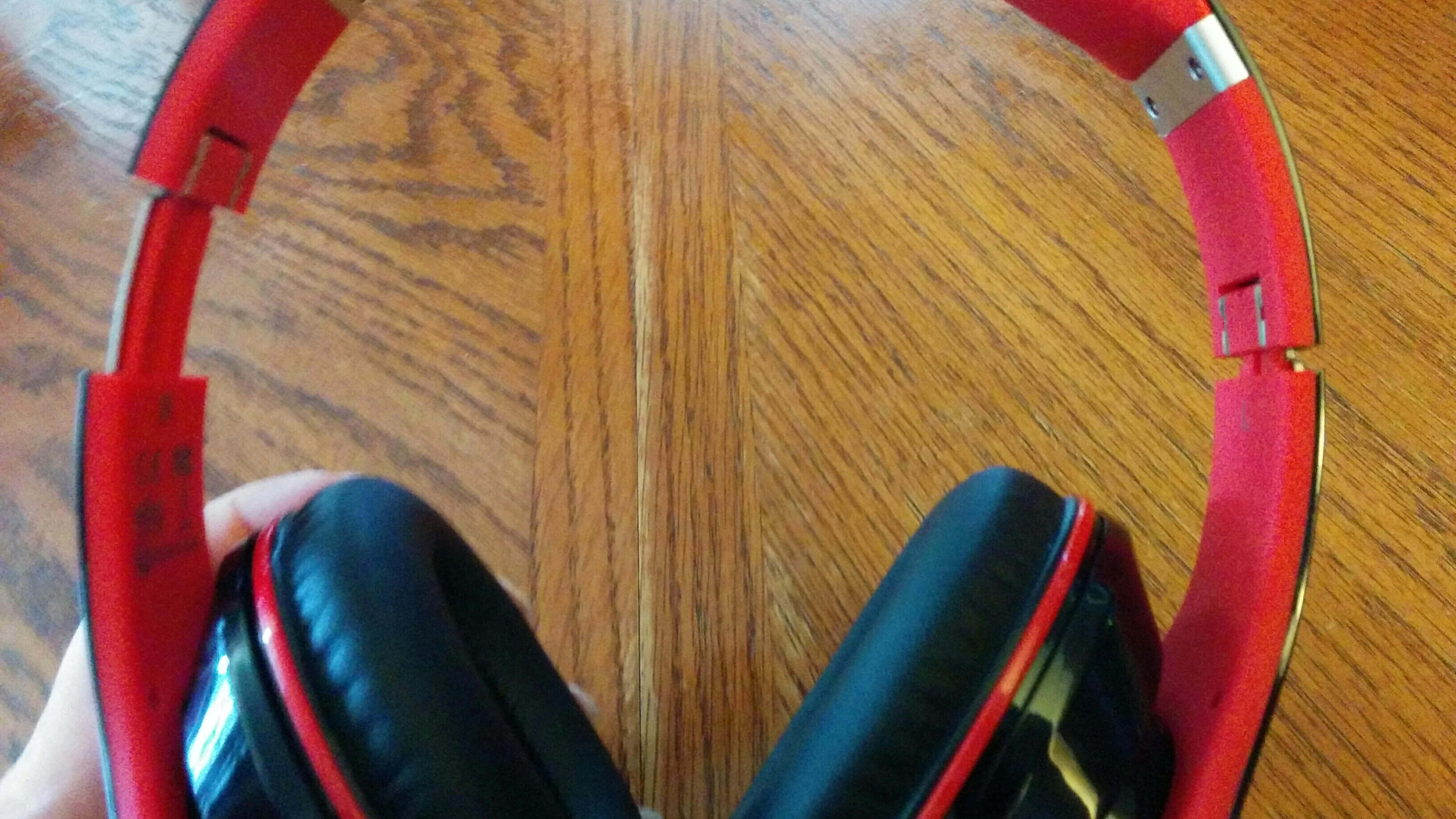 The headphones are adjustable.  Most headphones are usually still too big for me but these have been the best fit I have ever had. The earmuffs are a soft protein memory foam. There is a stainless steel slider in the headband. The outer part is covered in anti-scratch UV Finish. I have let my youngest son use these as well and they have yet to get a mark on them.
Video Review of the Mpow Bluetooth Headphones
Overall I found these to be one of the best headsets I have used. The only thing I would change if I could was that when you have to press a button for anything it makes a rather loud click when it is on your head it feels even louder.  Luckily I don't really have to press anything that often.
I am a stay at home mom of 3 crazy kids. I love Game of Thrones, Harry Potter, Lord of the rings, marvel movies etc..