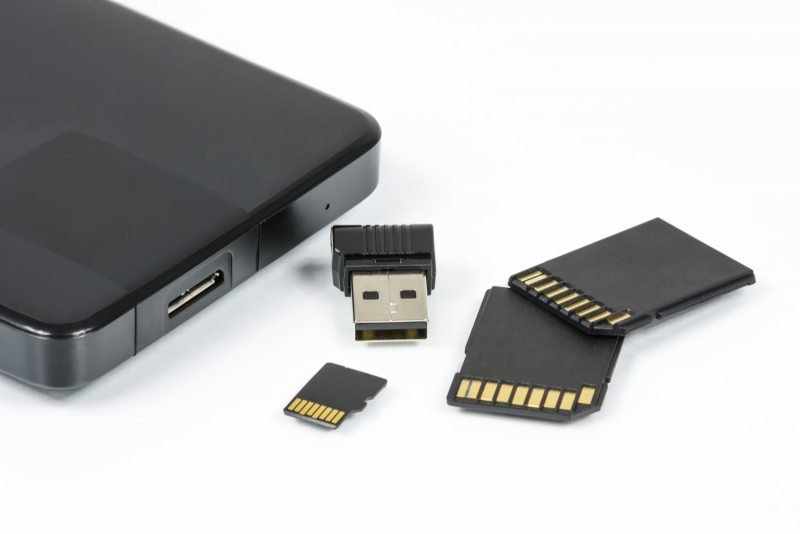 USB flash drives are second-to-none when it comes to storing photos, documents, etc. But sometimes the data may become corrupted or lost. This may happen due to a system failure, virus attack or even accidental deletion and this is where a USB flash drive recovery software is extremely useful.
The Reasons Why Your Files Are Lost
You accidentally deleted files from the USB flash drive
Data could be formatted
You ejected the USB incorrectly
Files were corrupted
The structure of your USB flash drive was fragmented
Files were deleted because of a virus attack
Another software deleted the files
There is a great deal of the reasons why your files were deleted. But what is done is done anyway. The first thing you need to do when you have lost the files is to check whether you have a backup of files. In case you have it, just go to the backup and restore your USB flash drive.
It's very important and useful to create backups regularly in order not to lose your data. Backuping can help you save your time and nerves when your files vanish into thin air. However, if you don't have copies of lost files, there is a great deal of flash drive recovery software that can help restore your lost files in minutes.
Free Software To Restore Lost Data
Recovery software is a set of particular flash drive recovery tools that can help you restore any data from dead flash drives. Here is the list of the most popular and free USB drive recovery software.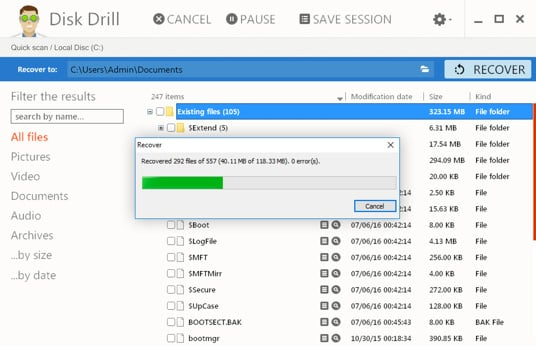 Pandora Free Data Recovery allows restoring any lost files in most cases. The program can scan and recover nearly all formats of files via the process of reconstruction (native scan). The app works with Windows as well as with MacOS.
The app supports a wide range of file systems including EXT4, EXFAT, FAT as well as NTFS. Pandora Free Data Recovery is highly intuitive app. It will guide you through the recovery process and give the hints what to do next.
Fist, it will scan your USB or hard drive to find out the location of deleted files. While scanning, the app extracts existing data and marks the lost files for USB recovery. Once it's completed. you can choose the files the you need to restore.
#2 Stellar Data Recovery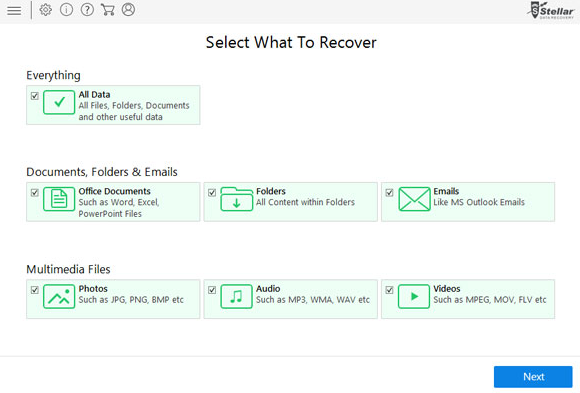 Stellar Data Recovery can help you restore the file you've deleted by mistake. It works with Windows and MacOS devices.
Stellar Data Recovery supports a wide range of storage devices such as hard disks, flash drives, memory cards, cell phones, etc. Its work logic is simple. Firstly, the app scans, and then recovers.
#3 Recuva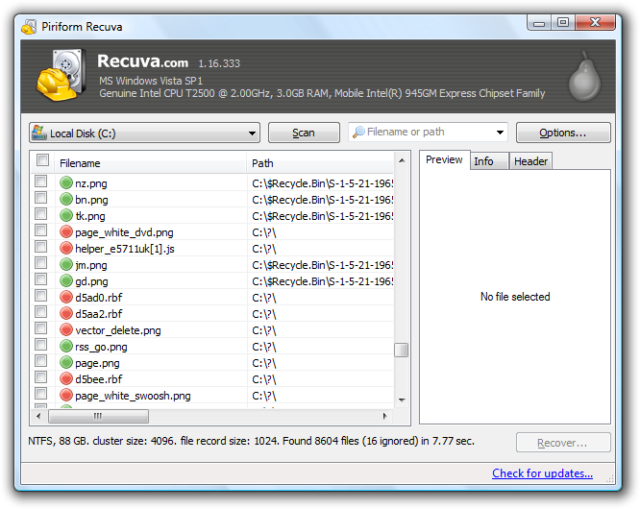 Recuva is a data recovery tool that can help you restore files from CDs or DVDs, flash drives, hard drives, and memory cards. Note, Recuva works only with Windows devices.
The app is easy to use even a trained monkey might restore the files but we haven't checked it yet. Recuva works similar like any other recovery tool – scan and recover. But it allows pre-viewing of files before final recovery.
What is your favorite recovery software, and have you had to use one to restore accidental lost data yet?
I am interested in all things technology, especially automation, robotics and tech that helps change how society will live in the future.