So now that I have a PlayStation 4 Pro and PS VR I noticed it gets very hot in the back, with hot air spewing out the rear of the PS4 like a ship engine at times.  Megadream fortunately sells a special fan for the PS4 Pro that you snap on the back and it has five little fans that help pull the air out of the PS4 faster to help keep it cool and running with less risk.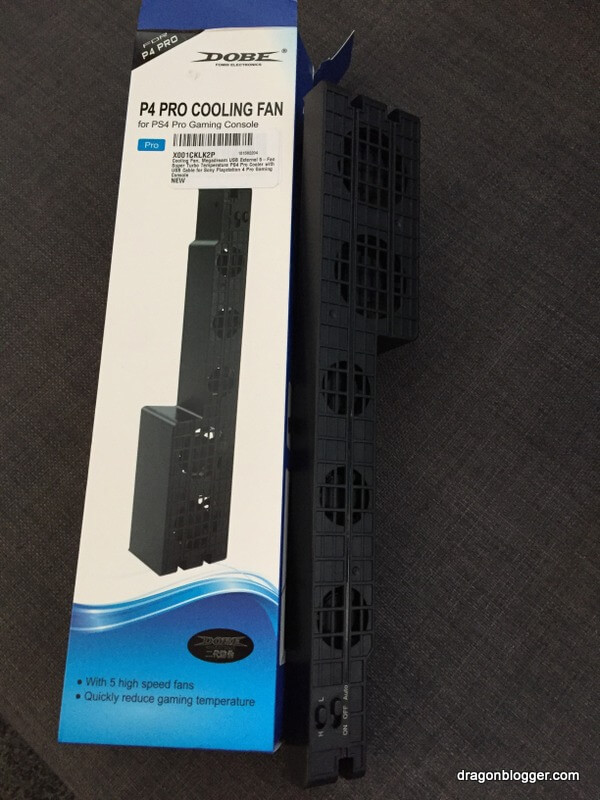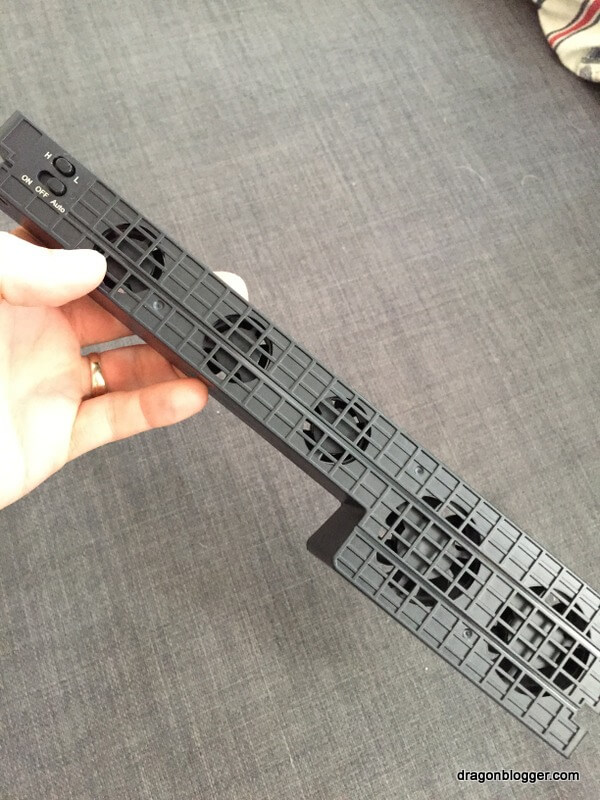 The Megadream PS4 Pro Cooling fan seems to work well and the fans do seem to draw heat faster out of the back of the PS4 Pro during testing.  The 1st unit I had starting making screeching noises in a few days of using it, but the brand sent a replacement and this one works fine for 4 weeks and is fairly quiet even on high speed.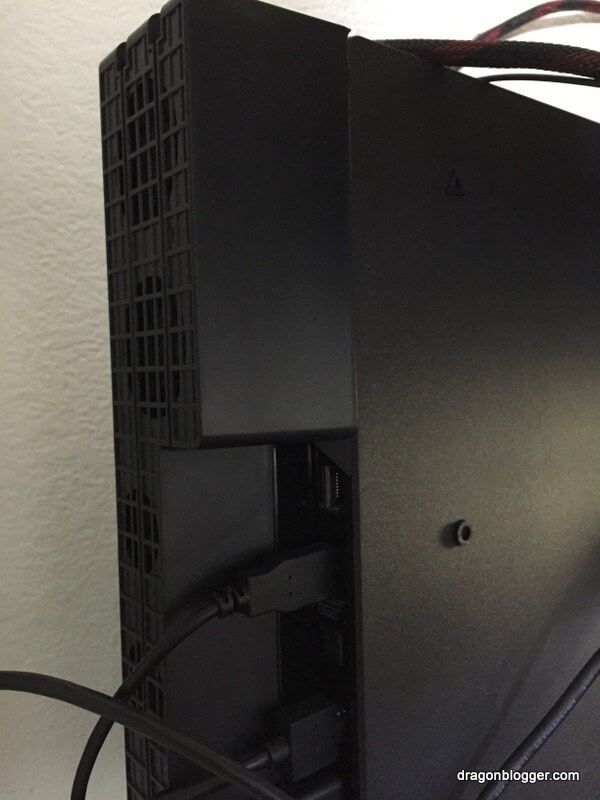 Here is the noise the 1st unit made after a few weeks, when I powered on the PS4
https://www.youtube.com/watch?v=L-a3TJ1sKrY
The 2nd Unit didn't have any issues at all.  I play PS VR and the PS4 Pro gets very hot when doing VR for hours, this appears to help though I don't have a thermal monitor and the PS4 doesn't have a utility to show internal temp like PC's do. I would recommend if you have a PS4 Pro and you are using it for 4K gaming or PS VR or if your PS4 is in a tight space without a lot of cool air around it just to keep it cooler.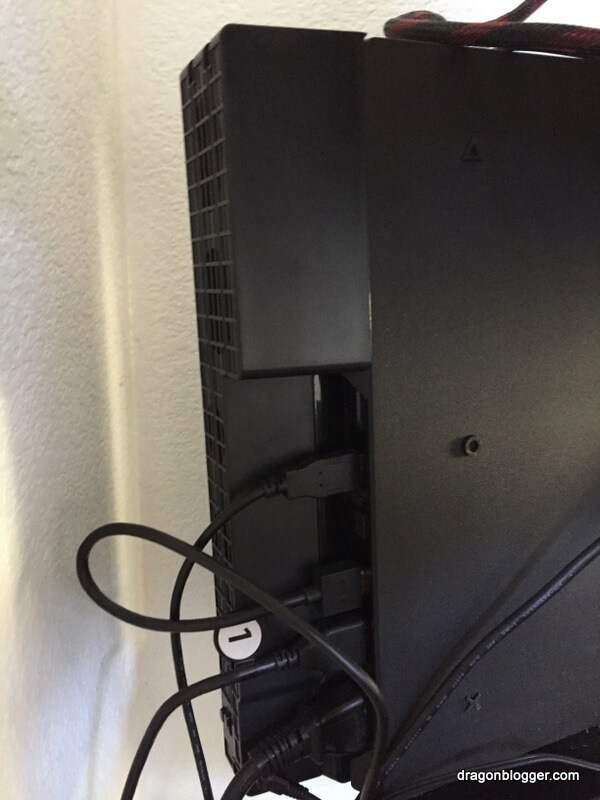 Using Auto mode it clearly came on when it detected the PS4 Pro was starting to get hot. I will echo that it does tie up a USB port to charge, and with the PSVR the cord is inconvenient to put around to front of PS4 PRO so wound up using a USB wall outlet charger to power it, so the cord could have been longer for the power, or it could have added a pass through USB port so you don't lose a precious PS4 Pro USB port.  Note, this Cooling Adapter from Megadream works for PS4 PRO only, not PS4 or PS4 Slim.
Disclaimer: Megadream did send me the PS4 Pro Cooling Fan to do a review, all opinions are 100% mine and mine alone.