So if you were lucky enough to score a PlayStation 5 but only have a single controller you may find you can't game as long as you want without the controller battery dying on you between charges.  This is were a product like the NexiGo PS5 Power Pack comes in because this product attaches to the top of your PS5 Controller inserting into the USB Type-C port and is basically a power bank for your controller charging it while it is being used and it does a fine job at this too.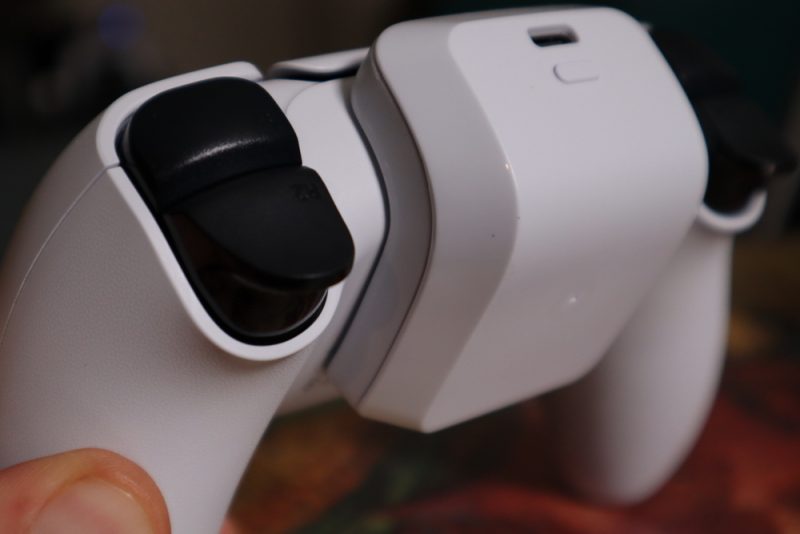 Cosmetically the NexiGo PlayStation 5 controller battery was well designed, it aesthetically fits in just fine and doesn't get in the way at all of you using the trigger buttons.  It does however add a little weight to the controller as it is pretty beefy which means if you have smaller hands, lighter wrists you could get hand fatigue faster.  I personally didn't have an issue with the power bank attached to the controller and left it attached for over 3 weeks of play and got used to using it with it attached.  Ironically it made using my other PS5 controller without the power bank feel very light after using it for so long.
The extra battery life does work great, it really does nearly double the usage time of your PlayStation 5 controller I did a full on session for over 10 hours without draining the controller with the power bank being almost completely drained.  The nice thing is you can charge the power bank and controller just by plugging in the powerbank USB-C and it will charge both at the same time so you don't even have to take the power bank off the PS5 controller to charge them both.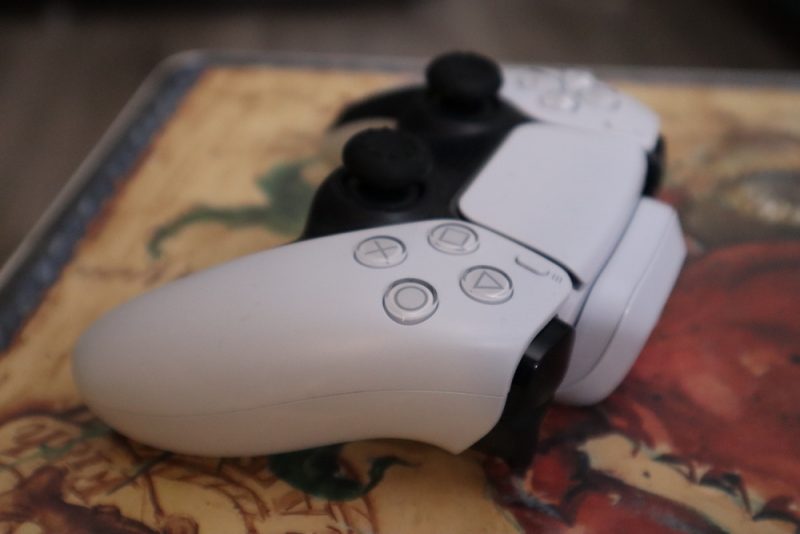 Overall I found it is a fantastic and yet another great product from NexiGo for the PlayStation 5, they already sell my favorite PS5 Controller Charging station which uses the copper pins at the bottom to charge instead of the USB Type C and is much better than the USB Type C chargers, so this was just another product win from them in my opinion.
Watch the NexiGo PlayStation 5 Controller Battery Review
Bottom line, if you need to charge your PlayStation 5 controller on the go, or you need more battery life out of your PlayStation 5 controller while gaming, then the PlayStation 5 controller battery will extend your play session time for sure.