We are influencers and brand affiliates.  This post contains affiliate links, most which go to Amazon and are Geo-Affiliate links to nearest Amazon store.
Today the internet allows any student to hire online coursework writing agencies to do some coursework on their behalf. These companies can handle all kinds of writings including essays, papers, dissertations, homework, etc. for the various fields offered in learning institutions. The popularity of essay writing companies has steadily grown over time, and all a student needs is a simple Google search. Apart from the major companies, the internet has many freelance writers that work as part time or full time authors.
Yes, the essay writing service may be seen as a valid academic assistance of choice equivalent to hiring a tutor or attending special classes provided you know and understand what your paper is all about. The services help students finish and polish their work much like how parents would help a child with their assignment. However, the major issue arises on the ethical status of hiring ghost writers; is hiring essay services moral?
There is not controversy regarding the answer to the question. Yes, it is unethical to submit another person's essay as your own, in fact, you are lying. There is no middle ground here. The practice is tantamount to cheating, and the student is not learning. It is comparable to an instance where a student gives his/her student ID to another to sit an exam on their behalf. Well, it is so obvious that this is a breach of academic ethics. It is taking credit for work you have not achieved or simply the grade you achieve does not belong to you, it belongs to the original author.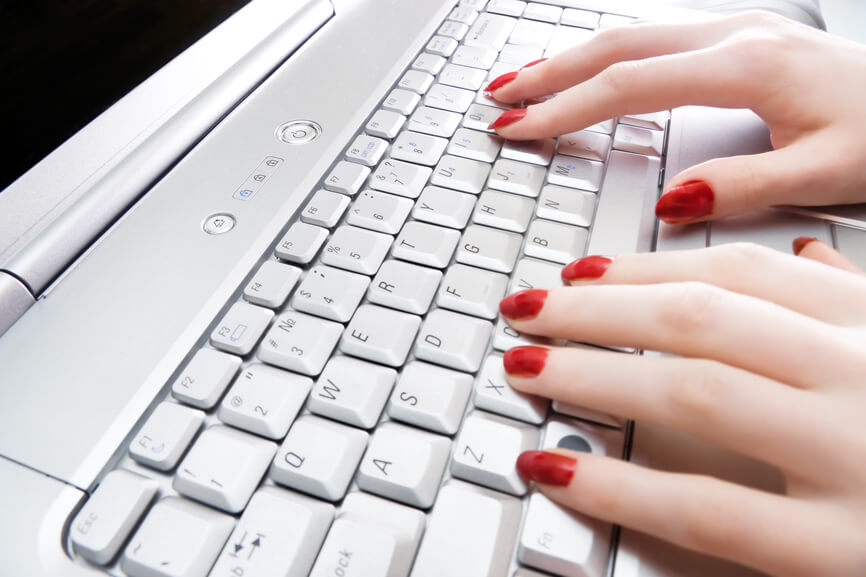 Plagiarism concerns
Another question that many would as is; is buying essay material from a ghost author amount to plagiarism? Well, plagiarism is taking someone else's work without their consent or without recognizing them and submitting it as your original work. Therefore, any student buying online essay would argue that they are buying all rights to the work including the right to own it. Ideally, many of essay writing companies have some terms and conditions that one must agree with for them to be hired as writers. Among the important terms is that an author must agree with, is that they must relegate all the rights to the work. When we look at a situation where the ghost author provides a brand new essay, that is well referenced, then no one's work is stolen. If a student submits such work, then they earn a grade that does not belong to them which is called cheating.
The purpose of the essay is ideally for leaning purposes, and a student will not learn if they cheat. But then, who is the student cheating; the system or him/herself?
Legitimate Guidance
We cannot ignore the fact that many clients who hire essay writers for the legitimate purpose of furthering their learning. In fact, some essay writing companies offer guide services to help those faced with difficulty in their academic essays. Ideally, the agencies will provide a write-up on the topic given by the student to serve as a guide or template for the student to use. Almost all essay writing business offer to proofread the articles of their clientele. Thus, Questions of ethics undermine academic essay writers consequently tends to deter legitimate clients.
Academic pressure
Obtaining a degree really matters to every student and even to their parents and sponsors. You may be tempted to think that the essay writing agencies only serve international students to whom English is not their first language. While this is the major case, even those that originate from English speaking countries are equally culprits. Academic papers are sometimes very complex requiring extensive reading and research. With deadlines and strict assessment criteria, many students including non-native English speakers find themselves going to buy essays to ensure high quality of their composition and achieve a college degree. The case is mostly prevalent in prestigious institutions where students find it necessary to buy essays to meet the deadlines of the project.
Undermined skills and quality of graduate
When students blindly rely on essay writing services and fail to conduct their own research, they end compromising their ability to carry out research and even gain knowledge. Ultimately, the practice undermines the important role of learning institutes in developing and providing competent workforce or employees. The educational establishments serve the purpose of providing and generating knowledge as well as a workforce capable of running the economy. If the practice of hiring writers goes unchecked, then it would impact negatively on the value of qualification and the economic status of a country.
If a student wishes to improve their ability to write, they can get a tutor to help them with that. Leaning organizations will always have a tutor that can help students write good essays. Ideally, the one who assigned the essay in the first place is the best to approach for help. The tutor gave the work so that he/she can give provide meaningful feedback on the essays; which of course if I did not care to do it, why should I care about the feedback?! While the pressure, quality of work and strict deadlines can lead to hiring online essay writers, everyone should mind about the ethical nature of such practice and ensure they submit work they have genuinely researched on their own.
About the Author:
Stacey Bates is an online writer who has some experience with GPALabs including some of the services they offer for students, bloggers and those who need articles or reviews written by a ghost writer.  As with hiring any online service to produce content there are ethical and non-ethical means of leveraging the service.
We are influencers and brand affiliates.  This post contains affiliate links, most which go to Amazon and are Geo-Affiliate links to nearest Amazon store.
This is the Dragon Blogger Guest Bloggers account for author's who want to submit articles and only have credit in the post instead of having to manage their own WordPress profile.