Here at Dragon Blogger Technology and Entertainment we have partnered with Togoo Tech, Jaypee Online, Kworld and Hamswan to bring you a PlayStation 4 Pro Giveaway which includes an accessory pack including Kworld Gaming Earbuds and the Hamswan 2.4ghz Wireless Gaming Headset.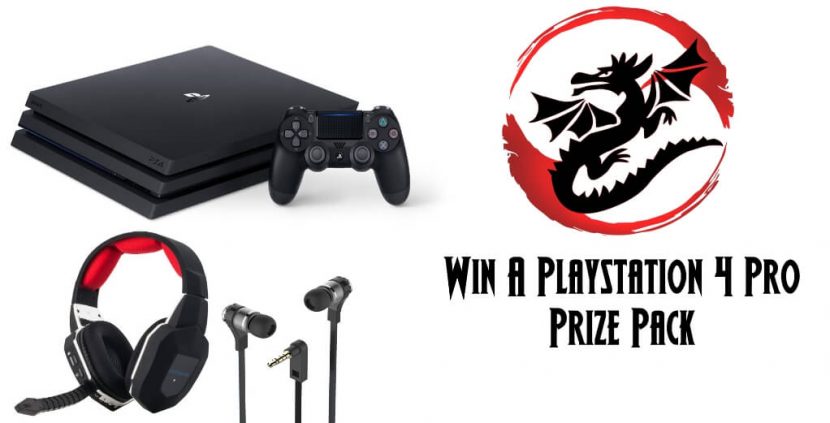 One winner will receive the PlayStation 4 PRO with 1TB hard drive and this is the newer PlayStation 4 Pro that releases on November 10th 2016, not the original PS4.  This PS4 PRO has a more powerful GPU as well as faster GDDR RAM and is better able to support PlayStation VR games if you add a PlayStation VR later.  This giveaway is open internationally with some conditions so see the official rules on the Dragon Blogger Giveaway page for more information on International rules for the giveaway.  Now this giveaway has some unique entries that I don't use often so let me explain them.
We do require that you let us know which blog you entered from, this allows us to know which blog produced the winner of the giveaway and we are rewarding some of our co-hosts with a prize if the winner was chosen from their site.  This entry method "co-host" or "publish a blog post" is one that someone can do only if they run a blog, you can't do this entry just by sharing the giveaway on Twitter, Facebook or some other social media channel, this entry is only if you publish the canned post with the embedded widget on your site and I am strictly validating these entries as the giveaway is live and ongoing.  I also have a bonus entry to reward people who are willing to help monetarily support DragonBlogger.com by purchasing an Amazon product using our affiliate link, this will help raise funding for future giveaways and does not cost you anything that you weren't going to already buy on Amazon anyway it just let's us get a commission to help keep the prizes and giveaways coming.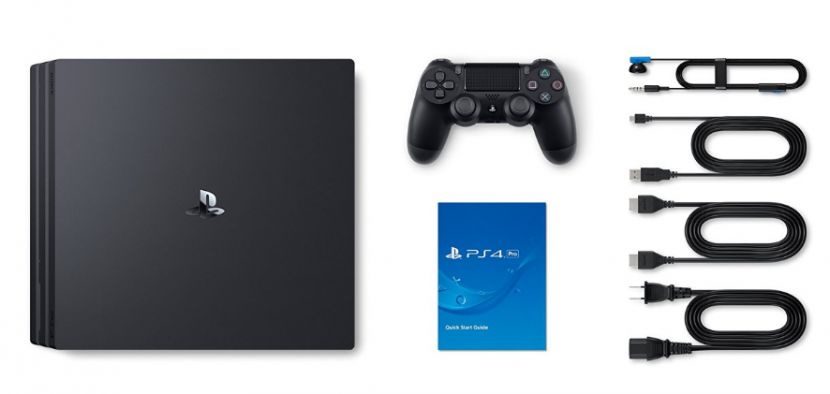 Enter Now For Your Chance to Win a PlayStation 4 PRO
PlayStation 4 Pro and Goodie Pack Giveaway