We are influencers and brand affiliates.  This post contains affiliate links, most which go to Amazon and are Geo-Affiliate links to nearest Amazon store.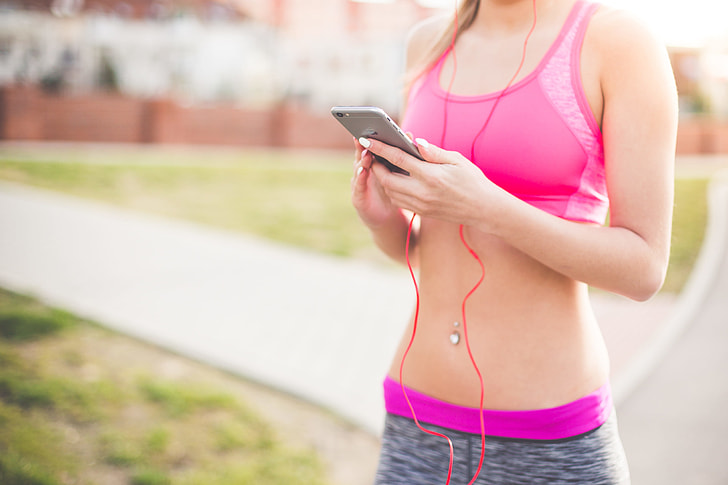 Source: PickPik
There has been an increasing desire to get fit and go to the gym. However, going to the gym might be too expensive as you need to pay for membership, equipment, and even your trainer. Why need to shell out so much money, when you can enjoy your fitness journey in your home? All you need is your trusty smartphone!
You might get confused with so many fitness apps available to download. To help you get started, here are some tips on choosing the right fitness app for you.
Determine Your Body Goal
Before embarking on this fun journey, you must know what you want to achieve. Do you want to lose weight, improve cardio, or monitor your food and calorie intake? No matter what your goal is, make sure that you choose the fitness app that will meet your goal. Other apps cater to different needs.
Fits Your Skill Level
According to John Higgins, University of Texas Health Science Center's associate professor of cardiovascular medicine, you must choose a fitness app that is tailored to your workout regimen. For instance, if you are a newbie in the realm of fitness, you may need an app to guide you throughout your routine. But if you are already working out for a longer time and already know the basics, you may need more than an app to reach the next level of your routine.
Apps That Uses All Phone's Features Are The Best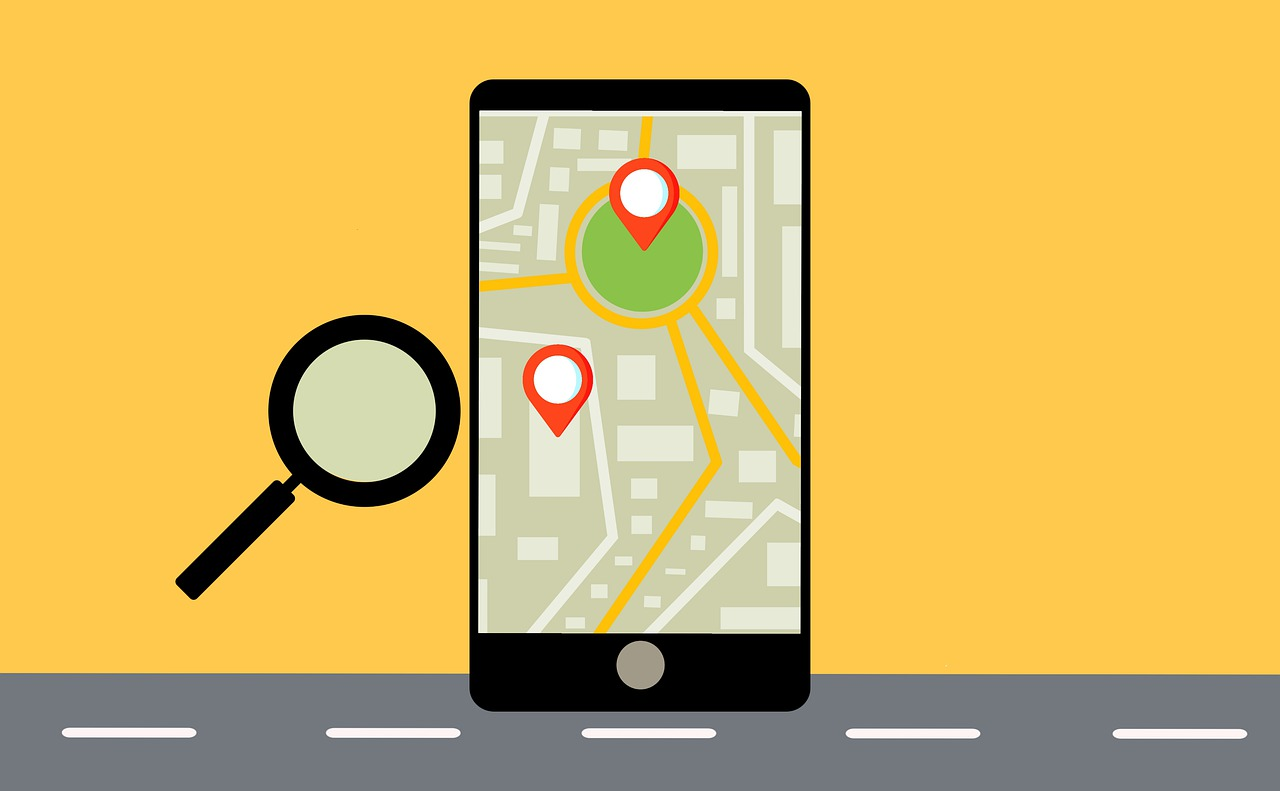 Source: Pixabay
Your app should have features that can be used with your phone's features as well, such as connectivity to Bluetooth, the use of GPS, and an accelerometer to track your workout. Some apps have sounds to motivate you, and some have cameras so you can check if you're doing the correct form for the exercise.
Check Reviews And Ratings
You have seen users giving reviews on the latest gadgets, make-up, or any other products. Well, the same goes for a fitness app. You don't only look at its features, but you also need to read the app's ratings and reviews. Looking over them will give you an idea if this app works for you and suits your needs. User ratings are helpful because they provide insights on how good the app is or if there's anything that the developers need to improve on.
Evaluate Your Budget
It's a rarity that all features of fitness apps are free. Most, if not all, fitness apps come with a price to pay. If you are willing to spend a dollar or two for a good fitness app, we suggest looking for apps that offer a free trial so you can decide whether it's money worth spending.
Suggested Fitness Apps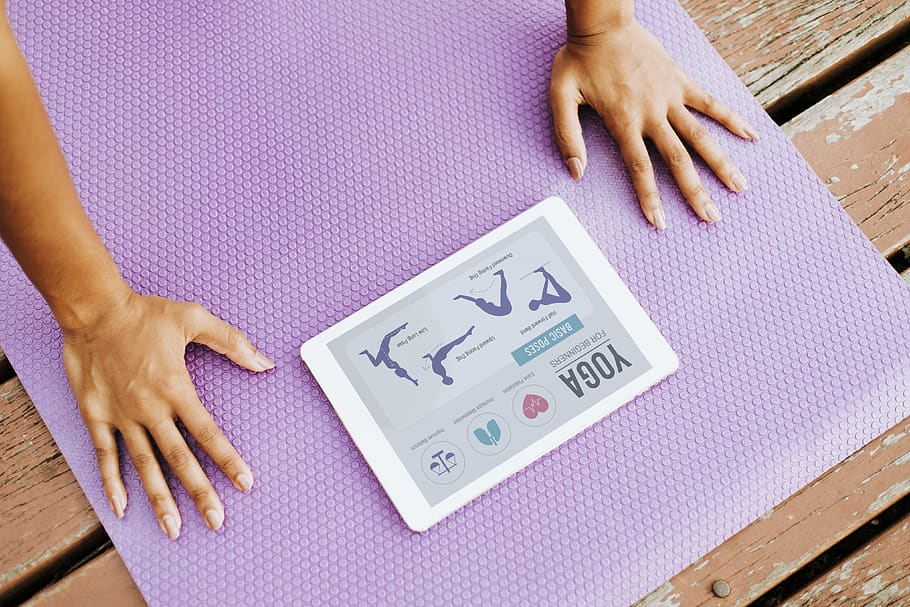 Source: PxFuel
So now that you have an idea of how to choose the right app for you, we also have some recommendations to help you get started!
Noom
Noom Coach is an app that provides you with a personal coach to help you with the fitness program you chose. This app can also help you track your calorie intake, create meal plans, and make healthy recipes with their amazing and unique approach. Another impressive feature of this app is the coaching service. You can interact with your coach directly to ask for clarifications, advice, and suggestions regarding your fitness program.
Noom is free to download both on Android and iOS. In-app features are also available to download free of charge. Just sign up with your email address, and you're good to go!
Weight Watchers
Weight watchers is a fitness, health, and weight loss program that has a sustainable way of keeping you in shape through its point-based system. The developers, WW International, Inc., also created a fitness app for easier access to fitness programs and to track your food intake. The app also helps you find restaurant-style recipes that you can make at home – in a healthy way, of course!
Weight Watchers has been around helping people lose weight since the 1960s, and its approach to losing weight is by allocating several points. This approach has been praised by most enthusiasts, as they are more motivated to continue their weight loss programs. This point-based system, however, should not be confused with the pure calorie counting system.
While these two fitness apps are innovative and helpful, especially for newbies, there lies a difference between Noom vs. Weight Watchers. In terms of calorie tracking, coaching services, ease of use, and cost, Noom gets the prize. But when it comes to free trial and customer support, Weight Watchers have it. However, according to Total Shape, it will still depend on your preference for what works for you.
That's it! You are on the right path towards a healthier, fitter, and better version of yourself without the need of spending too much on the gym or hiring a personal trainer. Smartphone and smartphone apps are a blessing to us, so install a fitness app and get your groove on!
We are influencers and brand affiliates.  This post contains affiliate links, most which go to Amazon and are Geo-Affiliate links to nearest Amazon store.
I am interested in all things technology, especially automation, robotics and tech that helps change how society will live in the future.