The final week of the PureOverclock Amazing Winter Giveaway brings some of the biggest prizes yet!
The Grand Prize is Sponsored by AMD, ThermalTake, Kingston and PureOC and this is the BIG ticket item folks, the grand prize winner gets basically an entire PC worth of components!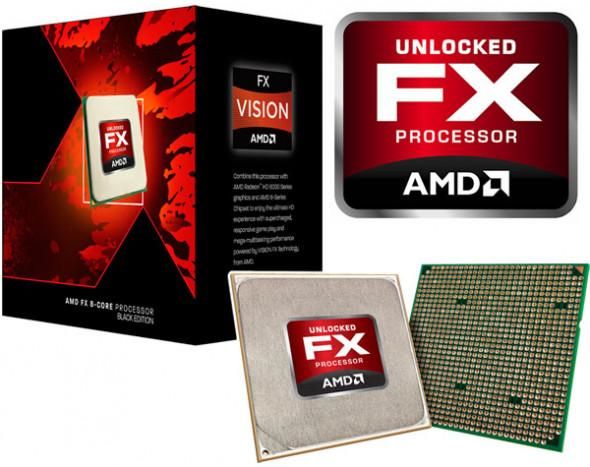 • AMD FX9590 8 Core CPU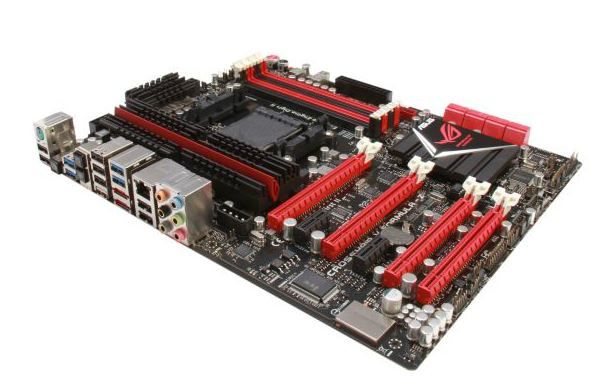 • ASUS RoG Crosshair V Formula Z motherboard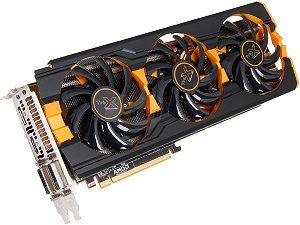 • Sapphire R9 290X Tri-X 4GB GPU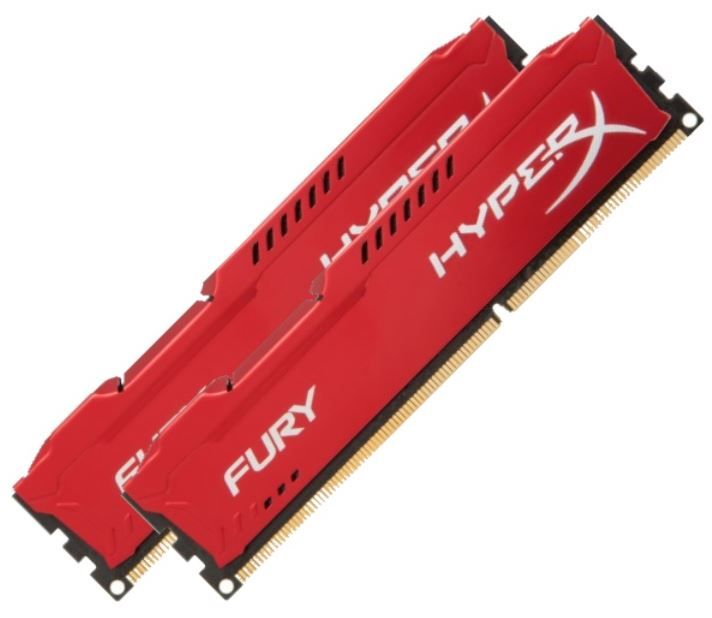 • Kingston FURY Red – 16GB Kit DDR3 1866MHz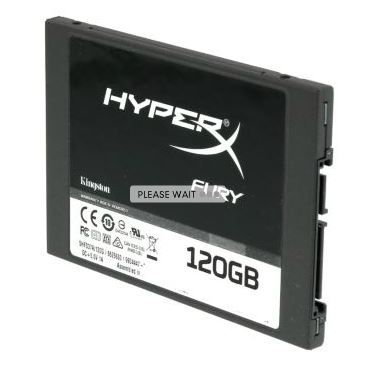 • 120GB Kingston Fury SSD
• 2TD HDD Storage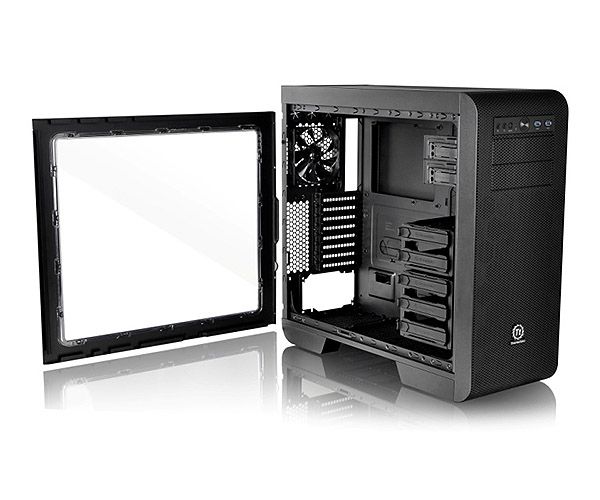 • ThermalTake Core V51
• ThermalTake Water 3.0 Ultimate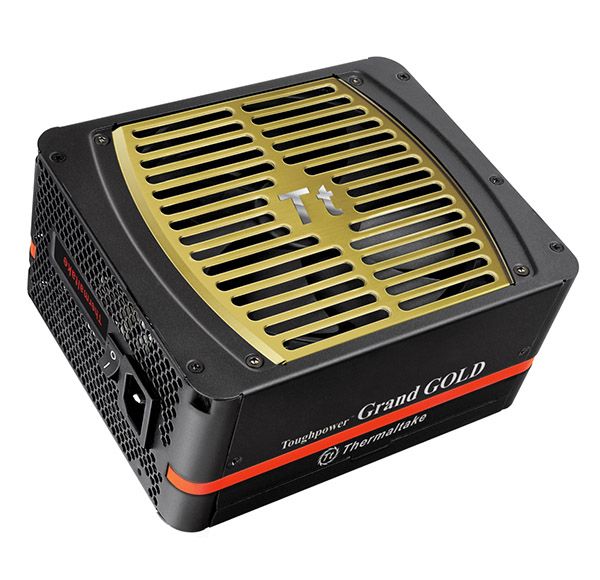 • ThermalTake Toughpower Grand 1050W
There are also 3 Amazing Runner up Prizes which you can check out here: http://forums.pureoverclock.com/announcements/26704-pureoverclock-winter-giveaway-2014-week-4-grand-prize-4.html#post201444/ again I am having you click the link to check the prizes because I am a co-host and the whole purpose of these giveaways is to help drive more awareness for the PureOverclock forums which is for anyone who builds, customizes, mods or dreams of doing these things to their PC!
Enter for your chance to win and pay close attention to all the entries, you ARE REQUIRED to create a PureOverclock Forum account to be eligible to win, make sure you do all of the required entries, you don't want to be the chosen winner and be invalidated because you didn't follow the rules.  Full giveaway post is here http://www.pureoverclock.com/2014/12/grandprize-week/ and read the full rules, giveaway winners will be drawn on 1/3/2015.
PureOverlcock's Winter Giveaway! Week 4