The Razer BlackShark V2 Pro wireless gaming headset is one of the most admirable headsets ever. This is because it possesses features that others do not, and it is easy to use for your day-to-day games or even announcements of games. This type of headset can be used by anyone and them being wireless makes things even better.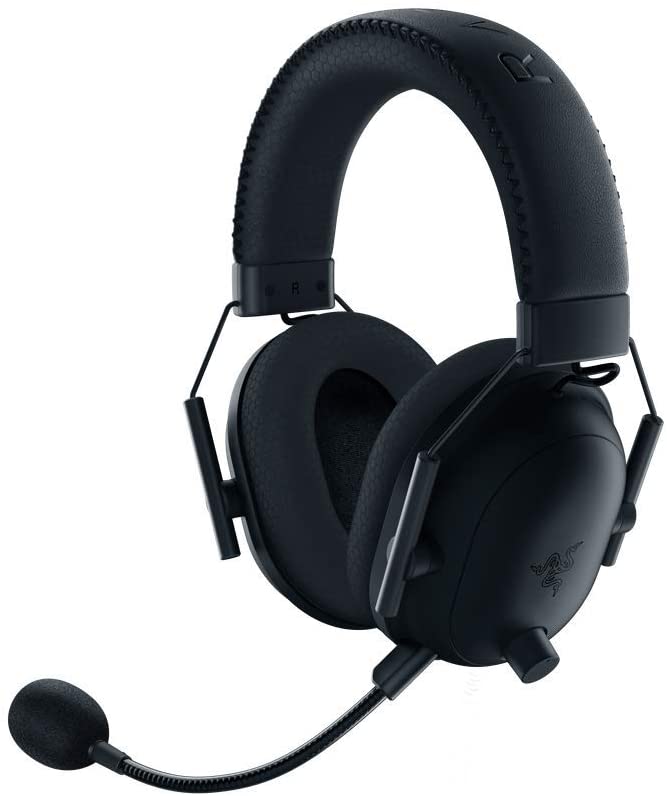 Features of Razer Blackshark V2 pro gaming headset
For this gaming headset to be considered outstanding, it means it possesses specific features. Below are several features associated with this wireless gaming headset;
1. Detachable mic
This gaming headset has a detachable mic that covers a large area when it comes to picking up sound or voices. You can decide not to use the mic as you have the option of detaching it from the headset.
2. High-end sound drivers
This kind of headset offers you the opportunity to enjoy controlling sound as you please. You have the high, mid, and low options to choose from. This means you are not limited to only a particular level of sound.
3. Oval, cooling cushions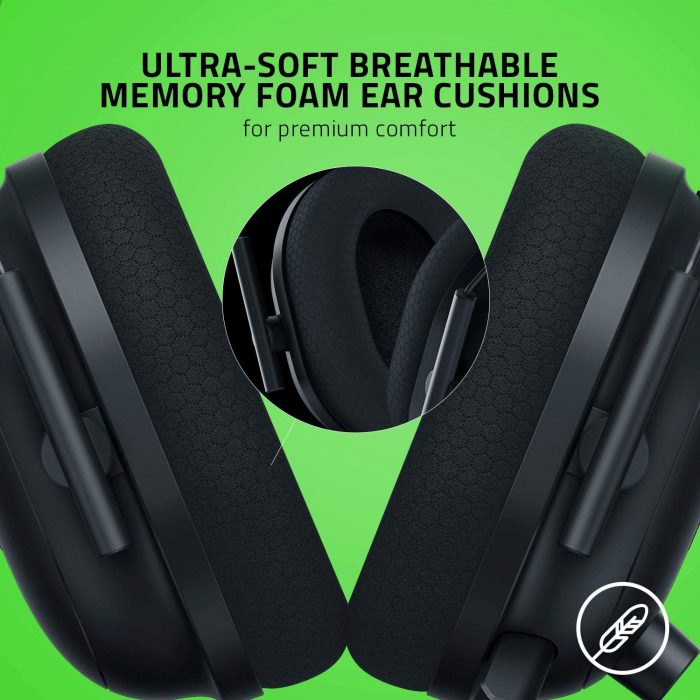 The headset is equipped with oval cushions that provide you great comfort as they help reduce any pressure on your ears. With the cooling effect from the cushions, it is unlikely for you to complain about feeling the heat on your ears.
4. Great sound system
This headset is the best for your gaming activities as it provides you with an opportunity to enjoy the accurate audio coming from the games. If you want to have an incredible experience when playing your games, use these headsets.
5. Wireless
The other good thing about this gaming headset is the fact that it is wireless. This means you do not have to deal with wires hanging from your ears. It makes it easier for you to use it.
Benefits of Razer Blackshark V2 wireless gaming headset
Purchasing this gaming headset is a good idea as it offers you so many different benefits like;
1. High quality
This headset is of high quality as it provides you with exactly what you are looking for. Its connectivity, audio drivers, and mic function well, and you don't have to worry about replacing it any time soon.
2. Affordable price
If you choose to purchase this gaming headset, you will be spending between $159-$200. You get this product for this price, and the best part is you will not be spending the money again on the gaming headset any time soon as it's durable.
3. Comfort
This gaming headset offers you comfort as it does not heat your ears or cause pressure to them due to the gel-infused cooling cushions. You can have them on for long and not get any weird feeling.
To sum it up, Razer Blackshark V2 wireless gaming headset is the perfect headset for you who wants the whole experience that comes with watching and listening to ongoing games. You will not be disappointed with the decision of purchasing this gaming headset.