This Recent Technology News update is about the launch of the Exploratorium at Pier 15, San Francisco and the all new Kirabook ultrabook from Toshiba.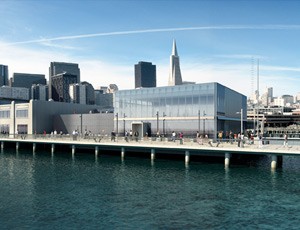 The Exploratorium at San Francisco's Palace of Fine Arts has been moved to its new $300 million location at Pier 15, Embarcadero. The 330,000 square-foot interactive science museum is filled with highly stimulating setups which are guaranteed to amaze kids as well as adults through active participation, from games to artificial tornado-tubes. Rather than reading posters, looking at plastic models and LCD screens, for a meager entry fee of under $25, you get to touch, play, build and experiment with as many as 600 science exhibits!
Intended to promote scientific thinking by using basic interactions familiar to even small children, the Exploratorium also offers a huge sundial, a wind sculpture and a graduated lagoon for tracking tidal motion. While 400 exhibits have been retained from the old museum, after 44 years of its inauguration, some unbelievable additions have been made keeping the old scientific spirit intact. One in particular lets you experience rainstorms which have occurred in the past with extremely high accuracy including raindrop size and speed!
Unlike conventional methods of scientific education, the visitors are allowed to discover the world around them in a lab-like environment at their own pace, without being examined or made to learn complex equations! The essence of scientific enquiry is being dispersed rather than scientific literature. As the Exploratorium is bound to gain more and more traffic over time just through word-of-mouth promotion, you better not miss out on the fun! In case a visit to San Francisco seems unlikely soon, you could always go through its amazing webcasts (Exploratorium – http://exploratorium.edu/).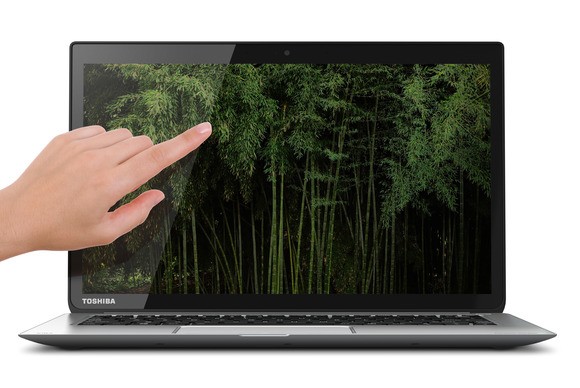 Toshiba's new Kirabook is the first in its line of Kira ultrabooks, with amazingly detailed and flawless design and finish. Touted to be at the apex of Toshiba's offerings, the Kirabook has the following essential specs:
Intel Core

i5 or i7

processor/ CPU

8GB RAM

/ Primary memory
256GB SSD storage memory
13-inch retina-quality 2560×1440 WQHD touchscreen display
With a 2 year complimentary service warranty and support and free full versions of Adobe Photoshop Elements and Adobe Premiere Elements, the Kirabook is a definite luxury notebook. Built primarily around Windows 8 features, the Toshiba Kirabook costs between $1599 and $1999 depending on various features like touch-screen and CPU. Its closest rivals from Apple, Asus and Lenovo cost as much as 20 percent less, although specific features are different. Expected to be available from May 5th, the Kirabook is a quality statement from Toshiba rather than a popularity target.
More technology news updates are on the way. Let us know what you think via comments below.
I'm a Generalist Researcher working on a Theory of Reality, Horticulturist, Blogger, Natural Systems Analyst and Amateur Architect