You will have 9 connections which you can assign to the 6 physical faders and 3 virtual ones. With Neutrik combo connectors, you will be able to hook up XLR or line/instrument cables. 4 1/4″ headphones outputs that come with their volume controls for you and guests. 2 monitor output is also an option to connect speakers for a live audience broadcast. You are also able to pull sound sources from both USB-C and Bluetooth. It also has built-in Wi-Fi and comes with an ethernet port to keep your device firmware up to date.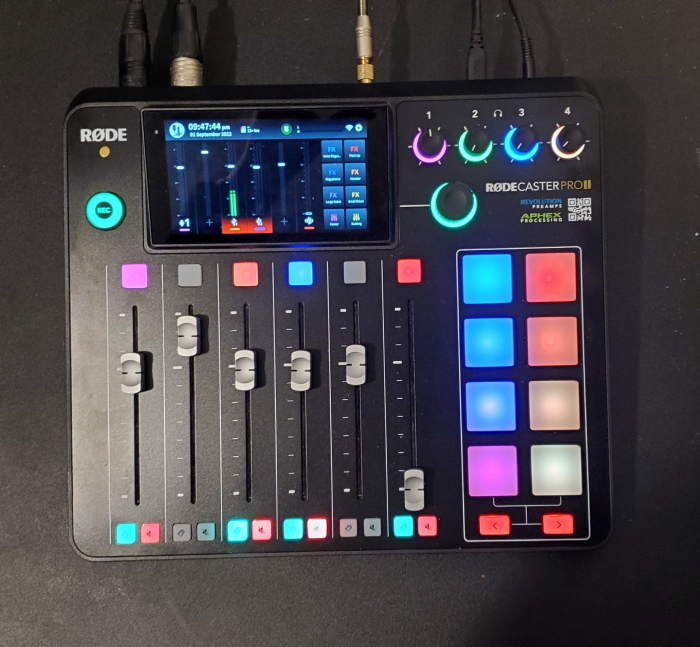 The 5.5' touchscreen will give you options to fine-tune each of the faders or trigger pads. Options to add vocal effects to a channel or phantom power, and more. If recording a podcast or playing with a band, you can save your "show", without having to set up everything again.
The minimal use of labels on the faders will allow you to customize each one to the particular setup you will need. The bright RGB lights can change to 16 different colors.
Each channel has a fader with a solo button so you can hear what is coming through the channel. Next to it is the mute button which will stop the sound of the channel from going to the mix.
The Rodecaster Pro 2 can be an audio interface for two different devices. A laptop that runs windows 10 or a macOS 10.15 and above, and most USB-C devices are compatible. I found that to be the most useful for me, its 2 USB-C ports. Which helped me run sounds from a DAW from my laptop while also recording video on my phone.
There is also an option of recording audio straight from the Rodecaster Pro 2 with the rec button. Pressing the button will start and again will pause a recording. Holding the button will stop it. You can adjust the settings to reverse the action. It will save your files onto a micro sd card, which isn't included.
In the settings, you can set the option to record in multitrack. It's a nice feature if you can't record it into a DAW or save it as a backup. The files from that session can be retrieved from the sd card or transferred by USB-C.
When a live session didn't sound as loud I needed in areas. I used my saved sessions to edit tracks to desired levels.
If you're looking for an all-in-one portable production studio you should give Rodecaster Pro 2 a look.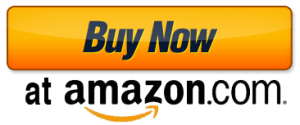 This is the Dragon Blogger Guest Bloggers account for author's who want to submit articles and only have credit in the post instead of having to manage their own WordPress profile.