We have partnered with eufy again and this time we are bringing you the E20 Outdoor Security Camera but not just the camera, you also will win a Solar Panel with it so you can power it without needing to run any cables or charging batteries.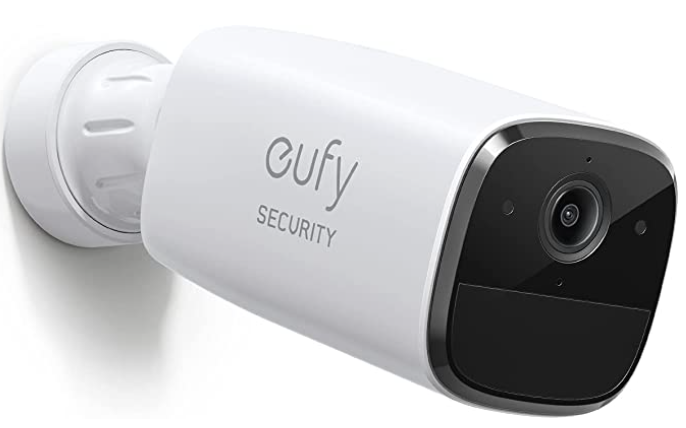 The eufy E20 is a 1080P security camera with 8GB of built in storage which can hold up to 2 months of clips where someone triggers and activates the motion sensor. You can also get immediate alerts right on your phone when SoloCam E40 identifies approaching people via the eufy Security app. Simply press the alarm icon and it will generate a 90dB alarm to scare away intruders.
This is not a 24×7 recording security camera, it only starts recording when it detects motion and is designed only to capture security events. This conserves battery live, but with the matching Solar Panel you can have never ending power.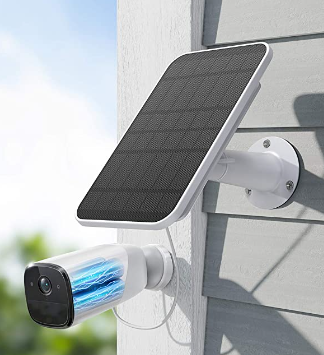 So you can use this 2.6W high-efficiency solar panel which comes with a 14′ cable to make sure your eufy E40 is powered all the time and keeping your home secure.
Enter to win the Eufy E20 and 2.6W Solar Panel
Enter to Win the eufy Security E20 Security Camera & Solar Panel
Note, prize will only be shipped to USA residence and there is no substitutions for this one.