We are influencers and brand affiliates.  This post contains affiliate links, most which go to Amazon and are Geo-Affiliate links to nearest Amazon store.

Review of the FRiEQ 3 in 1 Multi-Charging Micro USB Cable
Camera's, Cell phone, Tablets, Wireless headphones, Smart Watches, Power banks and more USB devices.  We just keep adding on the USB devices but never think about how we are going to charge them.  Sure we can do 1 at a time, but which one,… then which one next and which one after that,… by the time we are done charging the 3rd, the 1st one is out but we haven't yet charged the 4th, 5th and 6th, it's a never ending cycle but it can end today.
Today, we are taking a look at the FRiEQ 3 in 1 Multi Charging Micro USB cable, a possible answer to all of your issues.  Let's take a look at the short list of features and specifications.
Features and Specifications
Charge 3 x MicroUSB devices at once
2.0Amps split across 3 devices
3 Feet or 1 Meter
That was quick; now let's check out an unboxing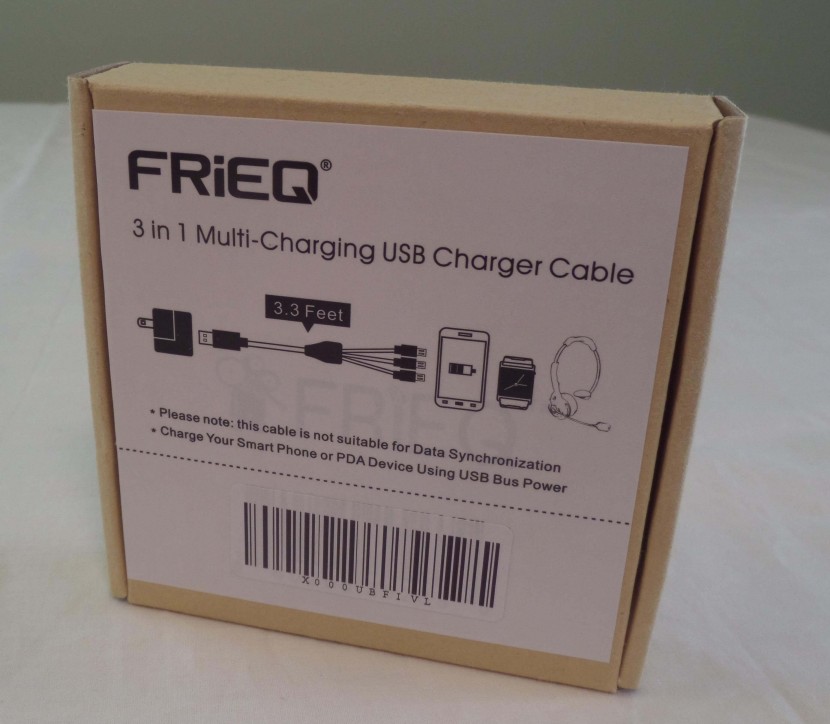 So yeah, again it's pretty simple, not a lot to go over.  Here she is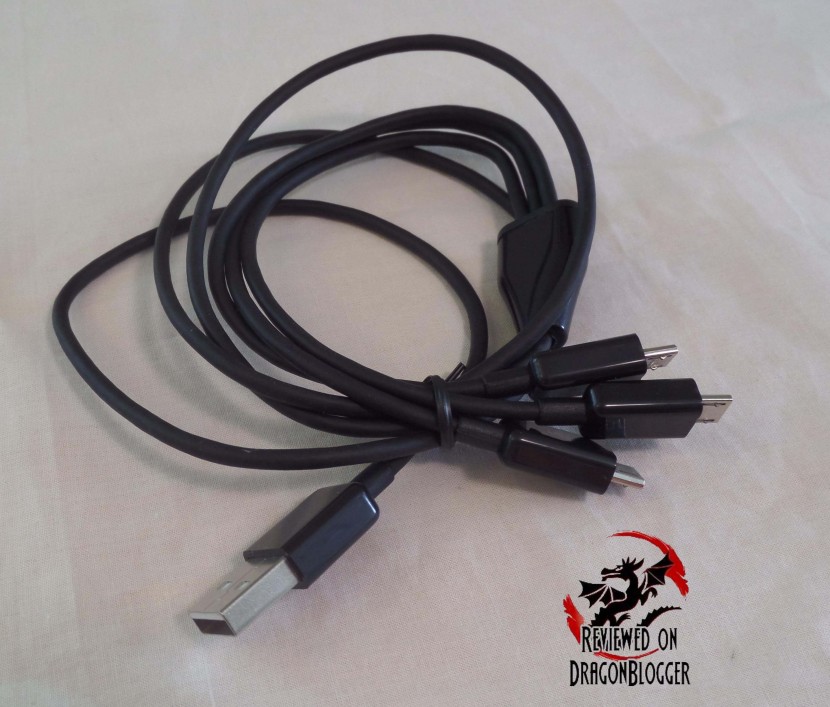 This nicely branded USB A connection: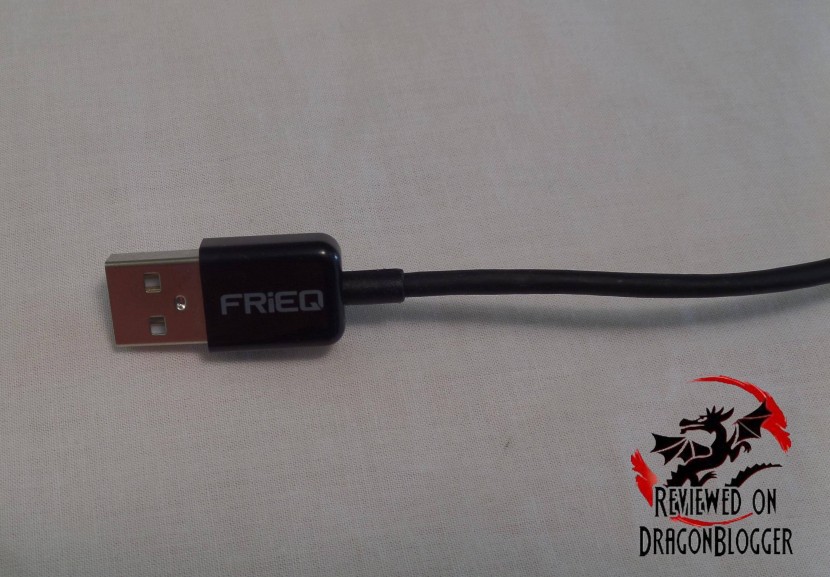 Then branches off to this splitting the cables up: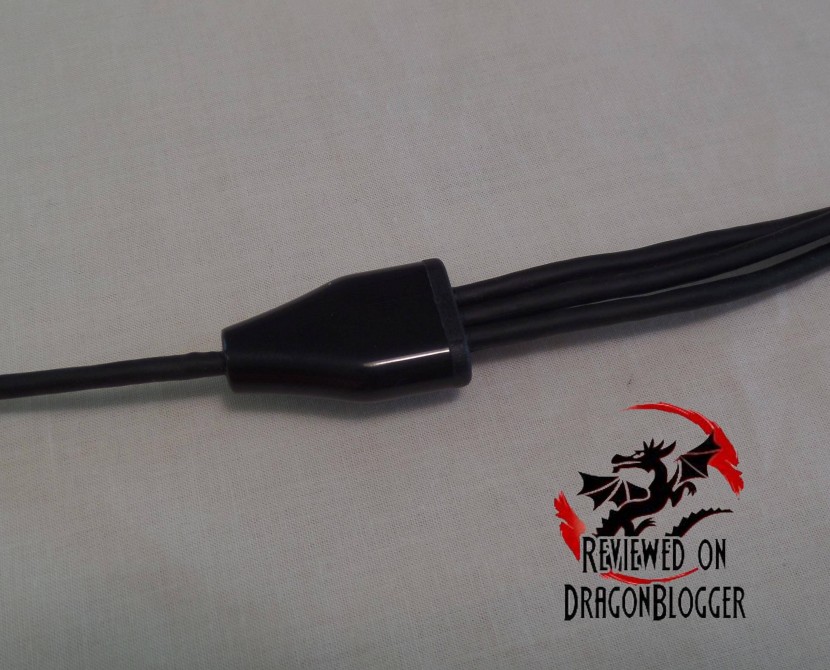 And finally ends up with 3 Micro USB connections.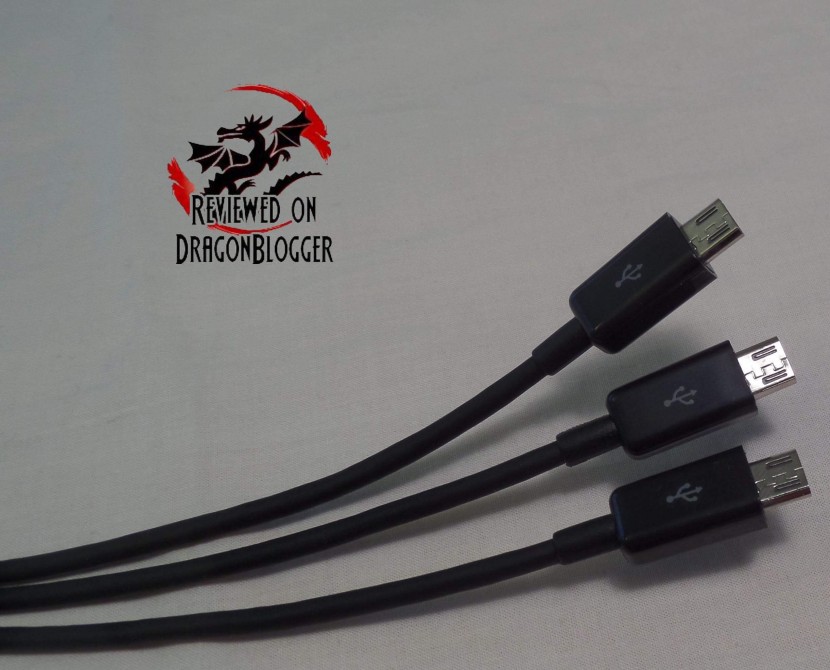 As awesome as this sounds there is a catch, the catch,… some of you might find it huge, but you have to divide the 2.0amp charge across the 3 ports, it only makes sense.  This cable can pull up to 2.0Amps and then from those 2.0Amps, it will divide that charge evenly across all 3 ends, which means your charge will go slower and well, there is no way around that logically speaking of course.
There is no way around that, if you are pulling 2.0Amps, you can't multiply that across 3 ends, you can only divide it, and it is just a cable.
Let's see how well it does in real world use, this is how many of you will use it in 1 way or another.
Sorry for the quality of the video and audio, but I was out camping with the Cubscouts.  All day, I was with the kids for 3 days and while the kids are sleeping, I need some me time listening to music on my Motorola Droid Turbo through my Creative JAM Bluetooth headset while playing games and catching up on emails on my Tablet Express E70 charging through my Patriot FUEL which can provide 9000mAh.
The Motorola Droid Turbo has a battery of 3760mAh, the Tablet Express E70 2800mAh and the Creative JAM 200mAh, so the Patriot Fuel can handle them all and provide a little extra power.
The Droid Turbo at 6PM has 15% battery life left, the Tablet Express E70 had about 43% battery life and well, while the Creative JAM does not have an indicator telling you how much battery it had left, but it was completely dead.
At 7:03PM, I did a check to see to see how much power the devices were at, 1 hour later and the E70 was at 65%, the Motorola Droid Turbo was at 41% and the Creative JAM, was charged.  Now mind you, while the JAM's battery was drained it became charged so at that point, instead of charging 3 devices it was only charging 2, so the 2 got more power.  Another thing to note, when charging, devices will charge quicker if they are off, I left them on to more quickly find the battery meter and I needed to make sure I received a call, a situation many of you can and probably are in many times when your devices are drained.
The Patriot FUEL can charge 2 devices at once, a 2.0amp device and a 1.0amp device, but I did it this way as an example, you don't always have many USB ports, for those times, this is what you need.
This cable is awesome, I cannot say enough good things about it, but let's lay it out a little easier to read
Pro's
Great price
Charges 3 USB devices at 1 time
Thick quality cabling
Con's
Does not work as a Data Sync cable, only power
Charges slower as you add more devices, but that makes sense
While the fact that you cannot use this cable for data transfer is a slight bummer, it is not the end of the world.  The slower charging of the 3 devices out of 1 port makes 100% sense so I cannot deduct any points for that, I think they did a great job of this and I am a bit surprised I have not see this before (doesn't mean they don't make it, I just have never see it), especially for such a great price, you can see for yourself if you click on the pics above.  I would list it here, but the price could change and the links on the pictures are live links so they will always provide you with live pricing.
The Pro's speak for themselves while the cons are to be expected, so for that, I give it a 5 star rating and a Dragon Blogger Editors' Choice, it does everything just right.
We are influencers and brand affiliates.  This post contains affiliate links, most which go to Amazon and are Geo-Affiliate links to nearest Amazon store.
I have spent many years in the PC boutique name space as Product Development Engineer for Alienware and later Dell through Alienware's acquisition and finally Velocity Micro. During these years I spent my time developing new configurations, products and technologies with companies such as AMD, Asus, Intel, Microsoft, NVIDIA and more. The Arts, Gaming, New & Old technologies drive my interests and passion. Now as my day job, I am an IT Manager but doing reviews on my time and my dime.