The newest version of uRex DVD Ripper Platinum has released and 7.0 has a few new features and most noteable a new user interface to help make it easier to select the formats you want to convert your DVD's to.

Full list of new features include
Over 110+ output video formats by default to choose from.
CPU Core Control
VBR to CBR and CBR to VBR
New UI/interface
First off after you register your DVD Ripper Platinum version you are treated to the primary main screen, where really have to load a DVD to begin performing any functions, but you can browse the various output formats or set the output folder prior to loading a DVD or iso file.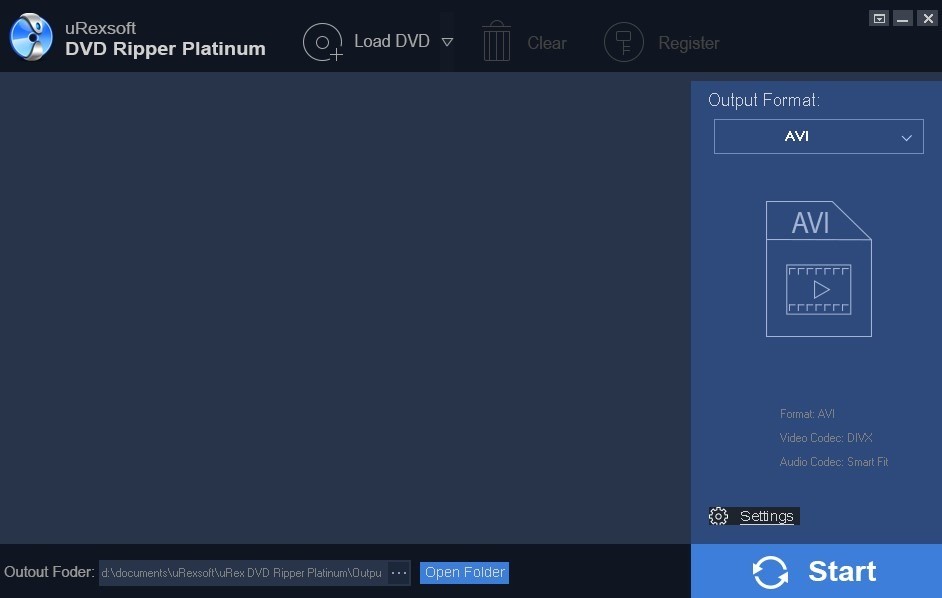 DVD Ripper Platinum allows you to load a DVD from the drive, a DVD folder where a DVD has been copied or an ISO file.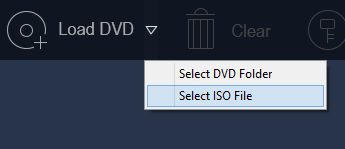 Once you select the DVD input itself, then you select your output format which can be one of hundreds of different formats, or you can select your starting format then click settings to set VBR (Variable Bit Rate) as well as resolution if you want to change or modify from the defaults to try and get file sizes even smaller or some other reason.
Here is a video tutorial ripping Pacific Rim DVD to the Kindle Fire format so my kids can watch it on their Kindle Fire devices.
Overall the interface has a few English typo's and a cosmetic popup box appearance where the popup-box when opened inside of a popup isn't clearly outlined so makes it hard to recognize it is a popup box sometimes.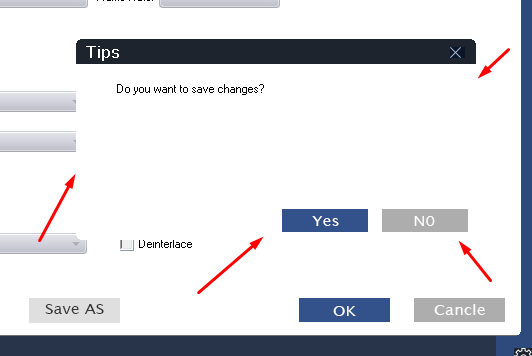 Borders missing from this popup within a popup looks unattractive.
Other than that I ripped a full 2 hour and 9 minute movie which was 9.9GB on disc to a 1.3GB output file in about 11 minutes and this was while I was doing the Camtasia studio recording at same time writing to the same drive, so probably would have been faster, overall this was a pretty good rip/convert rate I thought.
Want a copy of uRex DVD Ripper Platinum, but short on cash?  Stay tuned on the Dragon Blogger Tech fanpage, and we are going to have random flash giveaways offering out giveaway license versions which give you full access the the software (current version), just not future upgrades for free.
Right now you can get DVD Ripper Platinum for 50% off from Dragon Blogger, so this software normally is $40 and you can get it for $19.98 through this article.