The Sades AW50 is a USB headset that comes in black or white color.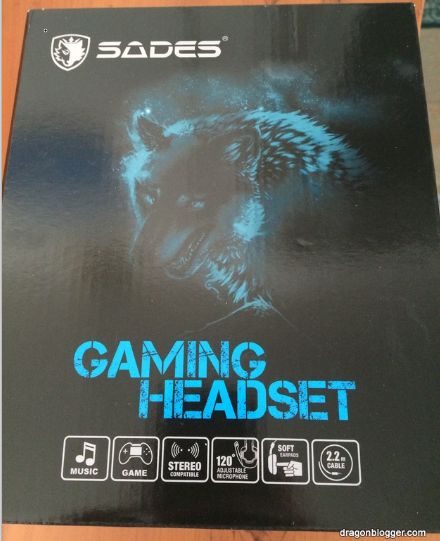 The first thing you notice about the headset after unboxing it is that it has braided cables that are also coated in plastic, this makes them even less prone to twist and tangling than just having a braided cable alone and far more than cheaper plastic coated cords on headsets.  This is a big plus if you have kids who always get their headsets crimped or tangled like mine do.
The Sades AW50 Gaming Headset which is under $40 has clear and amazing sound, plus the microphone though it only juts out from the ear a little bit is very loud and clear.  You can watch my video review of the Sades AW50 Gaming Headset here:
The oval shaped ear cups actually fit over the ears better than round ones because they don't press the top of your earlobes down against your head which reduces ear fatigue.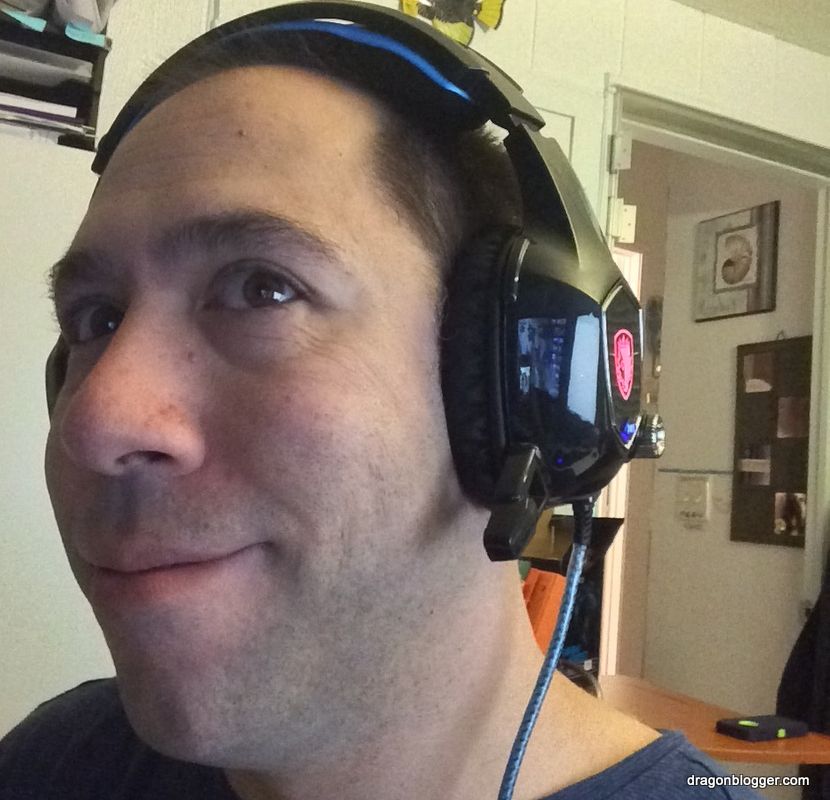 The foam cushion is very soft and comfortable and I had no problem with these headphones fitting my head or my 12 year old son's head.  In fact, after the review was completed my son scooped these Sades AW50 gaming headphones as his and replaced his Kotion Each headphones with these.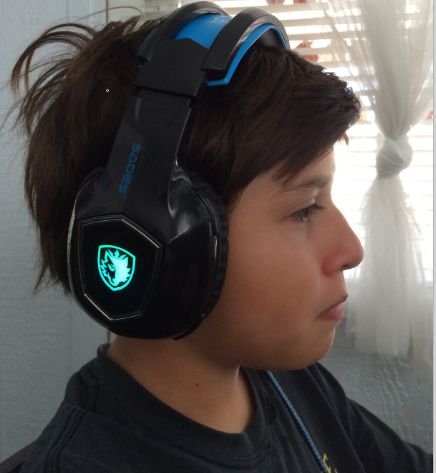 The mic quality and the sound of the games and music are what make this headset a fantastic value for the price range, these headphones sound clearer, louder and deeper than many gaming headsets I have reviewed that cost twice the price.  Now, this is a stereo gaming headset so you don't get 5.1 or 7.1 surround at all, but they sound fantastic as a stereo headset, but if you wanted a surround headset then you will need to look at another gaming headset.
Disclaimer:  SHMK STORE sent us the Sades AW50 Gaming headset so we can do a thorough and accurate review.  All opinions are 100% mine and mine alone.