Budget Android phones can save you a lot of money, you don't have to spend $500+ dollars for an unlocked smartphone you simply can get a phone that gives you the features you need for a fraction of the price if you look to some alternative Android phone providers.  One such company and phone is the LANDVO L600S Android Smartphone.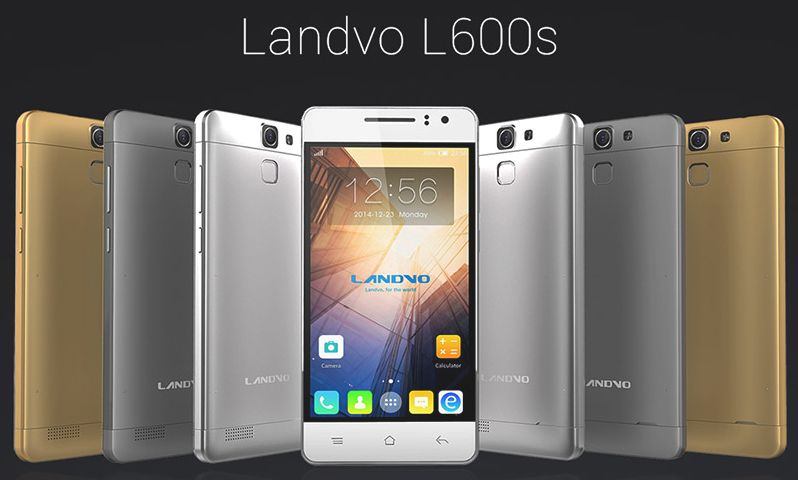 The Landvo L600s has an aluminum body so it doesn't feel cheap and plastic, and I prefer the gray color over white as I get pretty sick of generic white colored devices myself.   This phone also features a Sony 13MP camera so you get exceptional quality pics or video and sports a 64bit processor to power this 5″ IPS screen that is full 720p resolution.   The front camera is 5mp and is no slouch either.
This phone comes unlocked and work with GSM+WCDMA+FDD-LTE networks: GSM 850/900/1800/1900MHz WCDMA 900/1900/2100MHz FDD-LTE 800/1800/2100/2600MHz  Gearbest who sells the phone gives you an easy list to show you which providers you could pair this phone with as well.  This phone has the ARM Mali760 MP2 GPU which I have seen benchmarks that put it at Antutu Benchmarks of over 40k this is the same GPU rumored to be in the Samsung Galaxy S6 too.  The CPU is the quad core MTK6732 at 1.5ghz and is more than enough to power apps on this phone.
With the Landvo L600S you also get Dual SIM card slots, a TF Card Slot to expand storage, MicroUSB, 3.5mm Audio Out and GPS, MMS, Wi-Fi, Bluetooth, WAP, FM, Light Sensing, MP4, Video Call, MP3, Gravity Sensing, Browser, People, 3G.  The phone does have 1GB of RAM and 8GB of ROM so you will want a TF Card for additional storage, but it should be enough to get you started.
One thing I really love about Gearbest is that they will ship virtually anywhere, if you look at their shipping estimates if there is a way to get the product to you, they will get the product to you.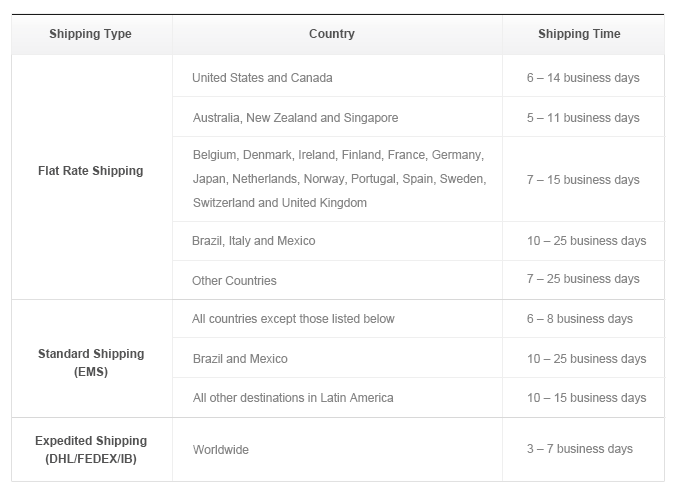 At $149.99 this phone is available now on Pre-Order under pre-sale which ends on February 12th, 2015.  Also for a LIMITED TIME, you can use coupon code L600S and get this excellent Android phone for only $129 saving another $20 off the pre-sale price.  A brand new unlocked Android smartphone for $129 is a great deal, and the company states that it comes with KitKat but they plan on releasing a Lollipop upgrade for the L600S soon.
Remember, coupon code: GBL600S at checkout to get the $129 price.
If you use the phone, order it be sure to let us know!