James is currently working on a Zeblaze Smartwatch review but this article is about the Crystal Smartwatch by Zeblaze (which is actually a higher end model than the one we are reviewing).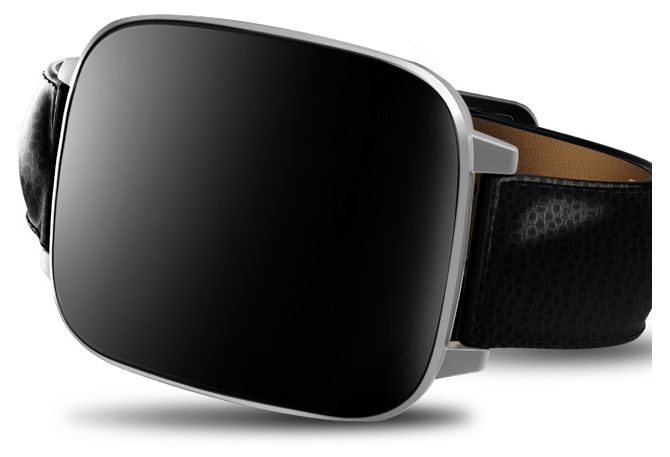 The Zeblaze Crystal Smart Bluetooth Watch is pretty impressive looking and is a single curved glass that has a wide viewing angle of 150 degrees meaning you can view the screen clearly without having to move or twist your wrist at all.  It boasts an incredible tactile sensation with bi-color injection and also claims to have a very humanized UI design making it intuitive and easy to scroll through features and functions with the gentle swipe of a finger.
The Zeblaze Crystal features an ultra precise HRM (Heart Rate Monitor) so that your jogs and work outs help you reach your target BPM with the real time feedback.  When paired with your phone via Bluetooth you get push calls, or SMS and can synchronize your heart rate and physical activity to the phone application as well.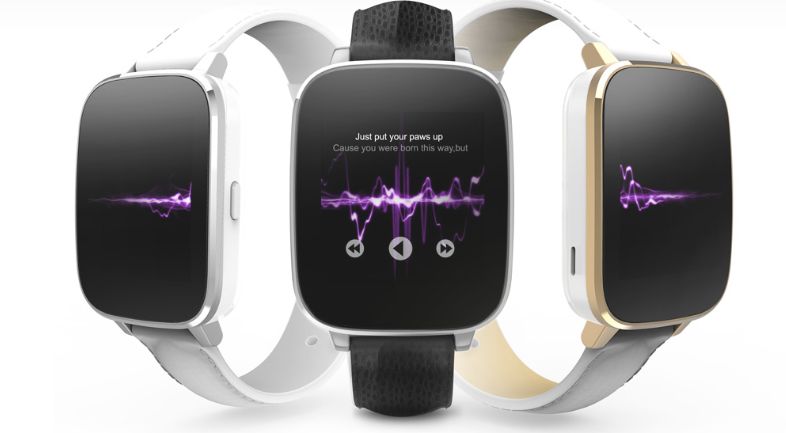 A Watch with Sound!
The Zeblaze Crystal features the BS-3 3D tri-magnetic double horn and claims to have amazing sound that you would never expect could be coming from a watch speaker.  The watch is also IP65 Waterproof, dustproof and this means you can wash your hands with the watch on without worry.  This doesn't mean you can submerge the watch, it isn't one you can wear while you swim, it only means that it is splashproof and unlikely to get damaged if you splash water on it.
The Zeblaze Crystal allows you to control your camera app remotely, monitors your sleep, reminds you to be active if you are sitting too long, has voice recording, calculator, calendar, weather notifications, can play MP3 files and read emails.  The Zeblaze Crystal sports the MTK2502 CPU and has 128MB RAM and 64MB ROM which is fairly powerful for a Smartwatch.
The watch also has a cosmetic appeal you don't find on many budget smartwatches, just check out this vid!
Pick up the Zeblaze Crystal Bluetooth Smart Watch today, you can pick it up in White or Black, either way you are getting a leather band!