The Amazon Black Friday is grabbing the attention of the people from all over the world because of its best discount offers. The retails are decreasing the price of every product from its Android boxes to its new Echo speakers. The "Amazon" deals will be continued till the Black Friday. The latest deals of Black Friday are not limited to Amazon devices but they also provide discounts on different things.
Here, we are going to discuss the best Amazon products that you can get on "Amazon's Black Friday". So read on to know more!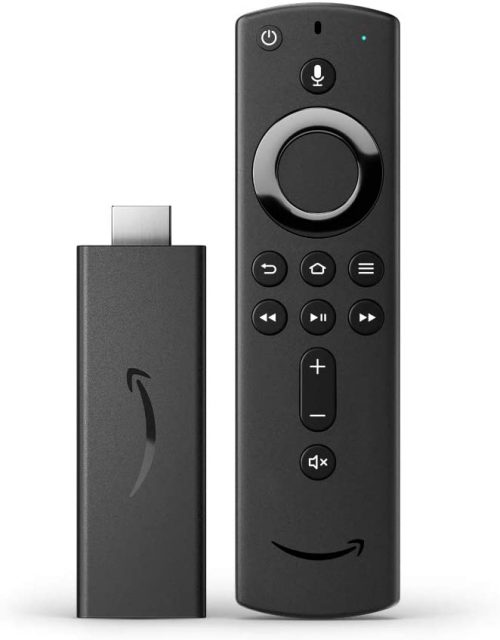 The new "Fire TV Stick Lite" gets the price cut for the first time in the Amazon Black Friday deal. The streaming player of the Fire TV stick allows you to enjoy thousands of satellite TV channels, apps such as YouTube, Prime video, Disney+, etc through the Alexa voice remote. You can check the weather, view live camera feeds and a lot more with Alexa on Fire TV stick. The price of the new fire TV stick with Alexa remote control is available on Amazon store is $29.99 but you can get this device for just $17.99. You can save $20 which is 40% of the actual price. Also, you can use an online discount calculator that lets you find the discount price after applying the discount and sales tax on your product.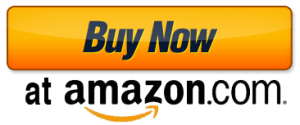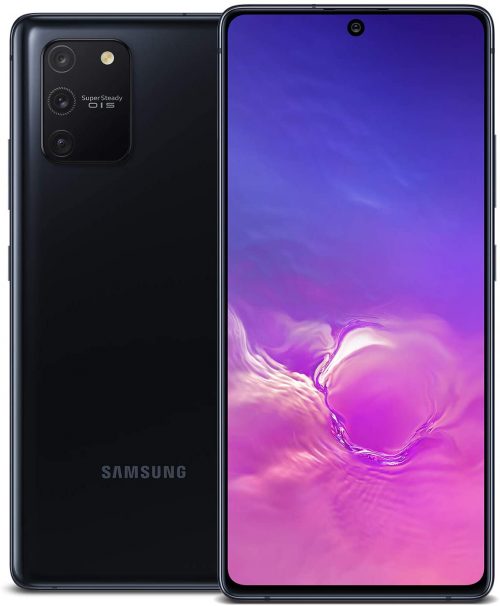 Galaxy s10 has some of the same features as the Samsung flagship has. This smart handset comes in stock with the 8 Gb of RAM, 6.7-inch infinity HD display, 48 MP camera with a very reasonable price. With 8 GB of RAM you can play your heavy games such as PUBG, and you can also stream live videos and can do live broadcast with better quality.
You can experience the capturing of high quality photos with Galaxy S10 Lite with the 48 MP camera and you can also take stunning selfless with 32MP front camera. You can get this amazing phone for $649.99 but this is available on the Black Friday deal at the price of $499.99.To figure out how much money you save after buying your product from the Amazon's Black Friday deals you can use an online  discount rate calculator that helps you to know the discount price.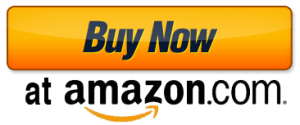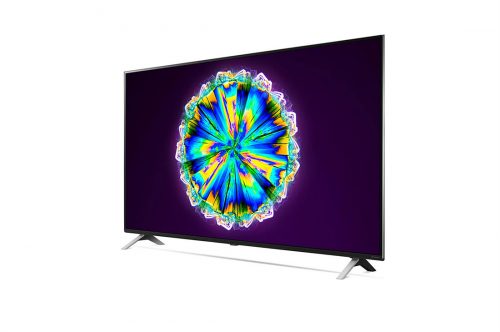 The LG NANO-85-UNA 75 inch 4k led TV is available at the lowest price ever! With this Nonlocal TV you can make your home a mini home cinema, which supports the limitless entertainment. You can enjoy 4k movies, sports, and games with the LG nano-cell TV. This led TV provides you more precise color and wider angles. You can experience HD sound and picture quality and the built-in function of Alexa helps you to control electronic and programmed appliances. You just need to give a voice command such as Alexa switch on the lights. LG NANO85UNA 4k led TV is available at the price of $1799.99 but the deal price is $1396.99 which is 22% off from the original price. If you are confused to calculate the percentage of the discount, then you can try an online percentage discount calculator that helps you to find the percentage from the original price of a product.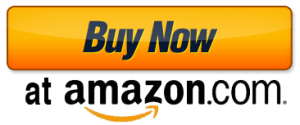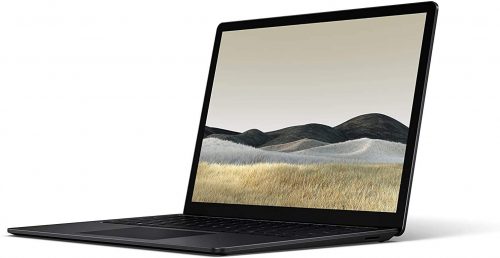 You can experience the best battery life that you have never before with the new Microsoft Surface Laptop 3. It is a 13-inch laptop with weight of 2.80 lbs; it's so light in weight. This super fast laptop can store your data in a 256GB hard-drive. You can play heavy games with 8GB of RAM and Intel core i7 processor. You can also enjoy the touch screen display.
The cost of this amazing laptop is just $845.00 in Amazon Black Friday deal but the original price is $974.00. On the Black Friday deal of Amazon you can save $129.00 which is around 13% off from the original price. For your convenience, you can try an online discount calculator to figure out the sale price and total discount which depends on initial price and percent off.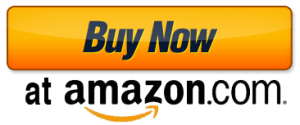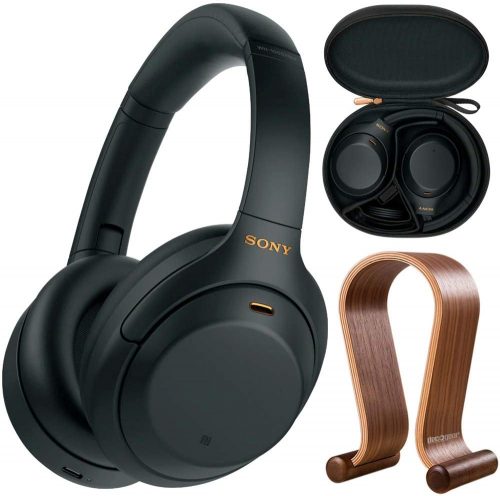 Sony WH-1000XM4 Wireless Headphones looks very stylish and is available in two colors. Sony WH-1000XM4 is a quick chargeable headphone and you can enjoy movies, music, and play games with its high quality sound. Its battery timing is just superb, you can use it for 30 hours. The feature of touch sensor control is so amazing, you can play, pause, stop, skip track, and control the volume by just touching its touch sensor.
The price of this wireless headphone is $349.99 and the Black Friday deal price is $278.00. You can save $71.99 which is twenty one percent off from the original price. You can try an online percent off calculator to find the sale price and the total discount, which depends on initial price and a percentage off.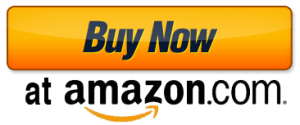 Conclusion:
There are so many products on Amazon's Black Friday that you can purchase. It is quite difficult to shop your desired product when a huge amount of variety is available in the market. Also, if we talk about Amazon's Black Friday deals, you will have the opportunity of returning the purchased product till January 31, 2021. The Black Friday deals are going to end soon, so don't waste the time login to your "Amazon" account to get the best deals on your favorite products.
I am interested in all things technology, especially automation, robotics and tech that helps change how society will live in the future.