We are influencers and brand affiliates.  This post contains affiliate links, most which go to Amazon and are Geo-Affiliate links to nearest Amazon store.
This is a review of the Spider Onyx Stereo Bluetooth Headset.  This is a mid range priced $50 Bluetooth headset that will offer good sound quality and good overall build quality.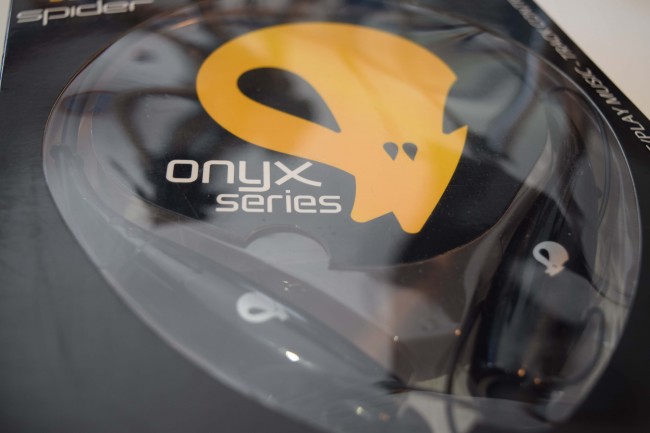 For my review, I received the black version of the Onyx, but Spider also offers a light orange edition.  I liked the sleek design of the headphones and the overall feel of them.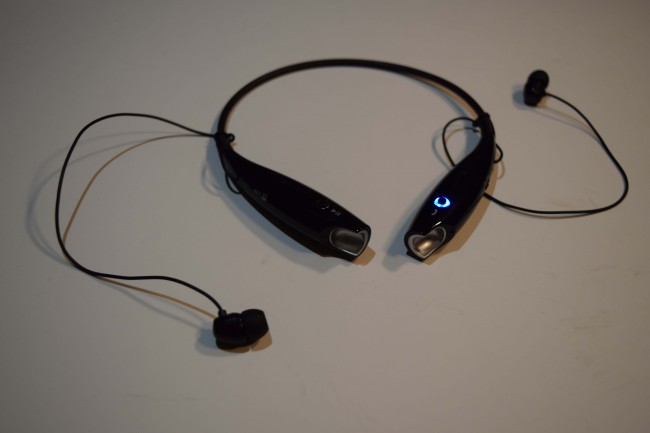 They are made of extremely light weight plastic, which suggests that they might be less durable. However, in my use of them so far, I haven't experienced any problems with them breaking.  The lightness of them will make you almost forget you are wearing them when they are not in use.  
Also, you will not notice earbuds dangling down and hitting you in the face because the buds are magnetic and will stick in a notch on either side of the headset.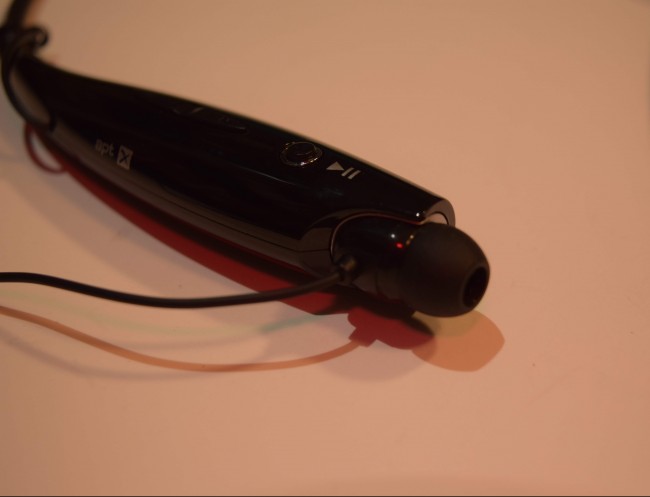 At least one of the three sizes of eartips included in the package should stay in your ears, making these headphones suitable for running and exercise.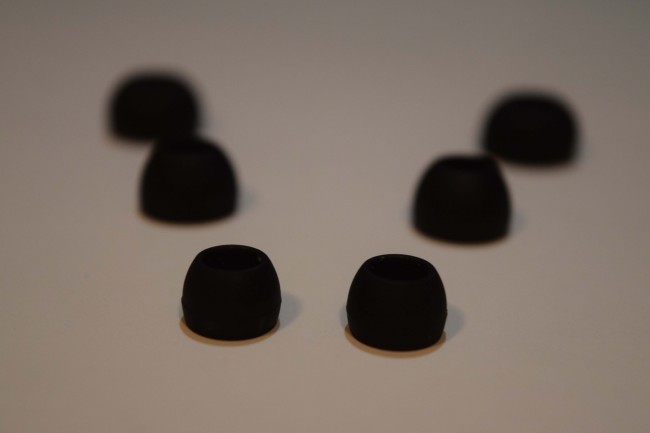 The largest negative of these headphones is the Bluetooth connectivity.  Although the range is good and will easily exceed 75 feet, there is a very noticeable lag while watching videos.  If the video you are watching has a speaker in it, their lips will not match the words that you are hearing.  This will not affect your music listening experience, but it will certainly affect your video watching experience.
There are seven buttons on the headset which will allow for much control of your music, without you even having to touch your phone.  On the headset there is a power switch, an answer phone call button, up and down volume buttons, a pause and play button, and also skip-track-forward and skip-track-backwards buttons.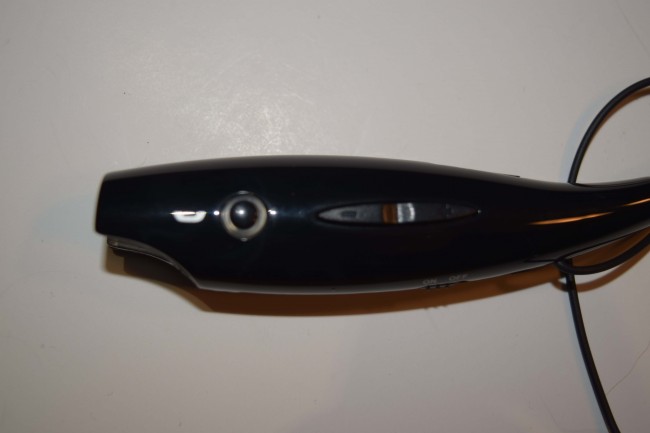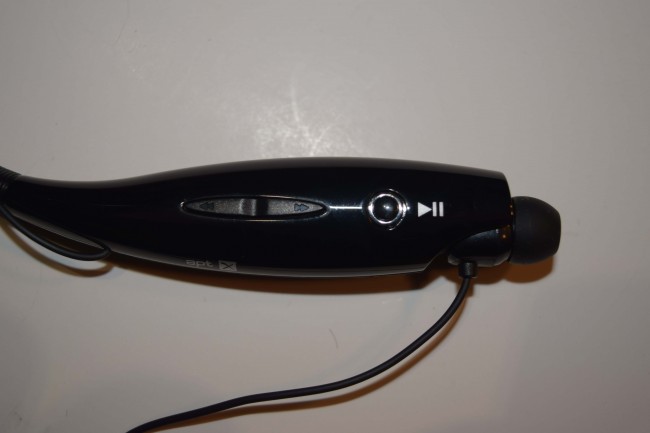 The sound quality of these headphones is what would be expected for Bluetooth headphones of this price. They have good bass and also allow you to change equalizer settings by holding down the up and down buttons.  By using the Bass-Boost equalizer setting, you will be provided with even more bass. For Bluetooth, these headphones have a loud max volume that is easily audible without having the earbuds in.
The battery life on these headphones is a definite pro.  You will get somewhere around what Spider claims: ten hours of listening time.  While using these headphones, they never ran out of battery for me. These headphones have the ability to connect to multiple devices at once (multi-connect), noise cancellation, and also vibration when you are receiving a call.  This feature will allow you to know you are being called without having the headphones in your ears.
Overall, I think these are well built, high quality headphones.  The sound quality is satisfactory for the price.  There is the one large issue in that you will experience lag in the sound when watching video, I experienced this fairly consistently and the Bluetooth latency must be something unique to this device.  This decreases my opinion on this product a bit as a result of this being discovered in testing.
We are influencers and brand affiliates.  This post contains affiliate links, most which go to Amazon and are Geo-Affiliate links to nearest Amazon store.
I love to create video productions, writing, and technology. Product reviewing is a perfect culmination of all three of these. I also enjoy flying, crashing, fixing, and spending money on FPV quadcopters (a less scary way of saying drones).