I have always been a fan of 3D Animation and artwork from the moment I first started playing with Imagine 3.0 on my Amiga computer some twenty years ago.  Though I dabbled with 3D Studio Max, Poser and other 3D animation programs I never had a gift for 3D Artwork and I am really just a fan who appreciates the medium now.
In Stumbling across the Internet last week I came across a website showcasing 100 Impressive Artworks of Robots and just couldn't help but spend about 15 minutes admiring the imagery and 3D Artwork.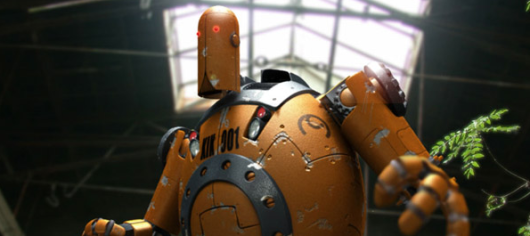 All of the artwork is just simply amazing and there really is 100 pieces of art on the post.


These are just some of the snippets and examples of the kinds of 3D Robot Artwork you will find on the 3DExport.com article.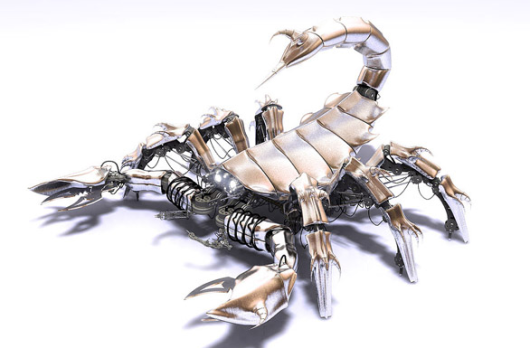 If you are a fan of 3D Artwork and Tech stuff in general, you can't miss visiting and admiring the 100 Impressive Robot Artworks as I have.
-Dragon Blogger