Bluetooth speakers come in all shapes and sizes. Some are tiny and barrel shaped, some long and thin, some are designed to fit in or on the ears, but seldom have I seen one shaped like a doughnut. Sumsonic has just that, the LLX-01.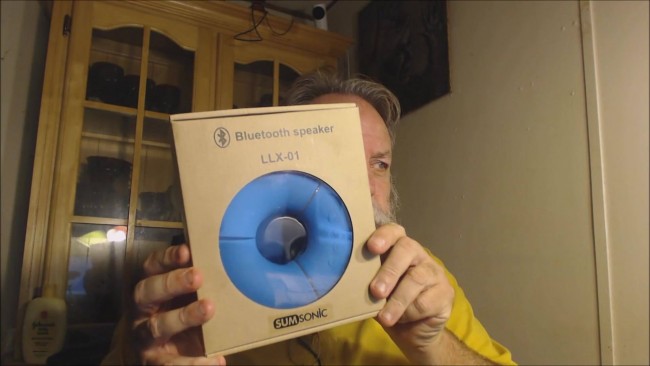 Watch the Unboxing Video!
Not only does it have a unique shape, it can be bent and shaped into other shapes as well. While only a few will stand on their own, it is rather versatile.
The colors on Amazon are limited but the manual on the inside of the box shows a wide range of colors available. Aside from the color, while the speaker is playing music, there are two rings of color that cycle through several different colors. It looks nice. Also the speaker cones are golden colored which is nice.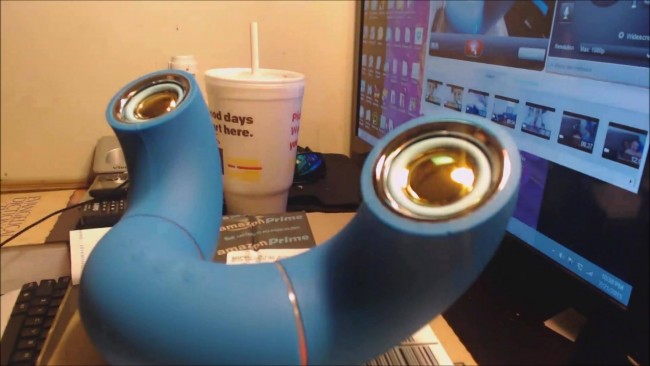 The controls are fairly standard, and in the video I explain how they work, what sets this speaker apart from many that I have tested, is that you can place a micro SD card into it and it will act as a portable MP3 player. There is also an Aux cable input to use with devices that do not have Bluetooth capabilities. I like that.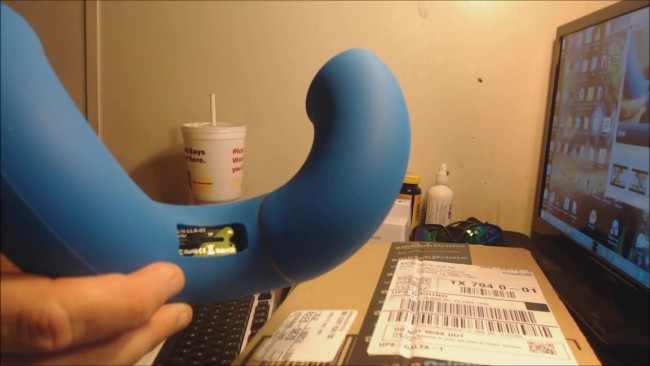 The sound is great. Enough base and treble to get the blood pumping. Now, in the past I have never played music in the background while doing a speaker review. But I found some that I am allowed to play and I did so. This way you can hear for yourself just how amazing the music is. The CC license for the song played appears at the end of the video.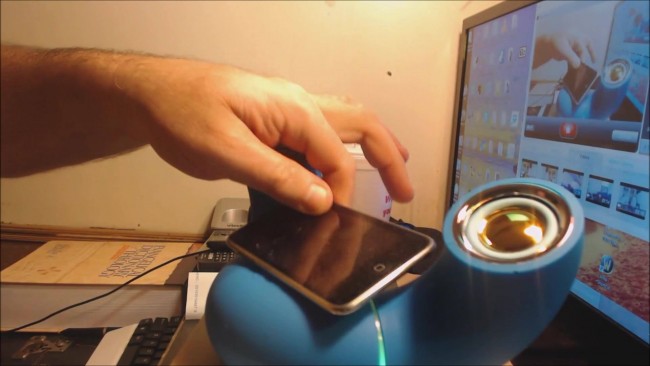 Oh, and there is one other surprise but you have to watch the video to find out what it is. For now I will just say, you're going to love it. This is now the most coveted speaker in my house. Everyone wants one, and I am sure you will too.
Sumsonic provided this product to me for review. all opinions expressed in this video are my own and do not necessarily reflect those of dragonblogger.com or the manufacturers of this product.