So recently TaoTronics sent me the TaoTronics® Elune Dimmable Eye-Care LED Desk Lamp to review and I have to tell you right off the bat, that this product meets and exceeds all expectations as a desk lamp for me.  I had a traditional desk lamp prior to reviewing this product one where you have a typical lamp shade and it isn't a spot lamp at all. I had been wanting a spot lamp that I could use to help highlight products that sit on my desk for photo's or video and this lamp will more than suffice in meeting those requirements.
Check out my unboxing and video review of the  TaoTronics® Elune Dimmable Eye-Care LED Desk Lamp where I show you how it works, cover all 7 brightness settings and give overall impression.

For those who don't have time to watch the video and need to skim fast, I will say that this LED Desk Lamp has very distinct brightness difference between the lowest setting and the highest setting but less so in the middle settings.  It works perfectly and is extremely bright for an LED lamp of this type.  The lamp feels sturdy, it is metal with a rubberized and plastic coat over it, so it never feels flimsy or like cheap plastic.  The flexible arm is sturdy too and holds it just how you want it positioned.
The slider is so easy to use, you simply tap the left part of the slider and lamp comes on.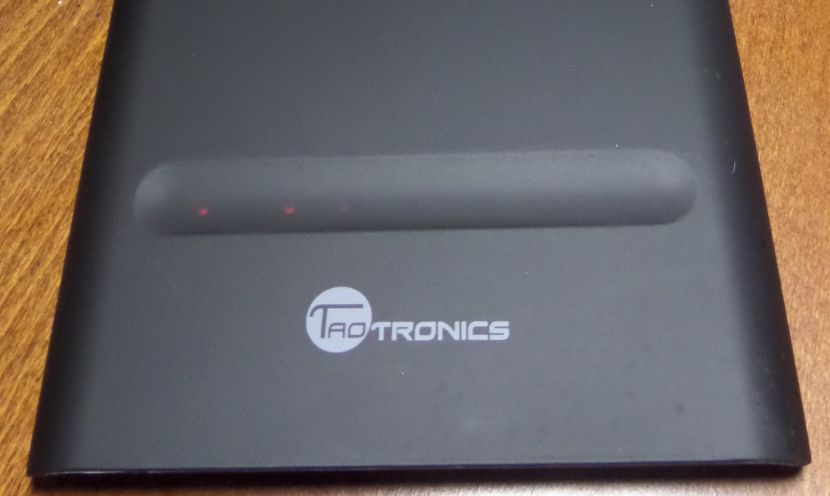 Slide your finger from left to right until your each the brightness setting desired, then just tap it off or slide back down when done.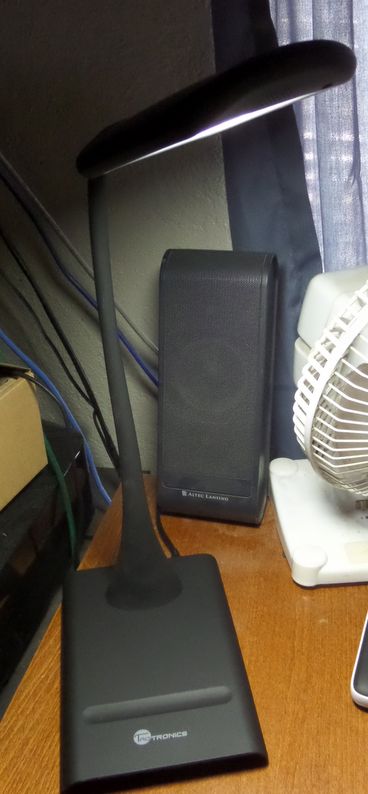 As far as desk lamps go, this is in my opinion a 5 star product as it not only does what it says but comes with a 1 year warranty against defects as well as has an estimated life span of 22 years if you use it 5 hours per day, meaning this is one lamp where you will NEVER change a bulb again.
In Summary
If you are looking for a desk lamp that functions as both a spot lamp as well as has adjustable brightness settings and you want one that will last up to 22 hours of estimated 5 hour per day usage then look no further than the TaoTronics® Elune Dimmable Eye-Care LED Desk Lamp.  This lamp has 7 adjustable brightness settings and is easy to use, setup and just works perfectly.