We are influencers and brand affiliates.  This post contains affiliate links, most which go to Amazon and are Geo-Affiliate links to nearest Amazon store.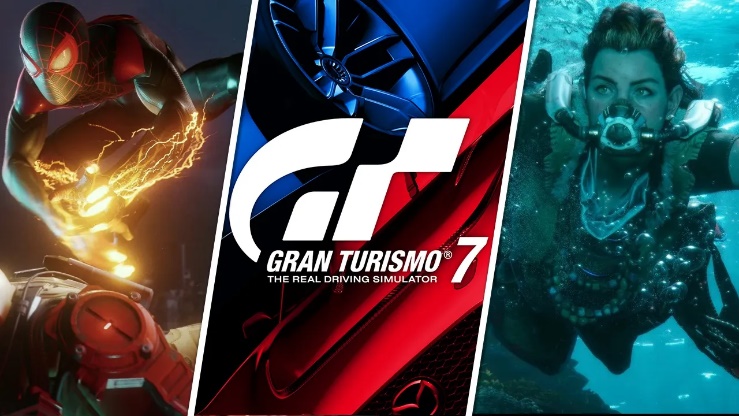 There is little left for this 2022 to end and if you have a PS5 you would surely like to try some of the games with the best ratings this year. There are very good games that were released in 2022, although as you know, most games are available for the PS4 and PS5. The developers seem that they still do not dare to completely squeeze the PS5, so, hopefully, in the next year they will develop exclusive games for this console, so we can know what the PS5 is capable of.
We took on the task of looking for some of the most popular games that were released this 2022. It's hard to pick the best games, but here's a little bit of everything. We try to include games from different categories, so you can try the one you like best.
Note: This list is based on our own opinions and player reviews. There are a lot of fun games, so, you can add your favorite game in the comments section and we will be happy to know your opinion. Next, discover what these amazing games are.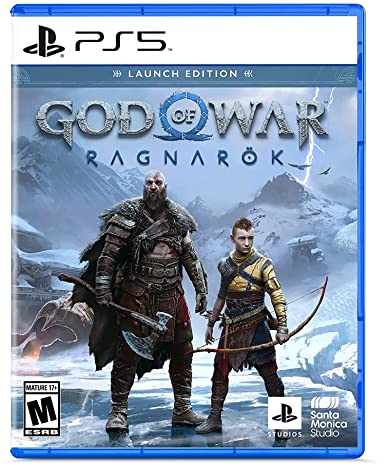 The popular game in the God of War franchise returns to continue the previous story. A game set in Norse mythology and starring the god of war "Kratos" with his rookie son "Atreus". This installment has a great graphical improvement, even if you consider that the previous game looked very good. Enjoy incredible landscapes and Kingdoms throughout history. You can also enjoy this great game using the 4K 60fps resolution. Not only is there a graphical improvement but notably the gameplay and audio quality have also improved. Now with multi-directional 3D audio, experience more immersive gameplay with these new features.
God Of War Ragnarök has been one of the best-selling games of 2022 and it is expected that in 2023 it will remain one of the best sellers. Ideal for the most loyal fans of God of War and action games.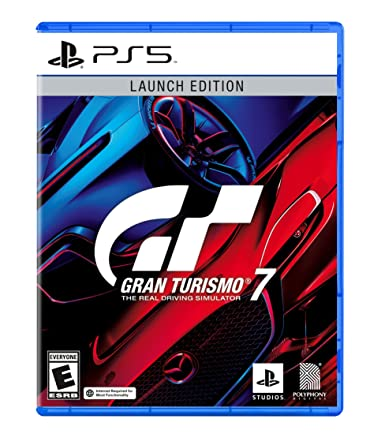 If you like realistic simulators, then you need to try Gran Turismo. This popular PlayStation-exclusive saga was first released in 1997. There is no graphical comparison between the first version and the Gran Turismo 7. Now with a much more realistic graphic improvement, we can enjoy a better experience in the races. Customizable cars and a lot of game modes. Gran Turismo 7 has more than 420 cars, from old to the latest models of a large number of brands. Enjoy single-player mode or compete in multiplayer to test your skill.
Keep in mind that to access most of the content you will need an internet connection. If you wish you can also improve the gaming experience by using a racing wheel.
You can get the Gran Turismo 7 here on Amazon
You can get the racing wheel here on Amazon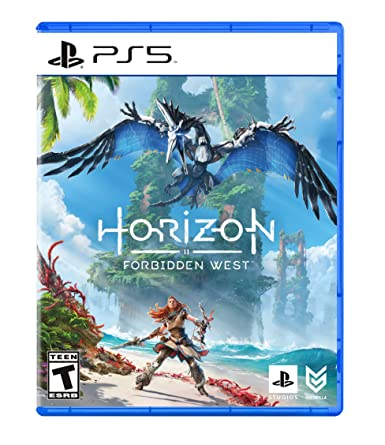 Horizon Forbidden West is a PlayStation exclusive game that follows the story of Horizon Zero Dawn. It is an open-world game with an immersive story starring the hunter Aloy. This time new features are included such as the possibility that Aloy can dive underwater, and the open world has been expanded and improved. Accomplish the main missions, as well as side missions. A game with a fantastic landscape that will surely surprise you. Unlock skills so Aloy can improve in her combat. Definitely a great game for fans of open world games.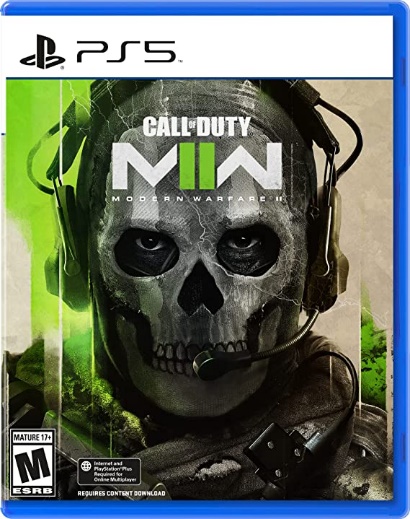 For fans of wars, there is Call of Duty Modern Warfare II. Following the sequel to Moder Warfare, some graphic and gameplay aspects have been improved. Although for many I do not surpass the previous game, it does not mean that they are not a game with a great story. One of the most interesting aspects is that Captain John Price is still in the story, which will surely be good news for those who played the first sequel.
Finally, we know that Call of Duty multiplayer is always between you, in addition, you can find some similar aspects of Call of Duty Warzone, which you will surely like if you have played that game before.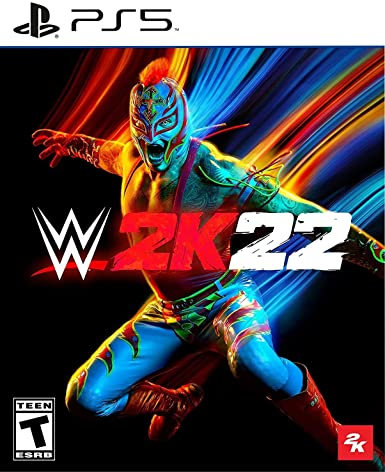 For wrestling fans, we know that there is nothing better than WWE, now with a remarkable graphic improvement compared to previous versions. Not only have the graphics been improved but also in the physics of the characters, which means that many bugs have been improved, unlike the previous franchises. For many critics, it is one of the best 2K that WWE has done. It also includes a multiplayer mode so you can play with your friends. So, if you like wrestling, WWE 2k22 is what you need to try.
We hope you liked these 5 games, remember that these are not necessarily the best, each person has their own opinion. Hopefully this 2023 they will surprise us with new games.
Thanks for reading :)
We are influencers and brand affiliates.  This post contains affiliate links, most which go to Amazon and are Geo-Affiliate links to nearest Amazon store.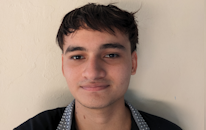 My name is Joel! I love to read, I go to university like most people my age.
In my free time I usually train boxing, I love music, I also know how to play the guitar and the harmonica.