We are influencers and brand affiliates.  This post contains affiliate links, most which go to Amazon and are Geo-Affiliate links to nearest Amazon store.
2015 was an exciting year in the mobile gaming world. More and more users discovered this world and new and innovative games were released. It is time to look back at the year and select the 5 games that we have enjoyed playing. This time we have decided to focus on iOS games. But know that most games can also be played in Android devices.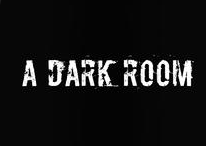 A Dark Room: A Dark Room is a little game for iOS that mysteriously arrived at the top of the charts last year and has even earned a review in The New Yorker. If you are looking to relax in front of a frivolous game, then this title is not for you. Let's just say that when the game begins you find yourself in a completely dark room, with disturbing noises and a fire that does not want to light up. You then get instructions and have to follow them in order to light the fire and move forward in the game. The game is text based and there are almost no graphics. Don't expect to know exactly what you're doing from the start and expect to be confused. However, know that! If you don't quit and continue playing you will be hooked.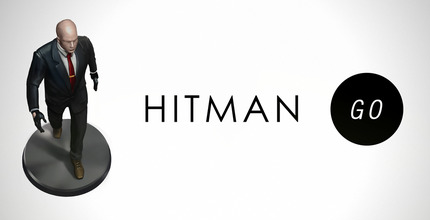 Hitman Go: Hitman Go is a part of the popular Hitman saga. It's a puzzle game created by Square Enix. The game is different from the other games in the saga, since it's less of an action and more a puzzle game, in which the protagonist, Agent 47, must find ways to move through the grids and lines on each level of the game and complete his assignments while overcoming different enemies. You can find more details about the game in the game's app page.
Free Roulette: Personally we are not big fans of casino games. We just don't like the idea of risking our money. But free casino games, or in particular free Roulette are a different story. We love playing Roulette with play money that is not ours. When playing online we like playing the free roulette on the site roulettepractice.com. But many free Roulette games are also available via the itunes store. A great favorite of ours, no doubt about it.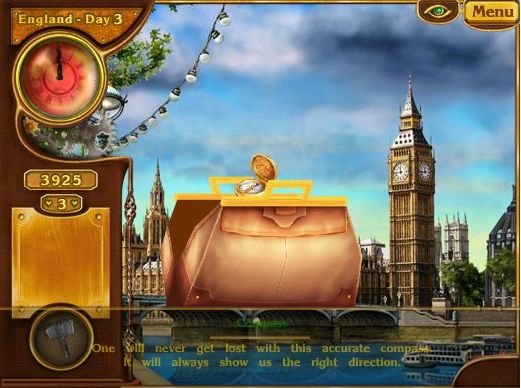 80 Days: Our next game, as its title may suggest, is inspired by Jules Verne's wonderful novel "Around the World in 80 Days". It allows you to experience a different version of the legendary journey of the gentleman Phileas Fogg and his valet Passepartout. Complete challenging puzzles to receive important items and advance in your journey.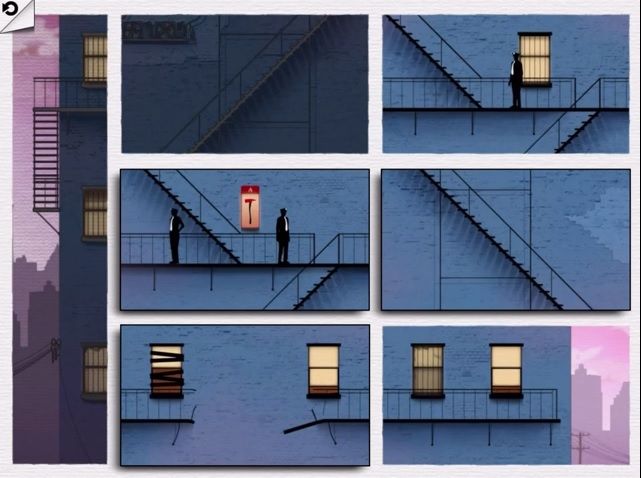 Framed: This is one unique game. Sort of a puzzle game, but with a twist. The entire game takes place in a dark, 50s atmosphere. You have to help the protagonist of the game escape from the police, by moving pieces of a puzzle, which is in fact a puzzle of his road to freedom. Move pieces of rooms, staircases and roads and help your man escape.
These are our favorite iOS games for 2015. We are really excited to see what 2016 has in store for us.
We are influencers and brand affiliates.  This post contains affiliate links, most which go to Amazon and are Geo-Affiliate links to nearest Amazon store.
This is the Dragon Blogger Guest Bloggers account for author's who want to submit articles and only have credit in the post instead of having to manage their own WordPress profile.