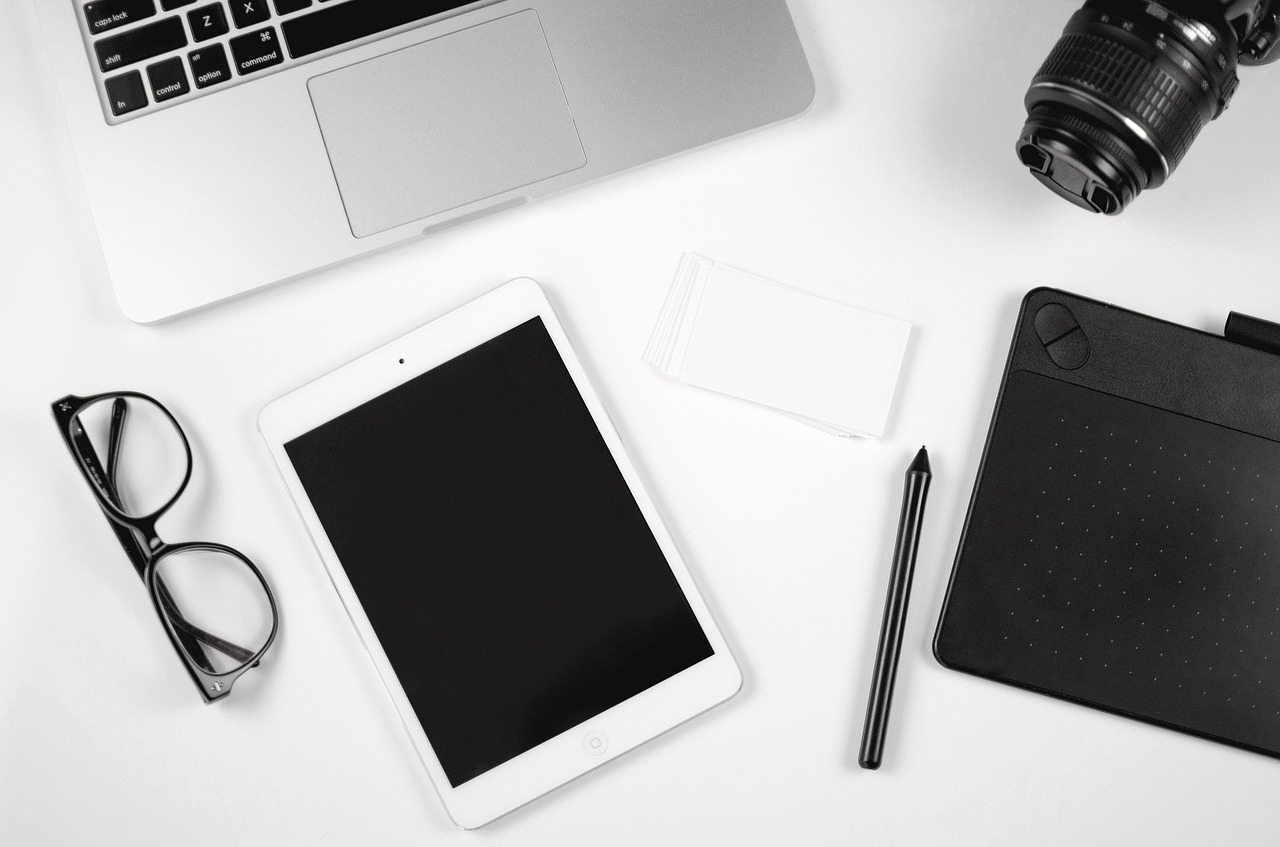 Calling all technology lovers! We've all noticed a trend in the past few years that there has been a substantial increase in the number of monthly subscription boxes. Receiving the box every month is like giving a gift to yourself, but even better than online shopping because you never know exactly you're going to receive!
The only problem for tech lovers is the lack of subscription boxes specializing in technology. To make it easier on all of us, we created a list of the best technology-focused subscription boxes ranging from computer programming and engineering to gaming and smartphone accessories.
1. TekCrates
TekCrates is one of the most popular technology-based monthly subscription boxes, focusing on accessories and gadgets to help your electronics reach their full potential. They have three tiers of subscription boxes, ranging from $24.99 to $44.99 per month.
The first tier is TekCrates Original, which will include the most common electronic accessories such as anti-virus software and screen cleaners. The second tier is called TekCrates Geek, which focuses more on memorabilia and collector items from movies and comics. The third and highest tier is TekCrate PC, where you can expect to find accessories for PC's that will help perform tasks like modding games, coding, and programming.
2. Gadgetbox
Gadgetbox is fairly similar to TekCrate by focusing on technology accessories. They have two subscription packages, "Regular" and "Premium." Both focus on the latest and most innovative tech gadgets, but as the name suggests, the "Premium" box will get you more high-end accessories. Gadgetbox's subscriptions begin at $29.99 per month, but, helpful hint, if you decide to pay quarterly or annually, you get more items on your box monthly for less than the monthly price.
3. Casely
Any technology lover, big or small, young or old, boy or girl, knows that protecting your phone with a strong case is essential. A lot of the time the struggle is finding a phone case that protects your phone, protects your bank account, and still manages to fit your personal style.
That's where Casely comes in to help. Casely offers a monthly subscription box that will send you one personally designed phone case every month. The price is $15 a month, regardless of what phone you have. Casely has pretty & cute phone cases for girls as well as more conservative and plain cases if you prefer your style to be a bit more on the mellow side.
4. Creation Crate
Creation Crate is geared towards individuals who want to learn computer programming and engineering. Creation Crate provides three different options for your monthly subscriptions. The prices for their subscription boxes varies based on which subscription box you chose to purchase, and how often you decide to pay the subscription. You can choose to pay monthly, quarterly, semi-annually, or annually.
The three packages they offer begin with a subscription box designed for children ages 8 and under to start their education in computer engineering. The next subscription box is their standard subscription to box to help someone begin or continue advancing their computer engineering and programming skills. Lastly, they offer a third subscription box specifically for women looking to dive into wearable technology.
5. Gadget Discovery Club
Gadget Discovery Club is focused on wearable technology, smart home features, and solar-powered devices. The best feature of Gadget Discovery Club is that before purchasing a box, Gadget Discovery Club will give you a short questionnaire, asking what experience you have with tech gadgets: beginner, average, or advanced tech geek. Your subscription box will be based on your answers, and every level of the box uses the same pricing method.
6. LootPlay
LootPlay is focused on video games. The subscription is provided by LootCrate, who is already a big name in the monthly subscription industry. LootPlay sends their subscribers a "digital subscription box" that includes a featured video game suggestion based on the games they already enjoy playing. The best part of this subscription is that all the games are created by indie game developers, so subscribers are the first to know about up and coming games.