Anyone who has an Xbox knows the benefit of the Game Pass. Having it gives you the ability to access over 100 games, Xbox exclusives, all for one monthly low price. It's not always a cheap option, but if you've been looking at getting one, you'll be happy to know there is currently a sale on a wide variety of Xbox Game Passes from CDKeys you don't want to miss out on. Take a look at some of them by clicking on this link.
If you didn't know, CDKeys.com is a site that has a wide variety of digital codes for a wide variety of products. The Game Pass also allows you play exclusives on the day they launch. Some upcoming game titles that you could play include Forza Horizon 4, Sea of Thieves, and State of Decay 2. With the holiday season right around the corner and most of us get some time off from work or school, now is the perfect time to invest in a pass!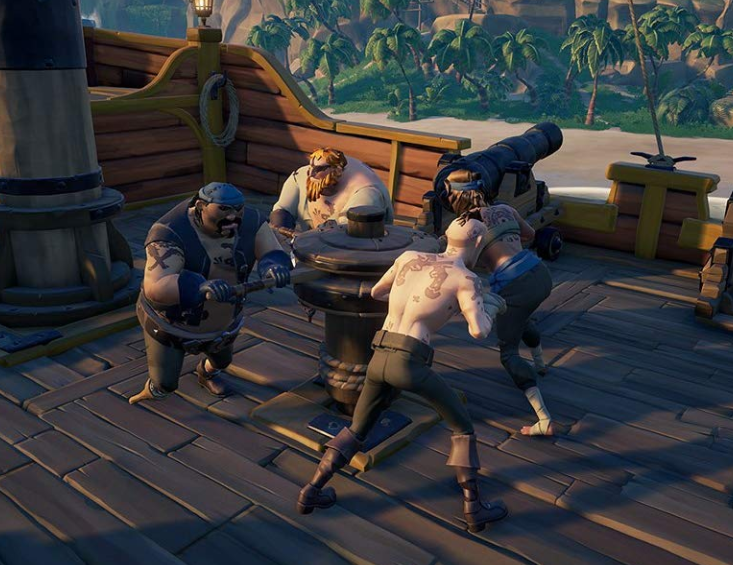 Game Pass subscriptions are simple: you sign up, apply your code, browse through the Xbox Game pass catalog either on their site or through your Xbox dashboard, install your game of choice, and play it as much as you want. It also gives you the ability to buy your own games at a reduced price (up to 20% off) plus discounts on other game add-ons. The library of games is updated all the time, so you will never miss out on new releases and special features. If you own an Xbox One, most games from the 360 will also be compatible.
Some of these passes also give you the ability to play live with friends from anywhere in the world. You can also connect to your friends using Facebook or post about your gaming to Twitter. If you're a streamer on Twitch, these sales shouldn't be missed so you can keep your stream updated with fresh content.
Here are some examples of the current deals:
1 month Xbox Live Gold Membership: $10.49
2 month Xbox Game Pass Xbox One: $2.59
EA Access – 12 month subscription: $27.69
12 Month Xbox Live Gold Membership: $31.69
3 month Xbox Live Gold Membership: $11.89
12 month Xbox Live Gold Membership: $45.99
6 month Xbox Live Gold Membership: $23.09
14 day Xbox Live Gold Trial Membership: $5.29
For purchase, CDKeys takes the following payment methods:
MasterCard
Maestro
Visa
American Express
Diners Club
Discover
PayPal
Sofort
Skrill
Alipay
Giropay
Neteller
Bitcoin
iDEAL
Take a look at the Xbox Game Pass Deals: HERE.
Jackie is a writer out of Denver, Colorado with a never-ending passion for good TV shows, gadgets, and old-school video games.
Compensation Area of Interest I've been writing articles online for over 8 years, but I'd like to start getting into the review world. I love, love, love TV shows and gadgets.